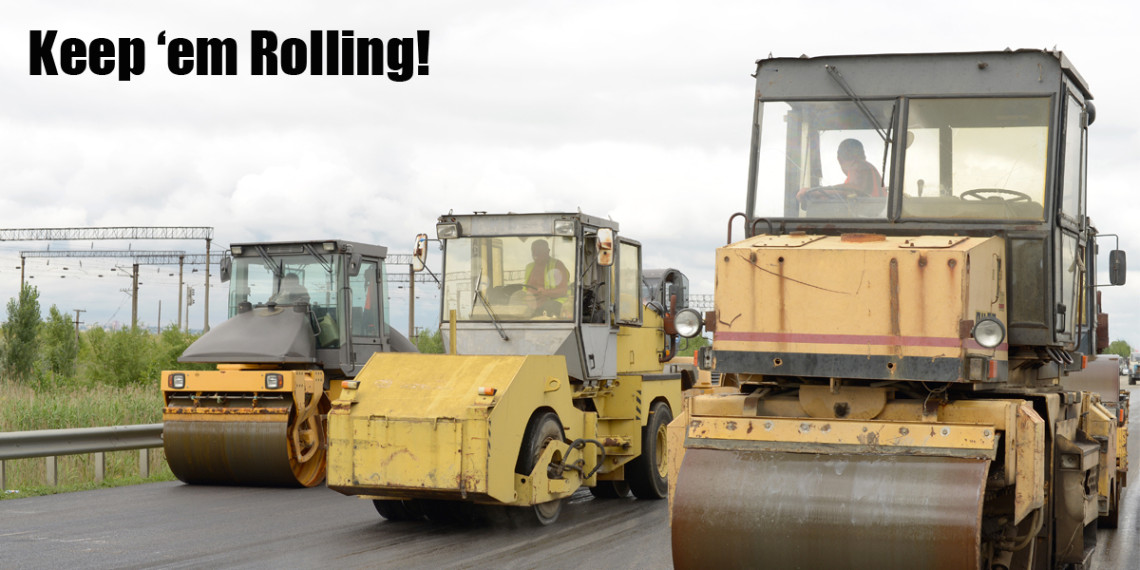 As a heavy equipment operator, you work hard. So do the tractors, forklifts, bulldozers, excavators, backhoes, semis, and other heavy machinery you use on a daily basis. You rely on your heavy machinery's windshield to keep you safe. When a crack, chip, or break occurs, you need to repair or replace it fast.
We know your line of work puts your heavy machinery through a lot of tough wear and tear. But ignoring heavy machinery codes by neglecting to repair your windshield does more than put you in danger of failing an inspection: your personal wellbeing is at risk.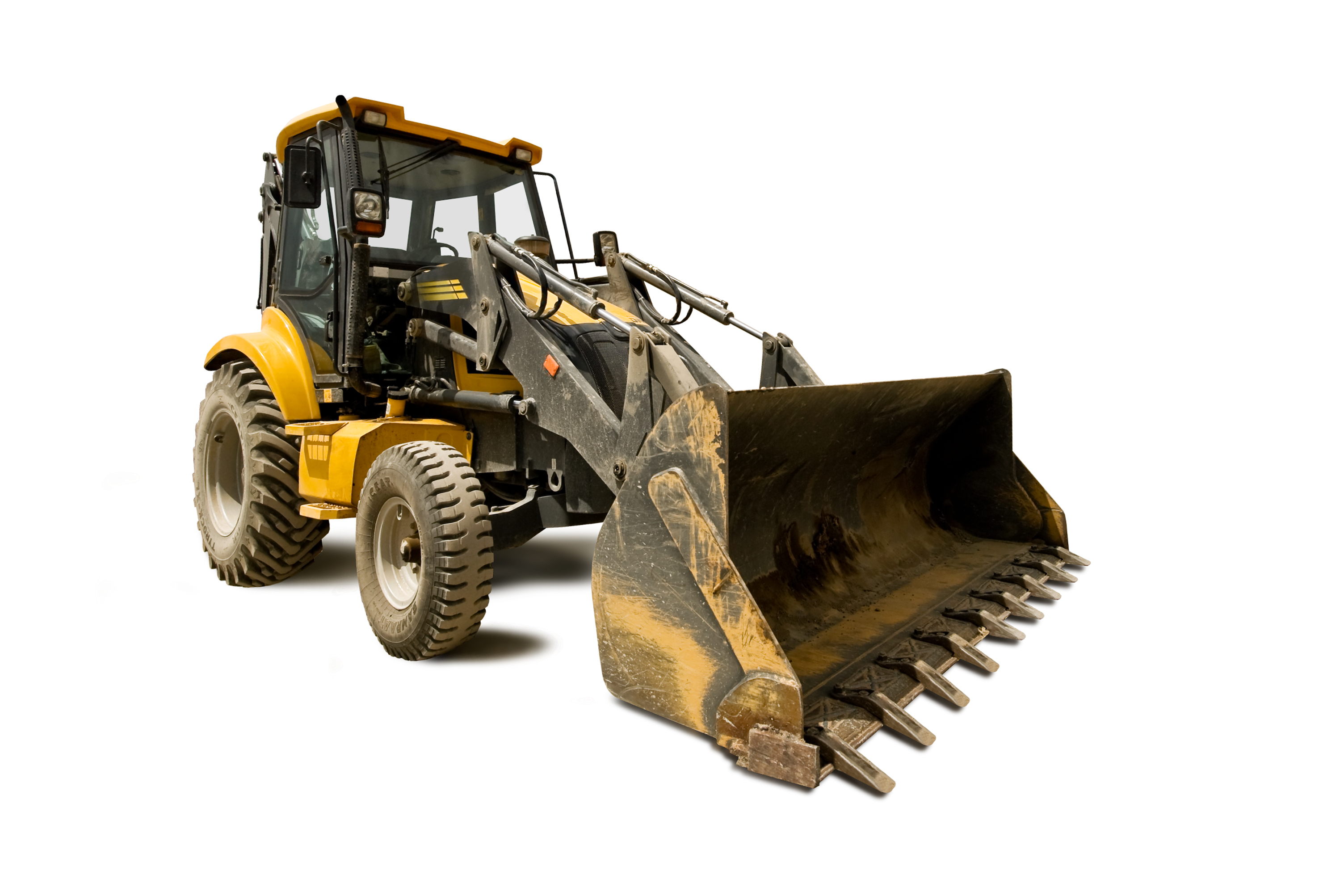 According to the Occupational Safety and Health Administration (OSHA), heavy machinery must have "an intact windshield with working windshield wipers"
OSHA has strict guidelines for worker safety and for very good reason. Damaged glass poses a hazard to the operator of the equipment and potentially to others as well.
The glass in heavy equipment protects the machine operator from flying debris such as rocks, stones, and metal. Glass with cracks or breaks cannot provide the protection required by OSHA to keep you and your employees safe.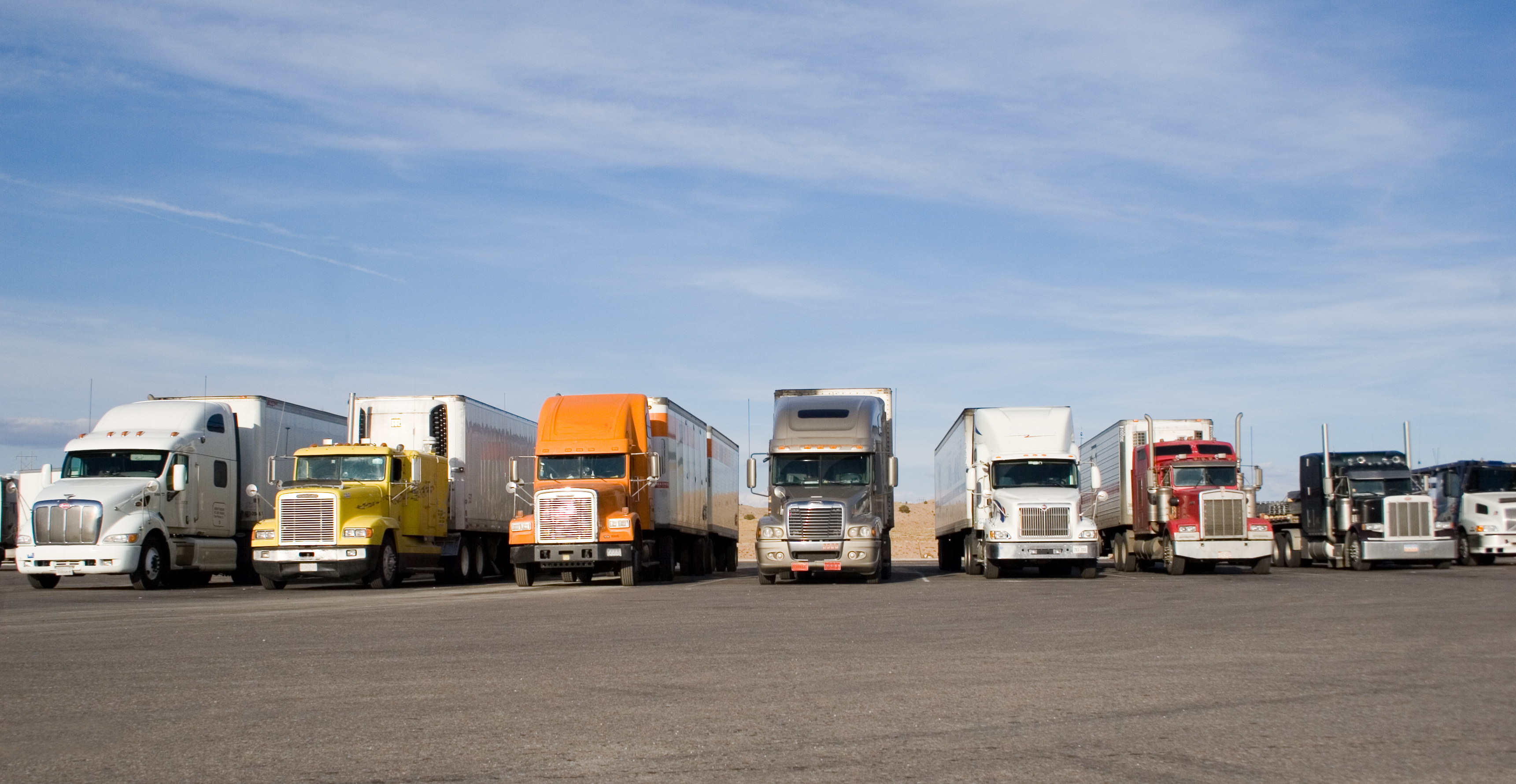 If you're a semi-truck driver, The Federal Motor Carrier Safety Administration (FMCSA) has its own guidelines stating a driver's view of the road cannot be compromised by any damage to a windshield. This includes cracks, chips, discoloration, or any other windshield damage or obstruction.
If you undergo an inspection by the Department of Transportation (DOT) or you're stopped by law enforcement with a damaged windshield, there could be penalties for you and your company. Avoid any unnecessary trouble with semi-truck windshield replacement or repair at Taylor Auto Glass.
Taylor Auto Glass specializes in the installation of heavy equipment glass. Don't leave such an important repair up to technicians who aren't used to heavy equipment! It's a big job that requires time-tested expertise. Just because you can repair a sedan's windshield doesn't mean you can replace a bulldozer's!
Our professional installers will work quickly and efficiently to ensure your glass is repaired or replaced in a timely manner. That means you can safely operate your machine again without losing too much time on the job.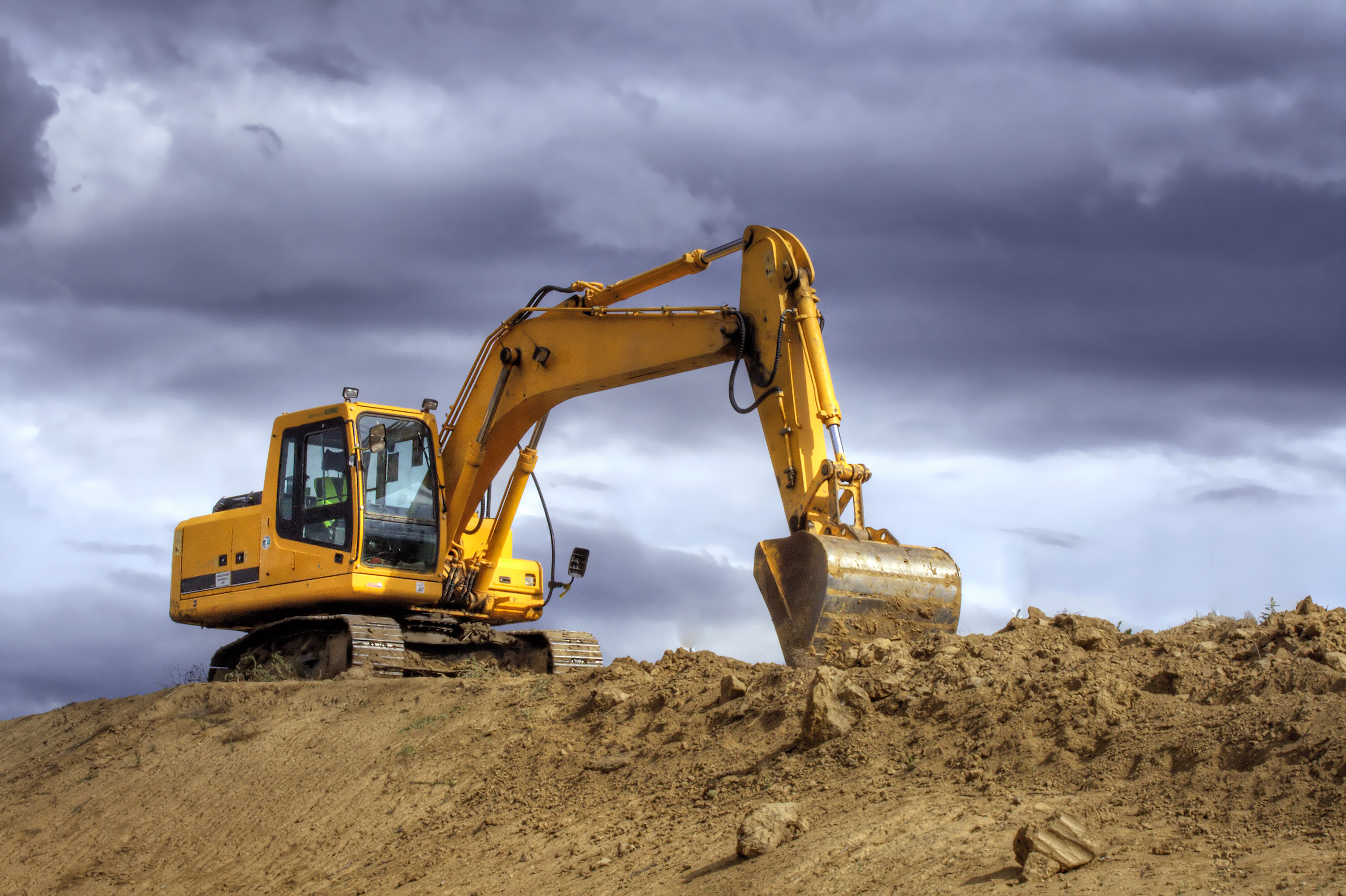 Whether you operate a Caterpillar, Case, Daewoo, John Deere, Hitachi, Komatsu, or another brand of heavy equipment, we can repair or replace your windshield!
We come directly to you so there's no need to move the equipment. We'll get you up and going again quickly, and most importantly, SAFELY!
Don't let broken glass on your equipment slow down your productivity. You've got to keep working, and we'll help ensure that your downtime is minimal. Give Taylor Auto Glass a call at (336) 851-1380, or click here to request a quote.
Latest posts by Taylor Auto Glass
(see all)