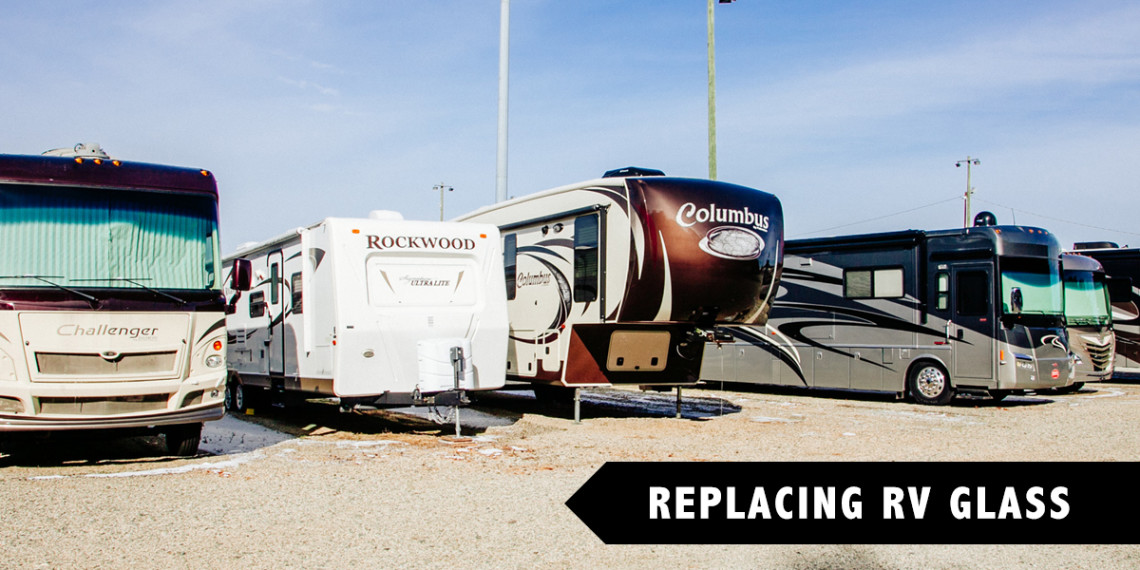 All RV owners know summer is the perfect time to hit the road and explore new places. The last thing you anticipate is a cracked windshield while on your trip. No worries! Just as we are taylor'ed to fit your schedule, we're also taylor'ed to repair any of your auto glass needs, including RV windshield replacement.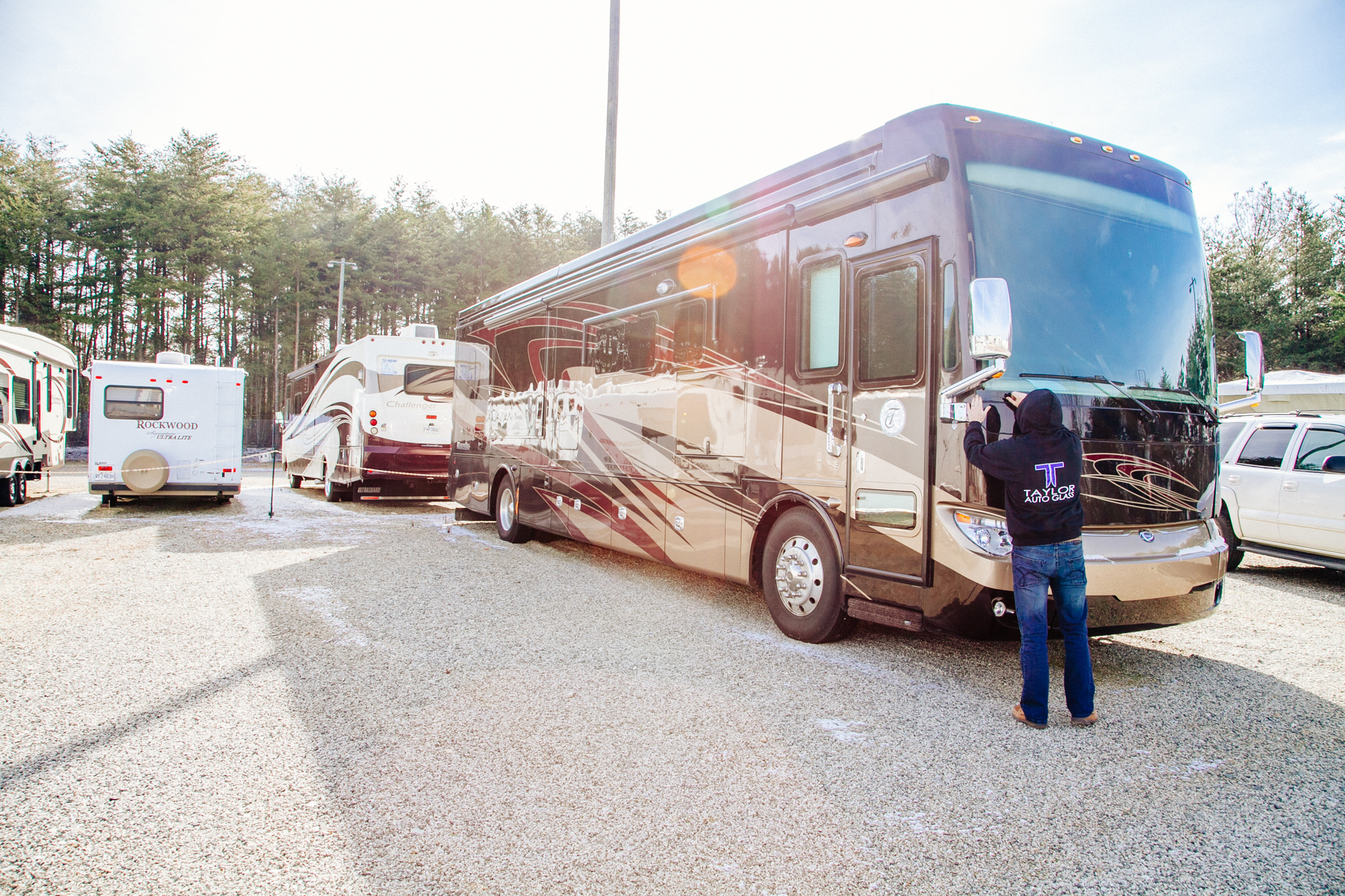 Smaller dings and chips in an RV windshield may be fixed by sealing the small crack, but changes in temperature, frost, and rough roads can turn a chip in your RV windshield into a nasty crack that will spread — all the way across the windshield. Feeling safe and secure in your RV is important when traveling long distances. Driving with cracks and problem areas that can potentially spread, can make it unsafe for you to drive.
The most cost effective way to deal with small cracks and chips in your RV windshield is to have them sealed. The sealing on the chip or crack will keep the problem from becoming much worse over time.
Trying to repair a large crack by sealing it will only cost you more money in the long run. Over time, weather and other conditions can cause the crack to spread. Larger cracks and chips will need to be replaced with new glass.
Sources: http://rv-roadtrips.thefuntimesguide.com/2010/01/rv_windshield_glass.php
Latest posts by Taylor Auto Glass
(see all)