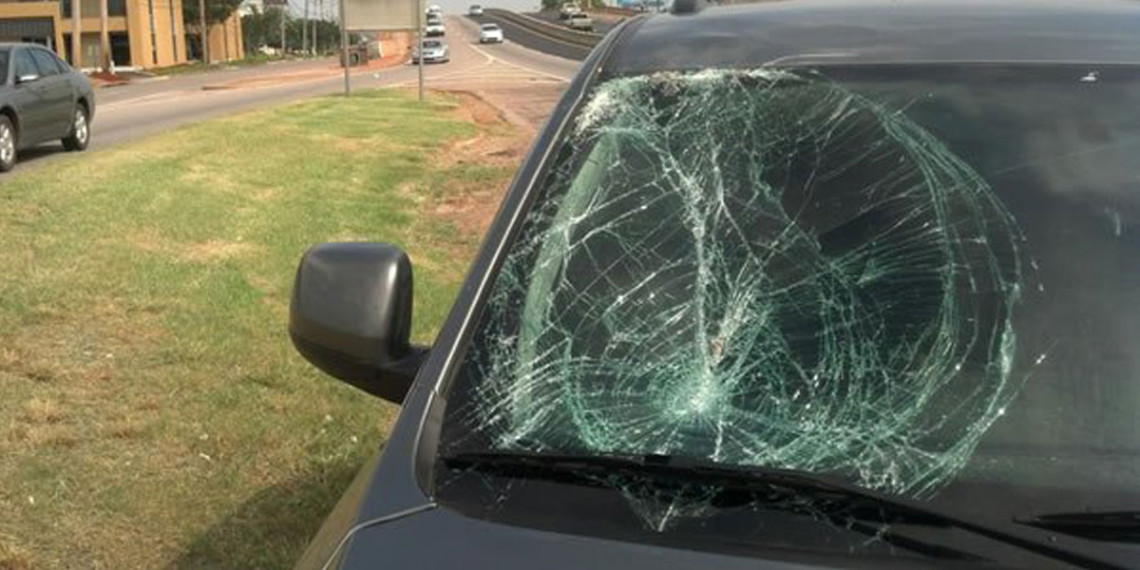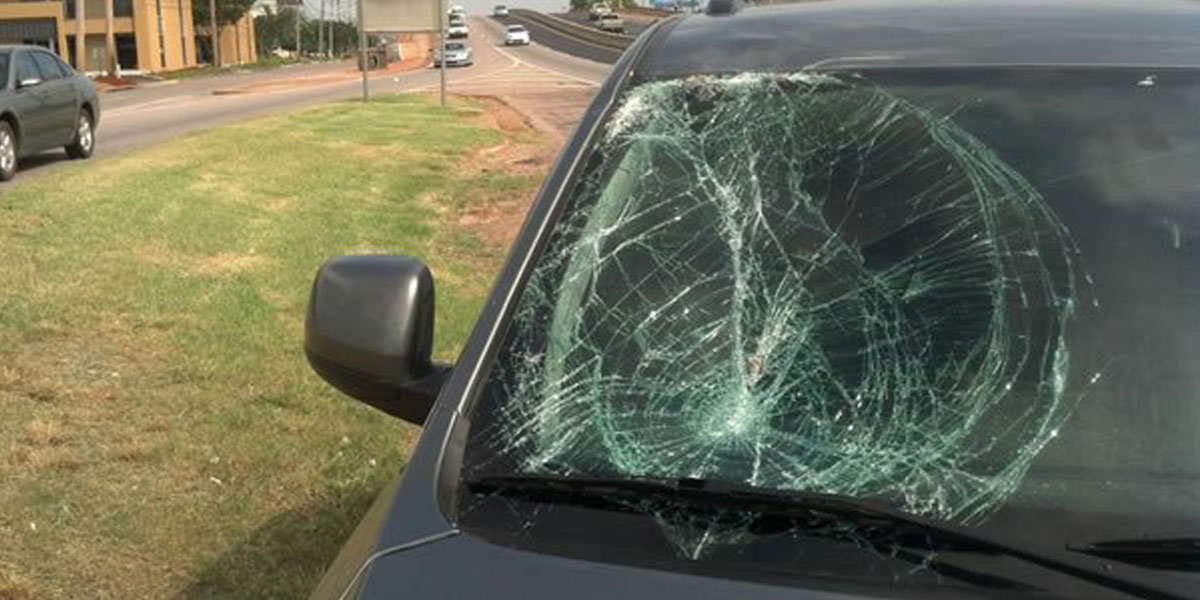 While surfing the web, we ran across some wacky stories of how windshields were broken so we decided to share a few with you!
Disclaimer:  No serious injuries were sustained in these windshield breaks.
Sticks and stones can break more than bones!
While driving down an interstate in Portland, Oregon, the driver of this semi was greeted with a limb that was thrown at the vehicle from a wind gust.  
Now it's your turn ~ what crazy stories do you have to share of how your windshield was broken?? 
Latest posts by Taylor Auto Glass
(see all)