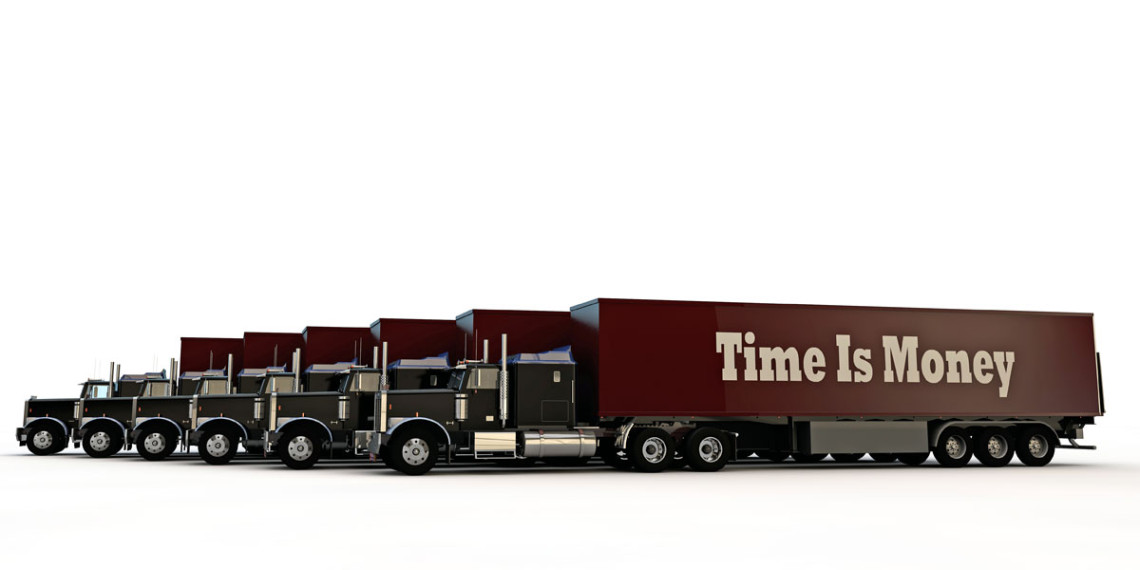 Semi Truck Glass Replacement and Repair ~ we can service them all!  Volvo, Kenworth, Freightliner, International, Mack, Sterling, Western Star, Navistar
Safety First
If you are the owner or operator of a semi truck, you probably drive thousands of miles each year. Keeping your vehicle in top condition is essential for safe driving. When you notice a chip or crack in your windshield, it is imperative that you have it repaired properly to keep you safe on the road.
Financial Impact
Driving with a cracked windshield is not only annoying, but it can hurt the wallet. Because truck drivers rely heavily on their vehicles for financial gain, they may put off glass repair. Time away from the road means a loss in wages. But drivers must keep in mind that a small crack or chip, if repaired immediately, will cost much less than a total windshield replacement.  Not to mention, DOT fines for windshield problems are steep and you can lose even more if the Highway Patrol decides to ground your vehicle until needed repairs are complete.
We Can Help at Your Location or Ours
Taylor Auto Glass has the facilities capable of handling large trucks and big rigs. We also provide mobile services to a fifty-mile radius around Greensboro. Whether you choose our place or yours, our goal is to repair or replace your windshield quickly and expertly so you have a clear, unobstructed view of the road.
Trucks we Service
If you drive a semi truck and are in need of windshield repair or replacement, contact Taylor Auto Glass in Greensboro, NC for a free quote. We provide auto glass services for cars, trucks, RVs, heavy equipment and semi trucks in High Point, Winston Salem, Burlington, Kernersville and the entire Piedmont Triad.
Latest posts by Taylor Auto Glass
(see all)