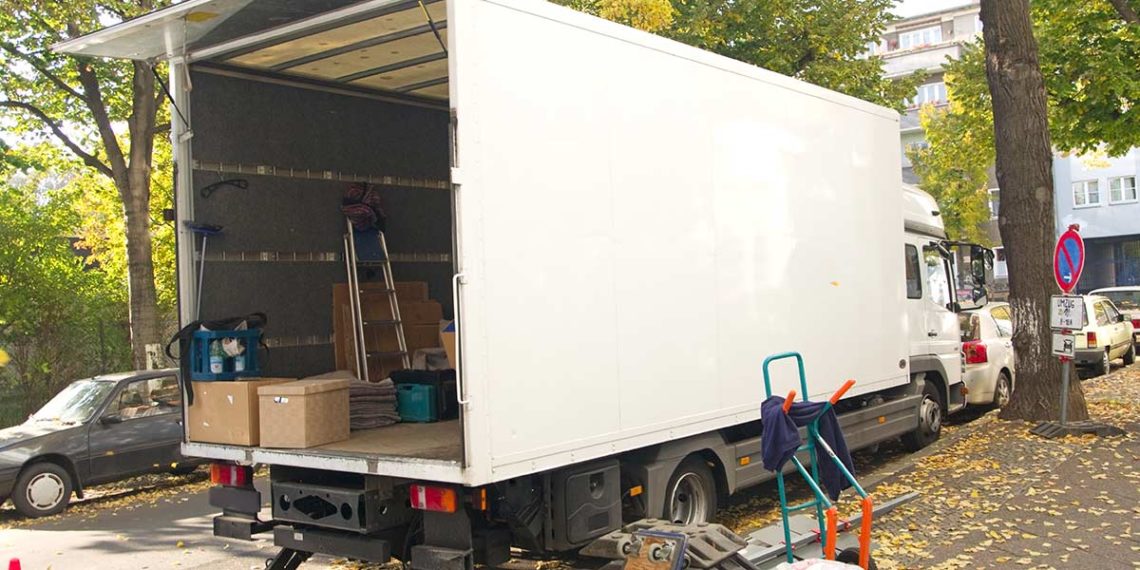 Moving is always stressful, especially if you've decided to do it yourself. However, you can save some money by renting a moving truck. We've compared cost, availability, and other options to help you choose the best moving truck rental company for you!
Uhaul
The oldest and largest moving truck company in the United States, Uhaul almost always comes out on top. Their 20,000 rental locations make pick up and drop off convenient for both local and one-way trips, and their prices are among the most affordable.
Uhaul offers one of the most options as far as truck sizes, with 8 different trucks to choose from, as well as smaller trailers and car carriers. Each truck comes with their "E-Z Loading Docks" and low truck decks.
Common drawbacks include older trucks and occasional hiccups with their online reservation system.
Budget
One of the most affordable options, Budget truck rentals easily beat out competitors when it comes to long-distance moves, with average prices under $1,000. They also offer a variety of discounts for additional savings. Their website is intuitive and easy to use, providing instant quotes.
However, Budget only offers three truck sizes—12, 16, and 26-foot—and they often charge more for add-ons than Uhaul.
Penske
Penske is typically a bit more expensive than its competitors, but it has newer trucks. It also offers more truck sizes than Budget and fewer than Uhaul.
With fewer drop-off locations, Penske may be less convenient than other options for one-way rentals, but it's always worth comparing.
Enterprise
Enterprise offers the largest variety of vehicles with 14 truck options and doesn't charge per mile for local moves (under 300 miles).
However, Enterprise truck rentals must be picked up and dropped off at the same location so they won't work for long-distance moves. Not having a one-way option is rare among competitors.
Bonus: Portable Storage Containers
Last but not least, portable storage containers such as PODS are another option worth noting. While they're almost always more expensive, they can be more convenient.
The biggest benefit of these storage containers is that you don't have to worry about driving them. Simply load the container and they'll pick it up and ship it to your new location. This service is usually the most convenient for very long-distance moves for families with smaller children, or anytime when a long road trip with a moving truck doesn't seem worth it!
Latest posts by Taylor Auto Glass
(see all)