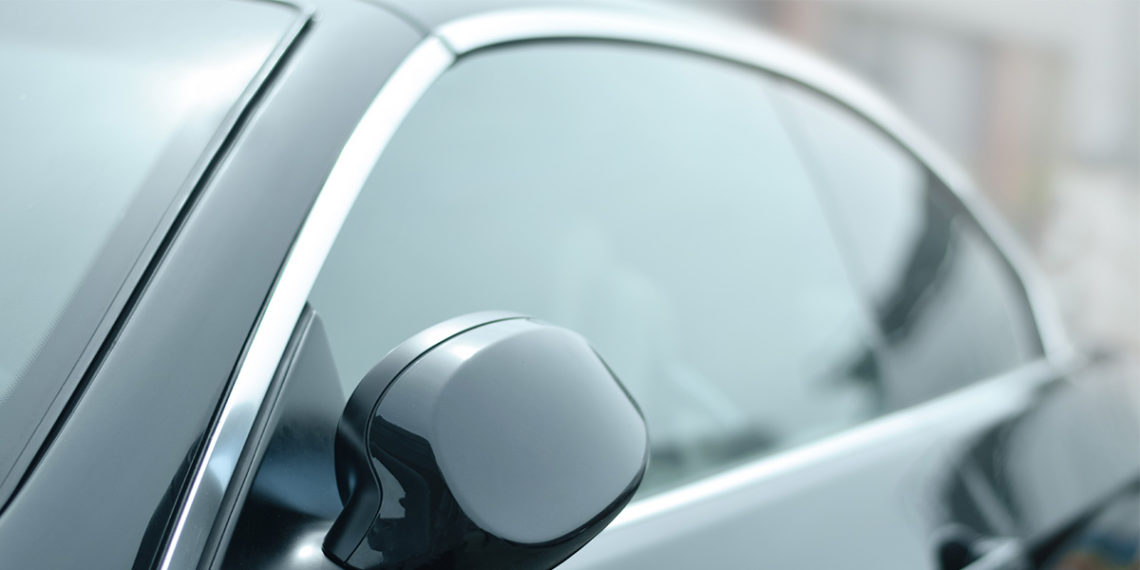 Should I invest in tinted windows?
If you're on the fence about aftermarket window tinting, here are five benefits of tinting your car's windows:
UV protection

Eliminating glare

Increased comfort

Greater privacy and protection

Enhanced safety upon impact
UV protection
On top of protecting drivers and passengers from harmful UV rays (yes, they can filter through glass), window tinting also helps preserve the interior of your vehicle. Even if you typically park in a garage or under a carport, UV damage can cause faded, dry, and cracked interior as you log long hours on the road.
Eliminating glare
While you can't and shouldn't tint your entire windshield, you can choose to gradiently tint the upper section to minimize glare.  Daylight, streetlights, and even oncoming headlights can all cause dangerous vision impairment, and tinted glass can significantly reduce glare from various light sources.
Increased comfort
Ever hopped in your car on a hot summer's day and thought you'd nearly singed your backside right off? Tinting auto glass can significantly reduce the temperature of your vehicle's interior. On top of reducing heat-related wear and tear on your car's interior surfaces, it can significantly increase your comfort by preventing blazing hot surfaces, heat retention, and sweltering temps inside of your car.
Greater privacy and protection
Tinted windows make it harder for thieves and nosey passerby to snoop on what's inside of your vehicle, meaning they're more likely to pass your car by in favor of an easier target.
Enhanced safety upon impact
Did you know your windows are less likely to shatter upon impact when properly treated with tint? The tinting process helps your windows stay intact (or at least crack into larger pieces) in the event of a collision, which helps protect you and your passengers from shards of broken glass following an accident.
Pro-tip: Just don't go too dark!
Dark tinting on your vehicle can cause an impaired range of vision, hindered communication with other drivers in complicated traffic situations, and even higher insurance rates. Furthermore, you should check your state's laws regarding window tinting, as some have outlawed it entirely, while others require that drivers keep the tint below a specific percentage.
Latest posts by Taylor Auto Glass
(see all)