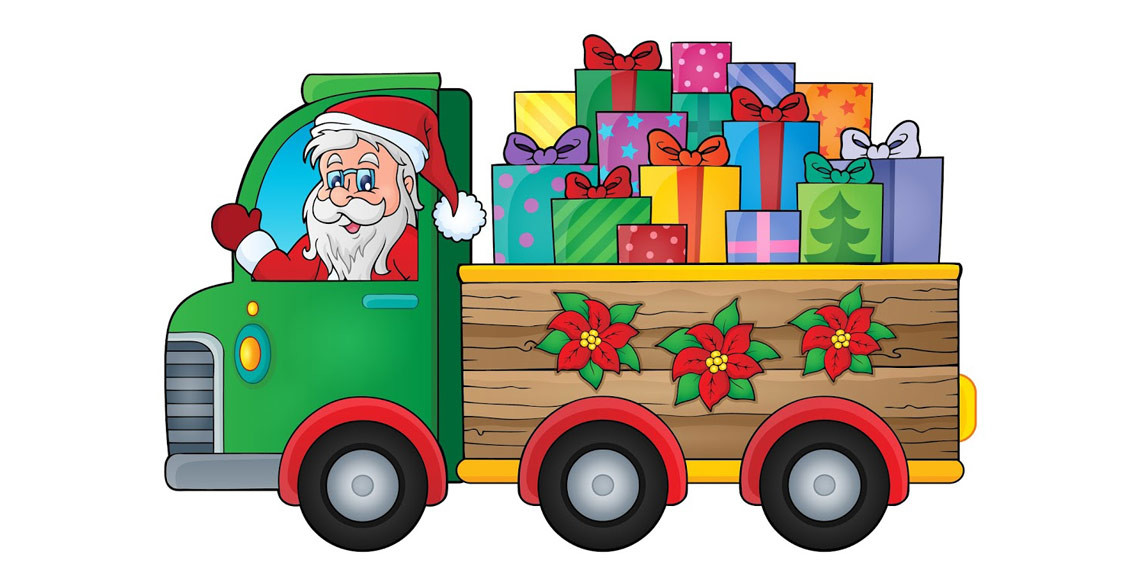 Every year, Santa depends on the same sleigh he's always had, and the same reindeer to keep his sleigh in the air. Eventually that sleigh could break, after so many, many years of use. And maybe the reindeer are tired of dragging a heavy sleigh through the air this year. Imagine if Santa gave the sleigh and all his reindeer a day off this Christmas!
First he'd need to decide what to use instead!
What about a convertible?
Now that could work!
So, he spends all year helping his little elves make toys…
And then he loads all the toys into the truck with a forklift…
Then he has to wipe all the North Pole snow off his windshield (and check for any windshield damage!) before he can get going…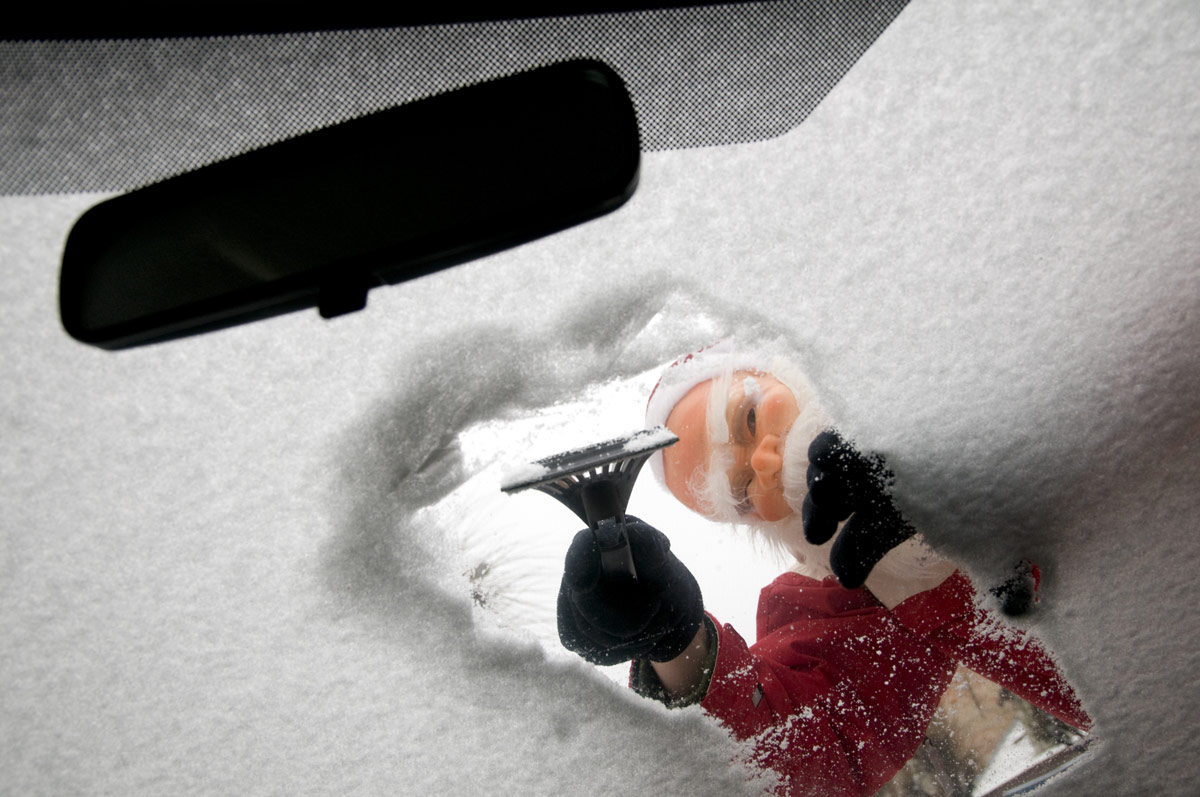 Then he hops in and gets ready to travel the world delivering presents on Christmas Eve and Christmas morning!
Even though he wasn't flying, his Christmas truck was ready for any off-roading he needed to do to save some time.
Merry Christmas and Happy New Year from the Team at Taylor Auto Glass!
Latest posts by Taylor Auto Glass
(see all)