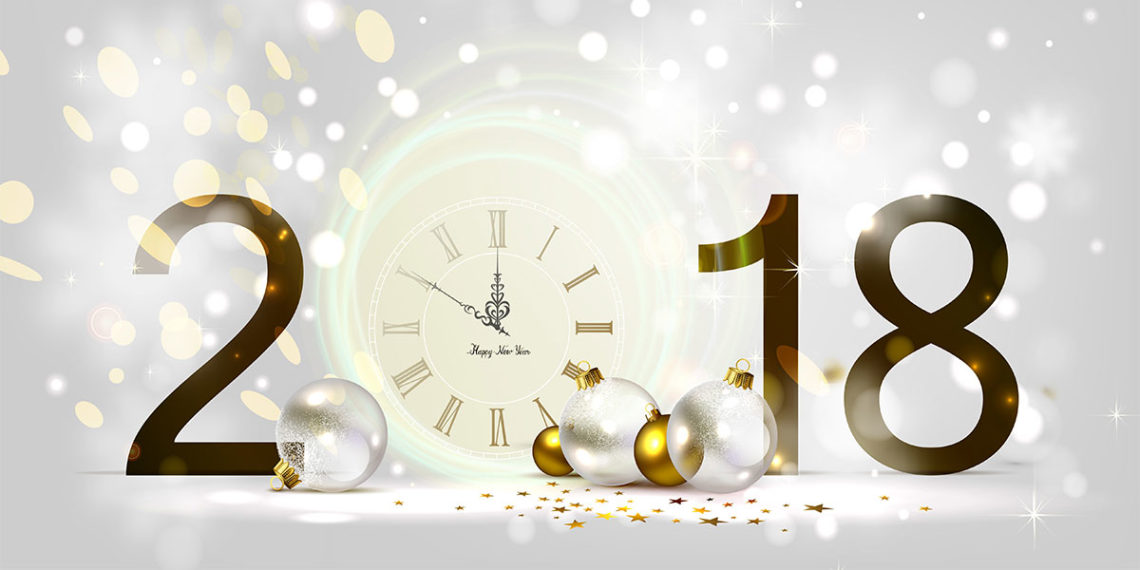 The New Year is approaching quickly! Have you thought about your New Year's Resolutions for 2018? Maybe you want to say "yes" more often or be at the gym every morning at 5 am. New Year's is a great time to develop new, usually healthier, habits and set goals, but have you thought of including your vehicle in those resolutions?
Maybe you have a bad habit of waiting an extra month or thousand miles between your oil changes. Or maybe you've never checked your tire pressure. Or the last time you replaced your windshield wipers you still had a MySpace account. Make yourself a list of New Year's Resolutions for your vehicle this year–to be a better car owner.
Here are a few example resolutions to get you on the right track: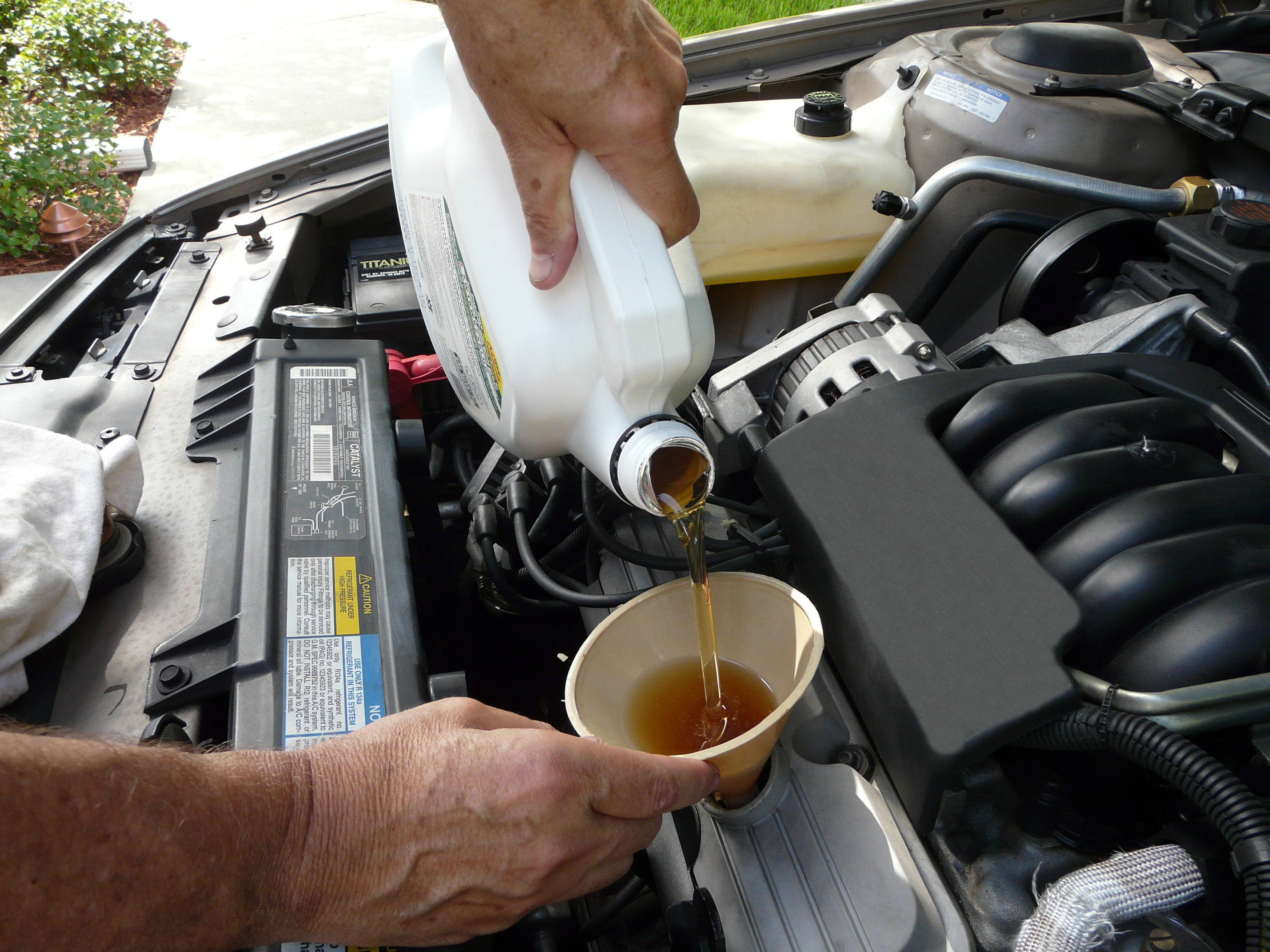 1. Keep up with your vehicle's maintenance. If one of your New Year's Resolutions is to lose weight or be healthier, do the same with your vehicle. Change the oil regularly, check your vehicle for leaks, get your car tuned-up regularly, and check your windshield and other auto glass for any cracks that could lead to bigger problems down the road.
Be proactive with your vehicle, instead of fixing preventable problems as they arise. Take a peek inside your owner's manual for the ultimate guide on how to keep your vehicle healthy!
2. Organize your vehicle's paperwork. Do you have the tendency to shove important papers in your glove box or behind your sun visors? Most of us do. Unfortunately, it can cause you to lose those papers or you'll be fumbling for them with a police officer at your window.
It's a good idea to create a paperwork binder to keep in your glove box so you can sort your important documents, service records, and insurance cards. Back in October, we featured some great tips on getting your car organized, and the paperwork binder is there as well! Check out that post for more ways to organize your paperwork and your entire car this year.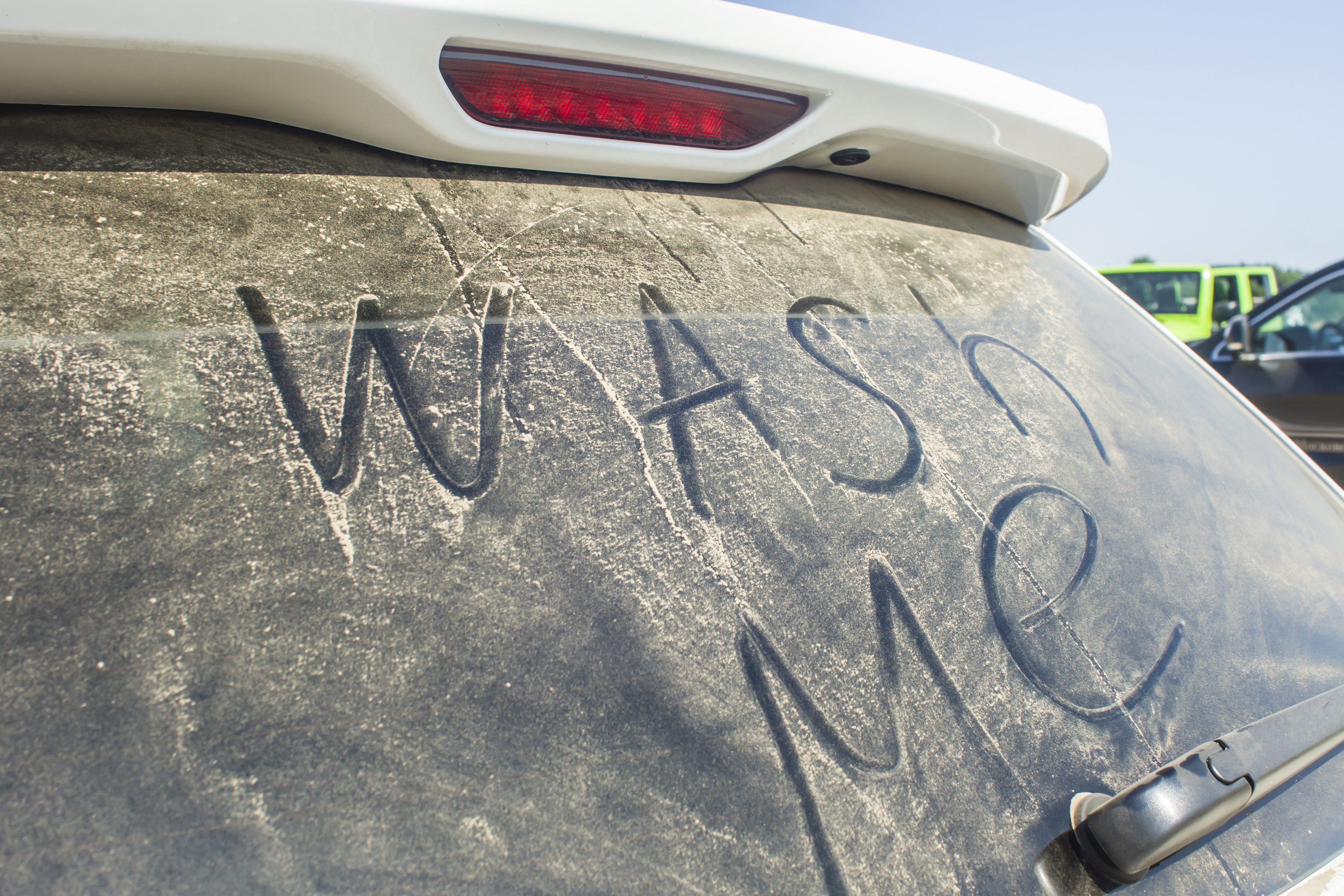 3. Wash your car more often (inside and out!). With all the crazy things that go on in day-to-day life, sometimes the last thing on our mind is washing our everyday vehicle. But the debris and dirt from the road can quickly coat your car with a layer of filth. If you have a darker colored car, maybe you can get away with cleaning less frequently.
But when you consider how much you depend on your car and how much you invest in it, don't you want to keep it clean and in good shape? We previously featured an infographic on our blog with 8 quick tips to keep your car squeaky clean , check it out for tips on how to keep your car clean this year!
4. Don't forget about your car's tires. They have an important job but most people only pay attention to them when they're bald or leaking air. You should always just keep an eye on your tires, but definitely check them after dramatic weather changes. Like when the temperatures drop in the winter. If just one of your tires is operating under-inflated (even by just 8 psi), then you could cut six months off the life of your tire! It can also increase your car's consumption of fuel by 4%, yikes! So for the sake of your wallet, check that tire pressure more often this year–it could help make that "save money" resolution possible!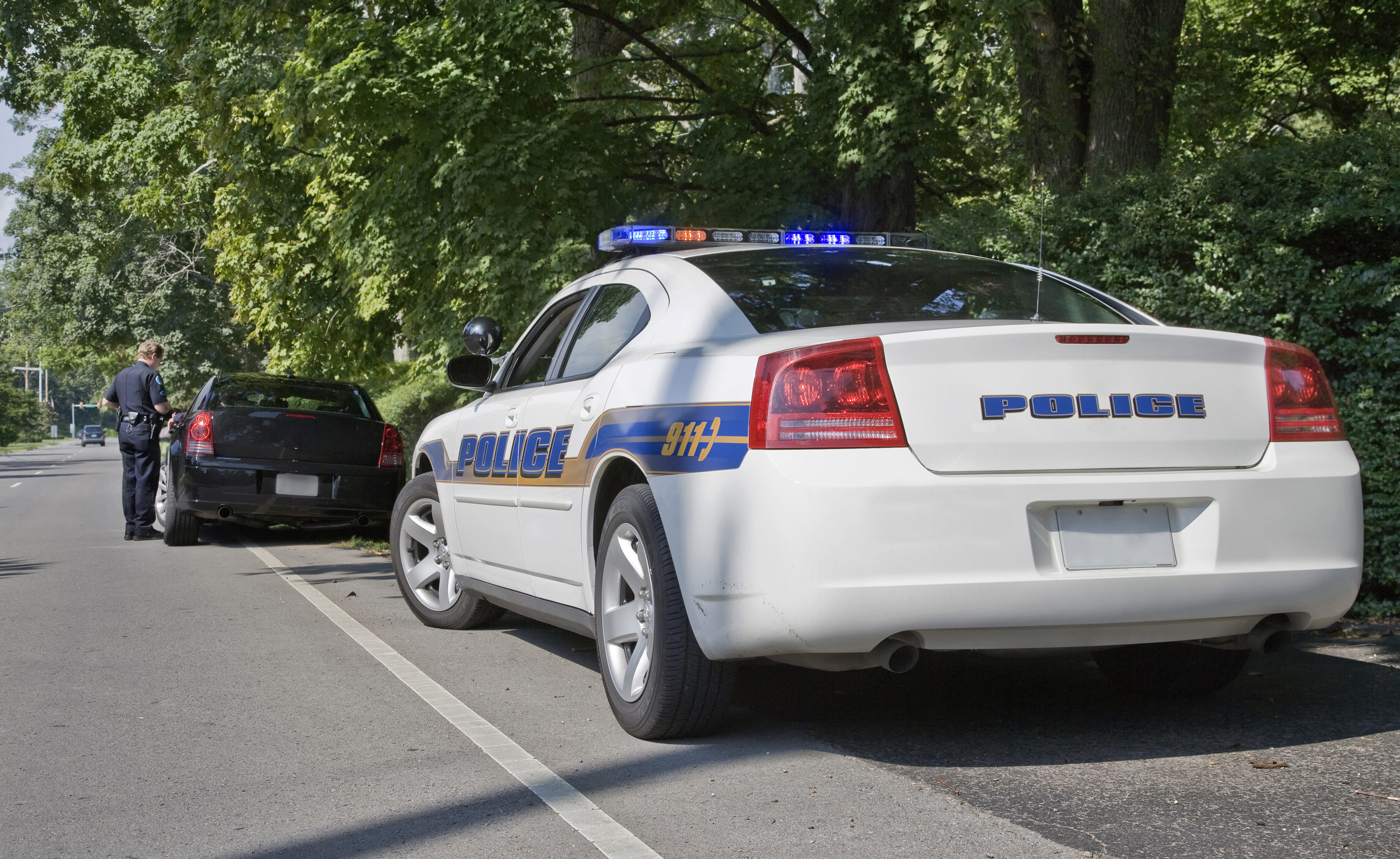 5. Quit speeding! Speeding can cost you extra money in several different ways, so it's best to obey the laws and keep a safe speed when you're out on the road. Speeding increases your vehicle's fuel consumption by 35%, which costs you more money at the pump. It also could get you a ticket, which will cost you more money at the courthouse. If one of your New Year's Resolutions is to reduce your carbon footprint, then you can stick to it by maintaining a safe speed, which will lower your vehicle's emissions!
If you have more car-related resolutions, share them in the comments below!
Source: http://www.greenlivingonline.com/article/4-new-years-resolutions-your-car
Latest posts by Taylor Auto Glass
(see all)