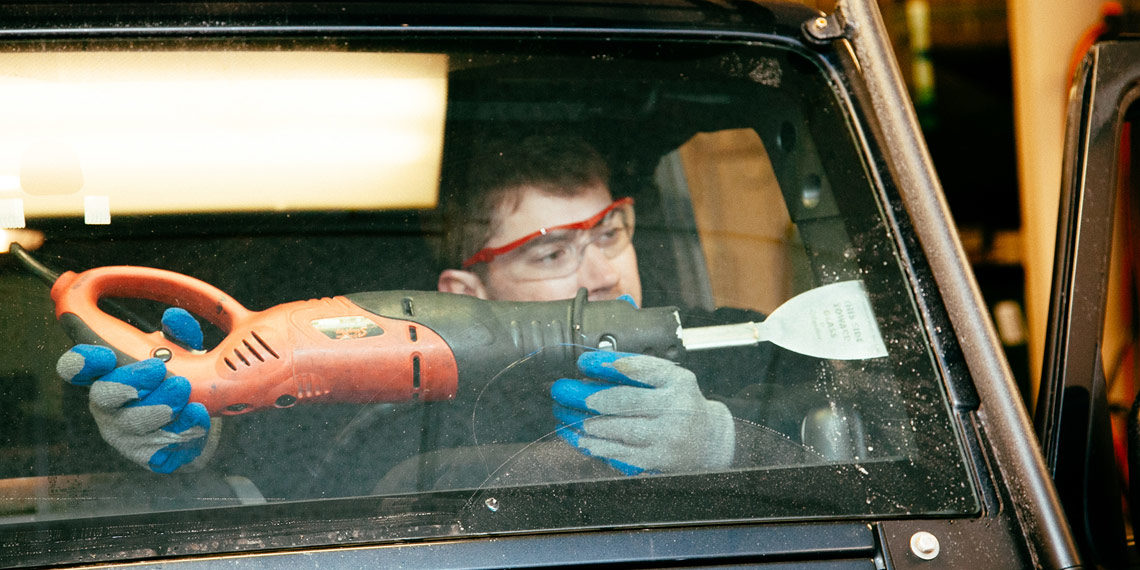 For many people, they don't need a windshield repair or replacement often enough to know what they should expect from an auto glass repair company. You may not think it's important to really research your auto glass company, but when you think about it, the quality of our work determines your safety. The auto glass on your vehicle isn't solely visual, but it also serves as a major safety feature. If you compromise the quality of your auto glass, specifically your windshield, then you also compromise your safety. Your windshield keeps you inside of your vehicle in an accident and debris from coming in while driving, so if you cut corners and don't work with a reputable auto glass company, then it's likely you could put yourself in danger.
Knowing this, you will probably want to know more about the company repairing or replacing your windshield, so we're sharing three questions that you should always ask an auto glass company before they begin repairing or replacing your windshield or other auto glass.
How long should a vehicle sit after you replaced the windshield?
This is a trick question for some, but an easy question for a reputable, established auto glass repair and replacement company ~ like us! If you ask and the technician says that you will be able to drive right away, move on! When your windshield is repaired or replaced it has to sit for at least an hour following the work. This is because the resin needs time to set and if you drive away immediately after the repair or replacement then you could affect the way the windshield sets, leading to more damage soon.
Do I have to come to your physical location for my windshield repair or replacement?
If they say yes, you should move on. They may still do an excellent job but a mobile auto glass company ~ like us! ~ will be better suited for your needs and reduce the inconvenience of the repair or replacement. Here at Taylor Auto Glass, we come to your home or office to repair a windshield crack or replace your windshield. Of course, if adverse weather conditions occur we request to have an area where we can perform the auto glass repair or replacement with shelter over us. And that's not just for us! The resin we use to repair or replace your windshield will be rendered useless if it is drenched!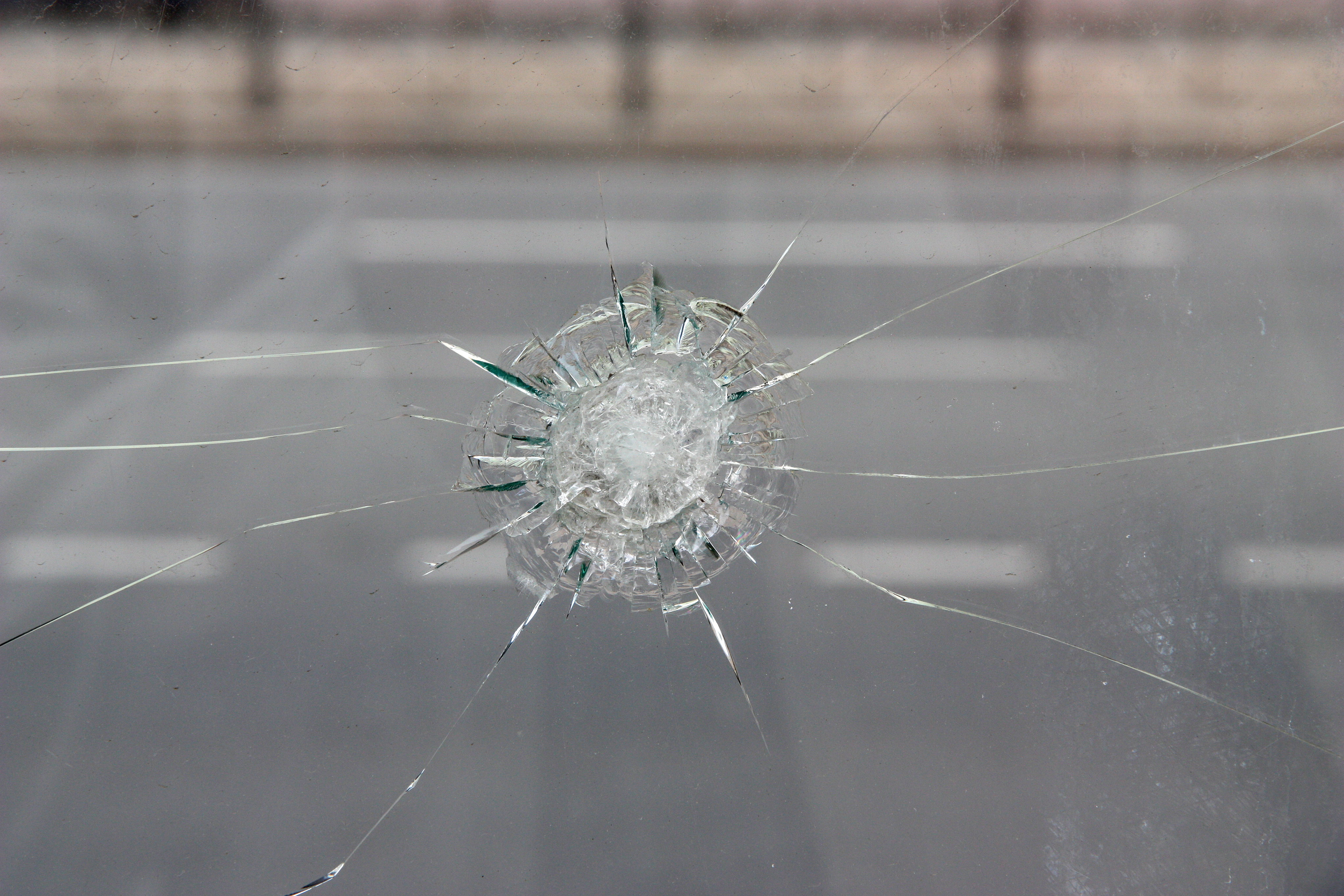 Do I have to get my whole windshield replaced because of this star-shaped crack in it?
If they say yes, move on again. Many times when you have a small crack that isn't hindering your vision as you're driving, it can be repaired to buy you some time until you should replace the entire windshield. If they're knee-jerk reaction is to replace the entire windshield, it's likely they just want to charge you more. We prefer to repair the chip to save you the cost of an entirely new windshield, especially when you're not expecting to pay for it at that time. But we will let you know when a crack may compromise the safety of the vehicle and in those cases a windshield replacement is necessary.
Next time you need immediate windshield repair or replacement and you're out of town, you know what to ask other auto glass repair companies. But if you're in the Greensboro, Winston Salem, Kernersville, or High Point area, you know to call Taylor Auto Glass!
Latest posts by Taylor Auto Glass
(see all)