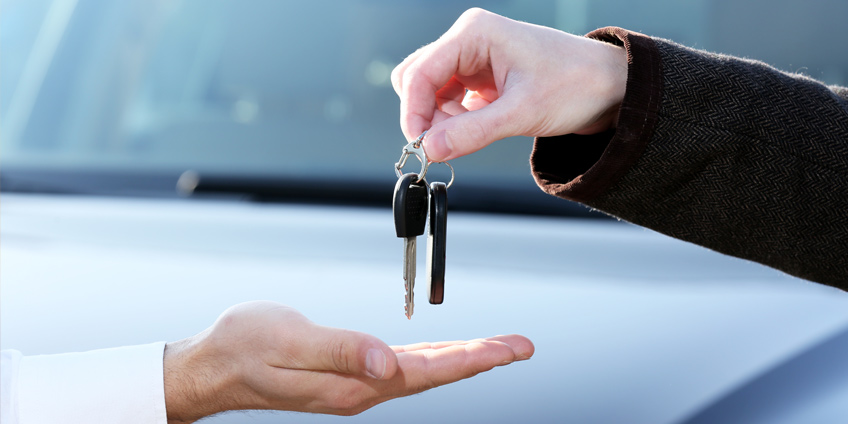 Many industries are scrambling to adapt to the huge shift in how people are buying things. Today, a majority of retail purchases are made online rather than in a brick-and-mortar store. Time and convenience are factors that have affected this change, but one industry remains largely unchanged despite all of this.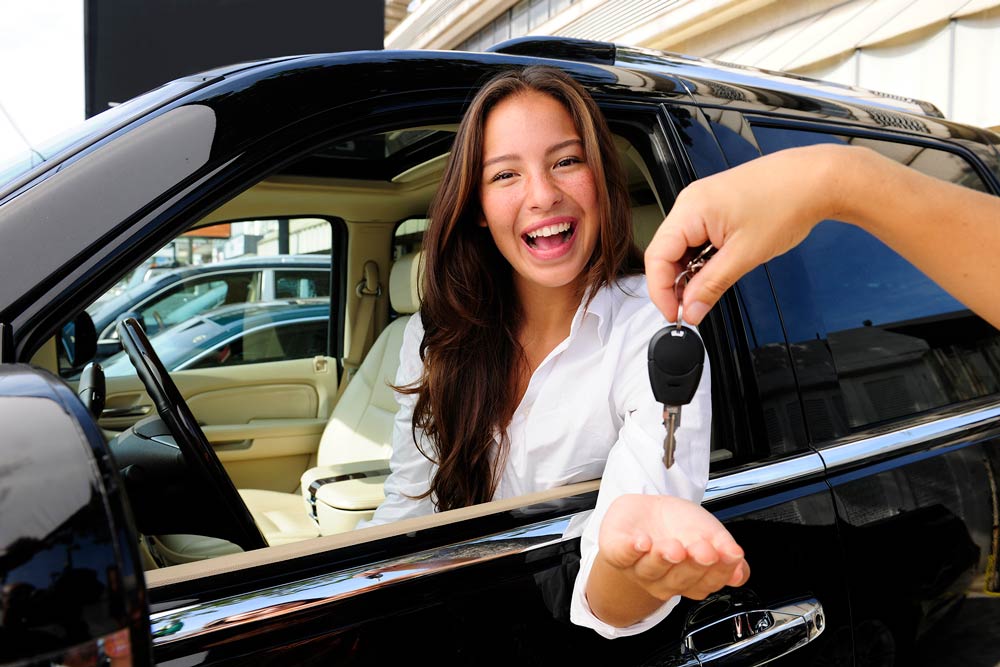 While major online retailers such as Amazon are reportedly considering ways to sell cars online, the majority of Americans still choose to buy their cars in person. Here are 5 reasons why we think buying a car in person is the way to go:
Test Driving


The biggest con to buying a car online is probably the fact that you won't be able to take a test drive before you buy. Every car handles differently on the road, and has different interior layouts that may or may not be comfortable to you. Test driving to get the feel and experience of a car before buying is a huge advantage that most people don't want to lose.

Get to Know Your Supplier


In the age of smartphones and public Wifi, there's something to be said for face-to-face interactions. Whether you're buying a car from a dealership or the current owner, meeting with your car supplier in person will help you avoid potentially fraudulent deals and protect you from being scammed online.

No Delivery Fees


Unless you're ordering a customized model from a dealership, chances are you'll be driving your new car off the lot on the same day you make the purchase. Buying a car online means extra shipping and delivery fees added to your total, which can affect your overall budget and might mean the difference between getting your dream car and settling for something you can afford.

Know What You're Getting


If you're buying a used car, buying in person is the way to go. Before you buy, you'll want to make a full inspection of your potential new vehicle, checking for problems with the engine as well as any damage to the interior such as broken seats, worn upholstery, or a lingering cigarette smell, or external damage such as dents and scratches to the body or

windshield

.

See It For Yourself


A picture is worth a thousand words, but that might not be enough to talk about your potential new car! Purchasing in person lets you see the car from every angle, and not just the angles the seller chooses. Not to mention, it's difficult to gauge size from a photo on your phone, so that compact car might be a little too compact, or that new SUV might not even make it past the garage door!
Don't let a chipped windshield on your current vehicle ruin your day! Taylor Auto Glass offers full service windshield repair and replacement in Greensboro, NC and the Triad.
Contact us today
to get a quote.
Latest posts by Taylor Auto Glass
(see all)