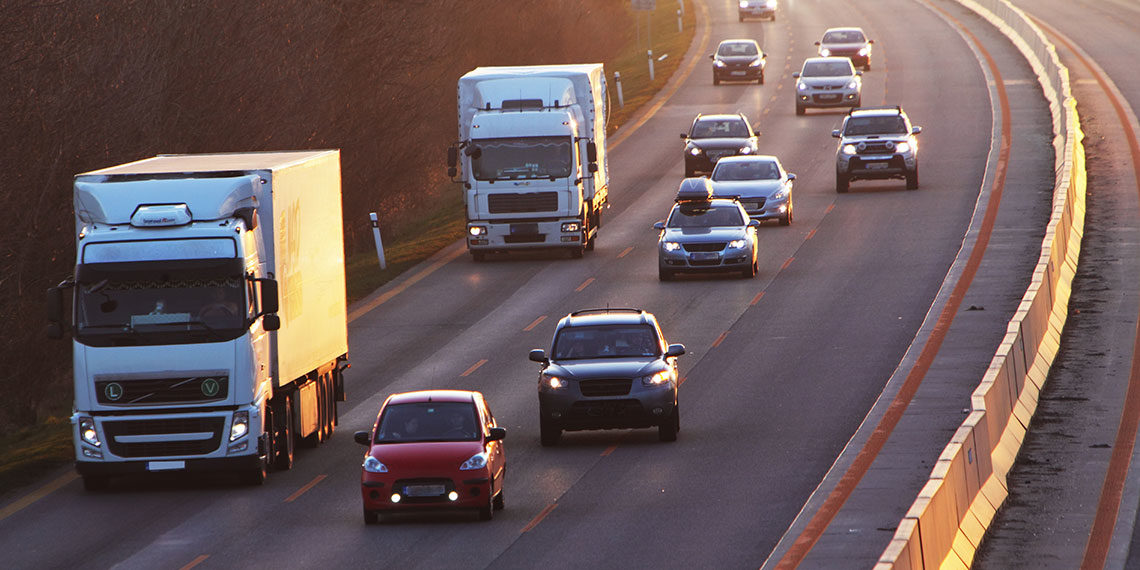 Hybrid and electric cars have come a long way since they were first introduced. Most early models had common issues, such as large batteries taking up valuable cargo space, and a combination of a lack of range and low availability of charging stations which made longer trips difficult. Thankfully, manufacturers have been listening to those common complaints and the latest electric and hybrid cars have all but eliminated these issues.
Most of the eco-friendly cars listed below boast a high MPGe rating (the electric equivalent of MPG) that makes them more practical for long commutes and road trips. They also have reduced battery pack sizes which free up extra space. As is the trend for 2018 car models, most of the cars on this list also include high tech safety features and other options to enhance your driving experience.
With a price tag starting at $69,200, you won't see too many of these eco friendly cars on the road during your daily commute, but with up to 337 miles of range, an air filter that protects drivers from pollutants, and Tesla's Autopilot features, this is a luxury car to be desired.
This spacious crossover vehicle gets up to 190 miles on the highway and is a 10Best winner. Inside, the cabin has a 10.2" touchscreen interface and is available with Apple CarPlay, Android Auto, and 4G LTE Wi-Fi built in.
Starting at $31,345, the Volkswagen e-Golf is one of the more affordable electric vehicles for 2017-2018. According to the EPA, this car estimates about 119 MPGe on average. This model is available with optional safety features such as parking assist and automated emergency braking.
The Prius has several models available for 2018, all with great fuel economy ranging between 46-58 MPG. As always, the latest Prius models boast a quiet and spacious interior.
Kia has given consumers what they're looking for in a hybrid: a sleek and spacious crossover with an average 56 MPG highway and elevated seating so you can keep an eye on the road. The 2018 model offers Apple CarPlay, Android Auto standard, and optional safety features such as blind spot monitoring and adaptive cruise control.
The Leaf is an affordable electric vehicle that's spacious and comfortable. With a 107-mile range on a single charge, it's a perfect in-town car for shorter commutes and day to day driving.
Latest posts by Taylor Auto Glass
(see all)