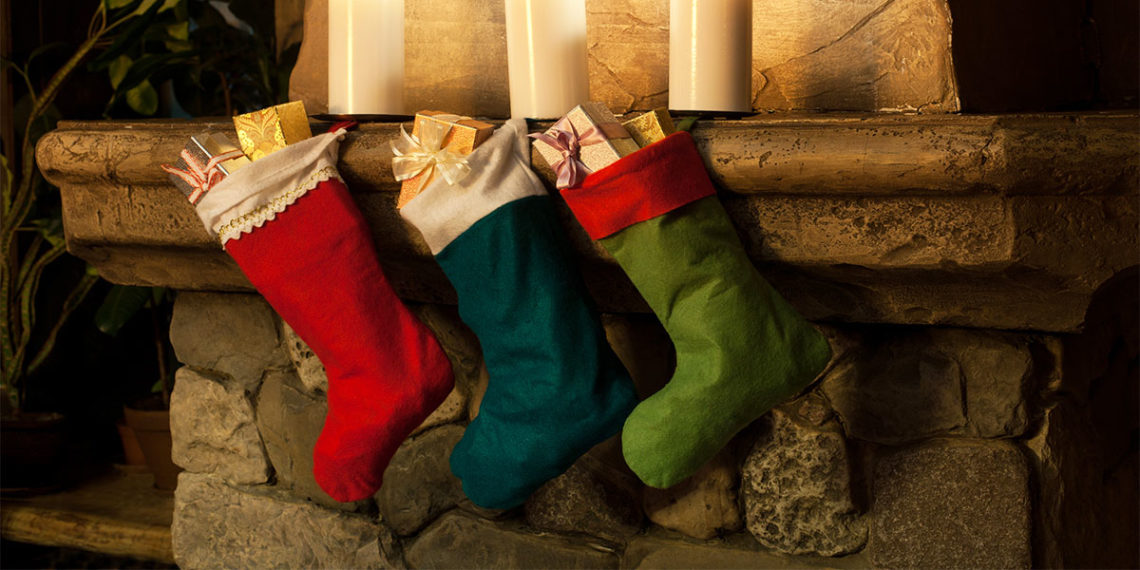 Shopping for gifts for teens can be a challenge, so why not get them something a bit more practical this holiday season? Getting your driver's license or learner's permit is a big milestone, but there's a lot to learn about safety and being prepared on the road. If your teen is a new driver, these stocking stuffer ideas make great gifts.
Ice Scraper
An ice scraper isn't the most exciting gift, but your new driver will be glad to have one when they need it, and they fit perfectly in a stocking!
Deicing Spray
Frozen locks can ruin your morning, but it'll get worse when your teen tries to force the lock or melt the ice with boiling water. This handy spray can be kept in the garage or glove box for a quick fix.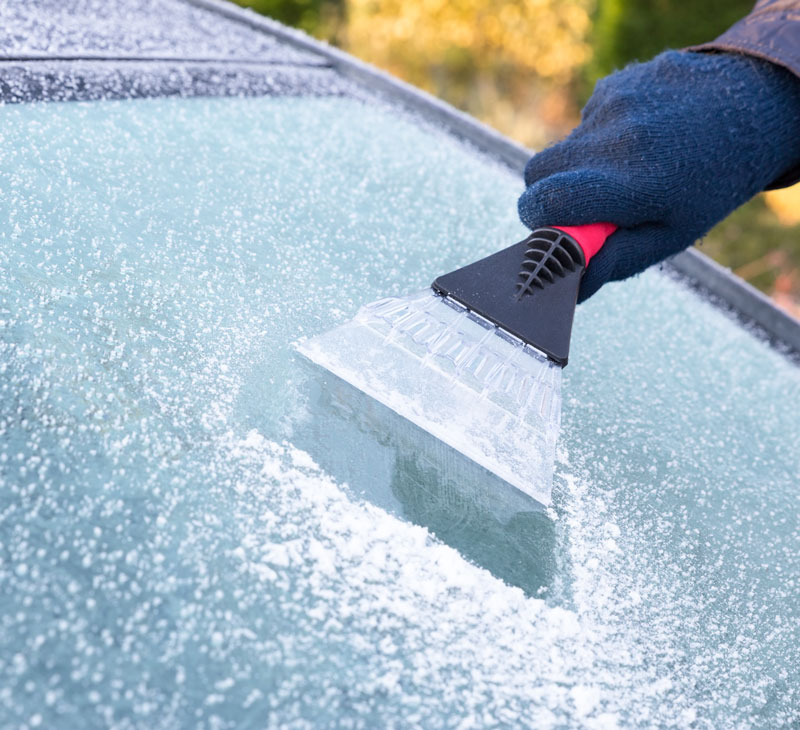 Tire Gauge
Having properly inflated tires can improve gas mileage and prevent accidents. Look for a digital gauge that's compact and portable.
Car Wax
If your new driver also has a new car, then car wax or a car care kit makes a great gift. Don't forget to include a microfiber cloth!
GPS
A GPS unit might seem a bit outdated, but it's a great way to keep your teen off their phone while they're driving.
Dash Cam
A dash cam is a great tool to have while on the road, especially if you've been in an accident. Look for systems that connect to a phone app for extra convenience.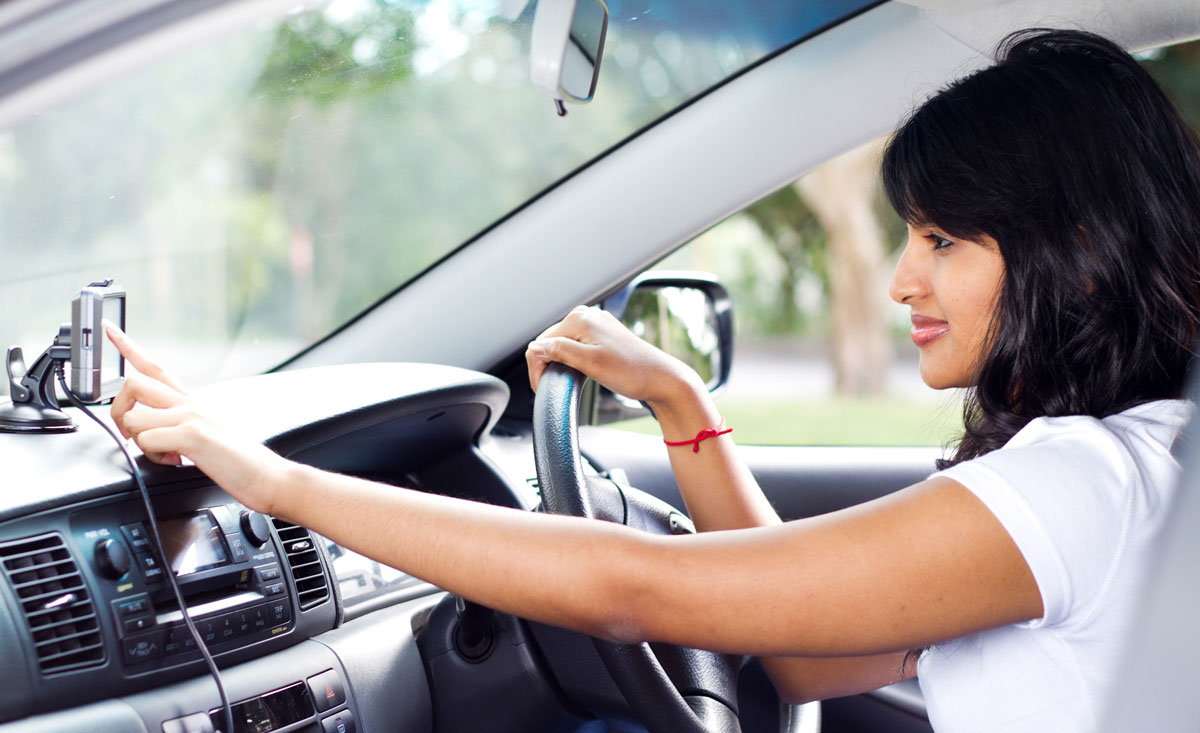 Sunglasses
Keeping your eyes on the road is easier when there isn't a glare blocking your sight. A good pair of UV-blocking sunglasses can be kept in the glove box.
Keychain
A gift that's practical and fun at the same time! Look for keychains that represent your teen's favorite team, vacation spot, or hobby.
Flashlight
Whether you're changing a tire in the dark or looking for your dropped keys, it's always a good idea to have a flashlight on hand.
Life Hammer
This invaluable tool is used by rescue workers worldwide and could save your teen's life. You'll find a variety of life hammers online, but most will feature tools to cut seatbelts and break autoglass in an emergency.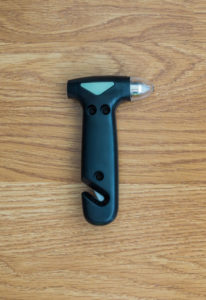 With these gifts, your teen's stocking will be the first thing they grab on Christmas morning! If you're looking for more gift ideas for drivers,
check these out!
Latest posts by Taylor Auto Glass
(see all)