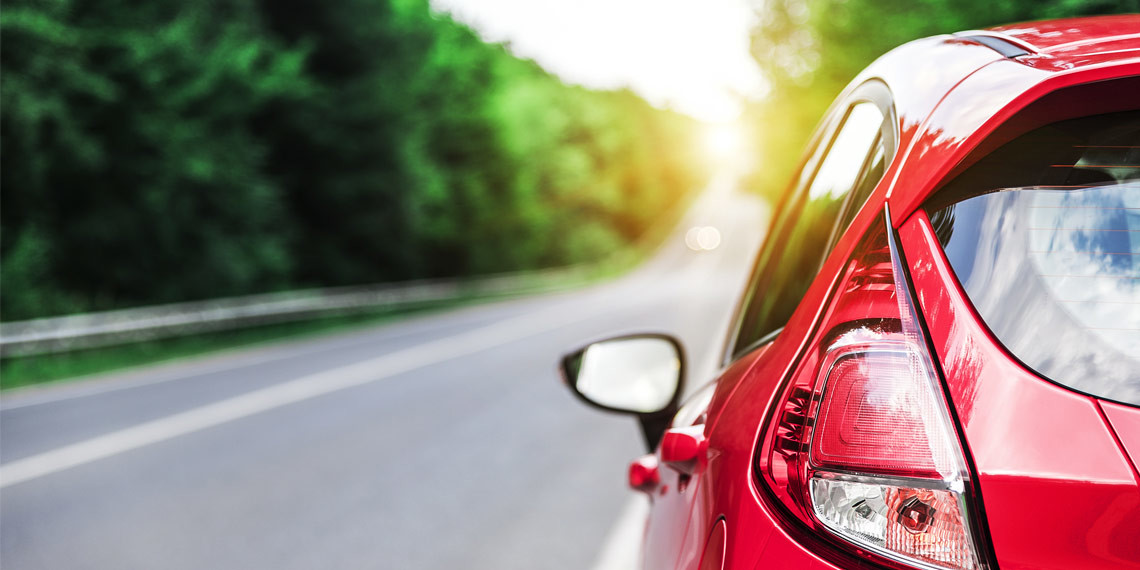 Were you backing out of your garage and nicked your side view mirror on a wall? Or did you knock it clean off with a mailbox? It happens!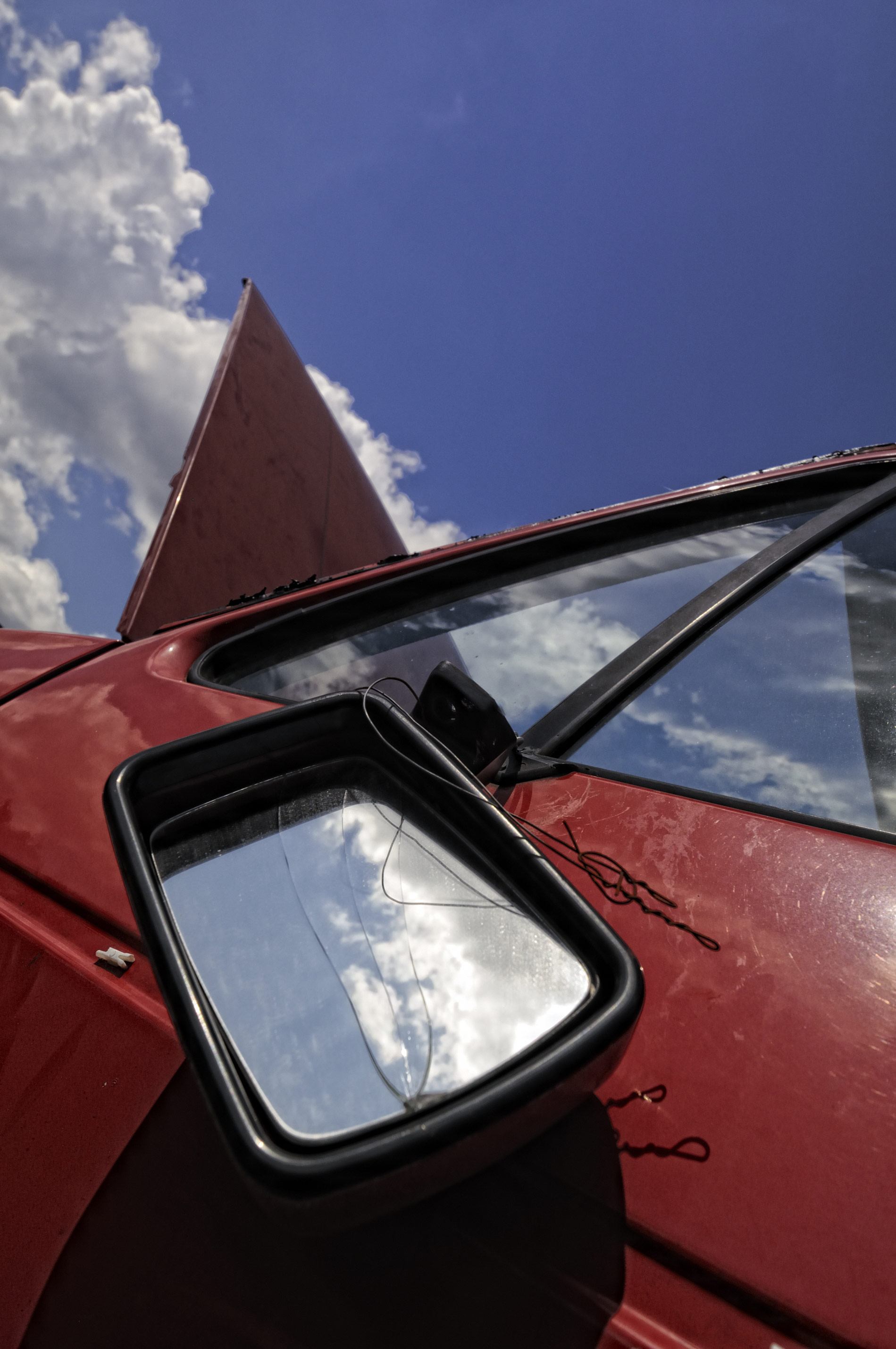 But broken side mirrors are a traffic violation so don't put off fixing it, even if you can still see out of it, you still have to fix it! It's much better to get the mirror fixed than to get pulled over and getting a ticket for an easy fix!
Whether you just need the glass of your side view mirror replaced or you need the whole assembly replaced, we can help!
Unfortunately, we don't offer this fix as a mobile service. Luckily, our shop is conveniently located at 7341 W Friendly Ave, Suite D, Greensboro, NC 27410. Just give us a call at 336-851-1380 and let us know if you're going to come by!
Then you'll need to tell us the year, make, and model of your vehicle. We'll also need to know whether it's the driver or passenger side that needs to be replaced.
I'm sure you'd rather spend 30 minutes getting your mirror replaced rather than hours waiting in a courtroom on a weekday morning! Don't waste any time, give us a call if you have a cracked side view mirror, a missing assembly (or even a duct tape assembly)!
Latest posts by Taylor Auto Glass
(see all)