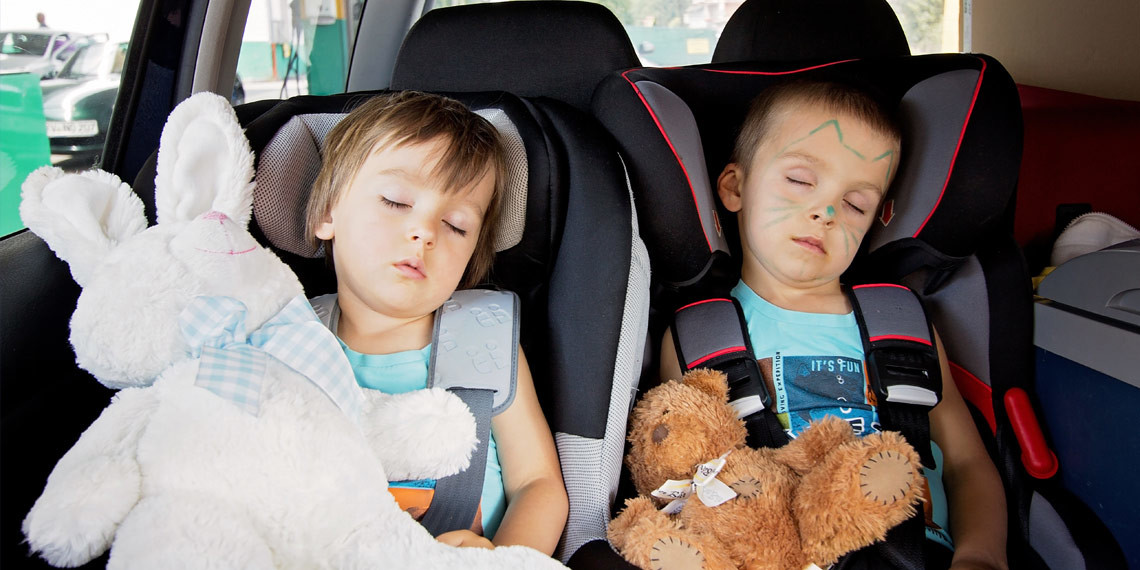 Unfortunately, most kids aren't like these two. More than likely, they won't be sleeping the whole trip.
Did you know there are only four weeks until Thanksgiving and only seven Fridays until Christmas? Ah! With the holidays just around the corner, it's safe to say you'll be doing some sort of traveling in the next few months. Whether you'll be in the car for a couple days or just a couple hours, the holidays always call for some form of travel. Anyone who rides in a car with a child for more than five minutes knows that they aren't easily entertained by the passing scenery. They need more stimulation than that!
But you also don't want to give your child a brand new toy just to keep them content on their way to get another brand new toy on Christmas! Instead, set aside some time to put together some of these Do-It-Yourself toys and activities to occupy your child on a long road trip.
DIY Toys To Keep in the Car
Car Bingo
If you scour the Internet, you can find printable Bingo cards that are made for car trips. Then, you just need some chips to mark the spaces. To keep the pieces together, buy a small tray or cookie sheet from a dollar store and make some magnetic chips. You can find various Bingo cards from major car brands to things you would see on the side of the road and more. Don't forget treats for the winners, of course!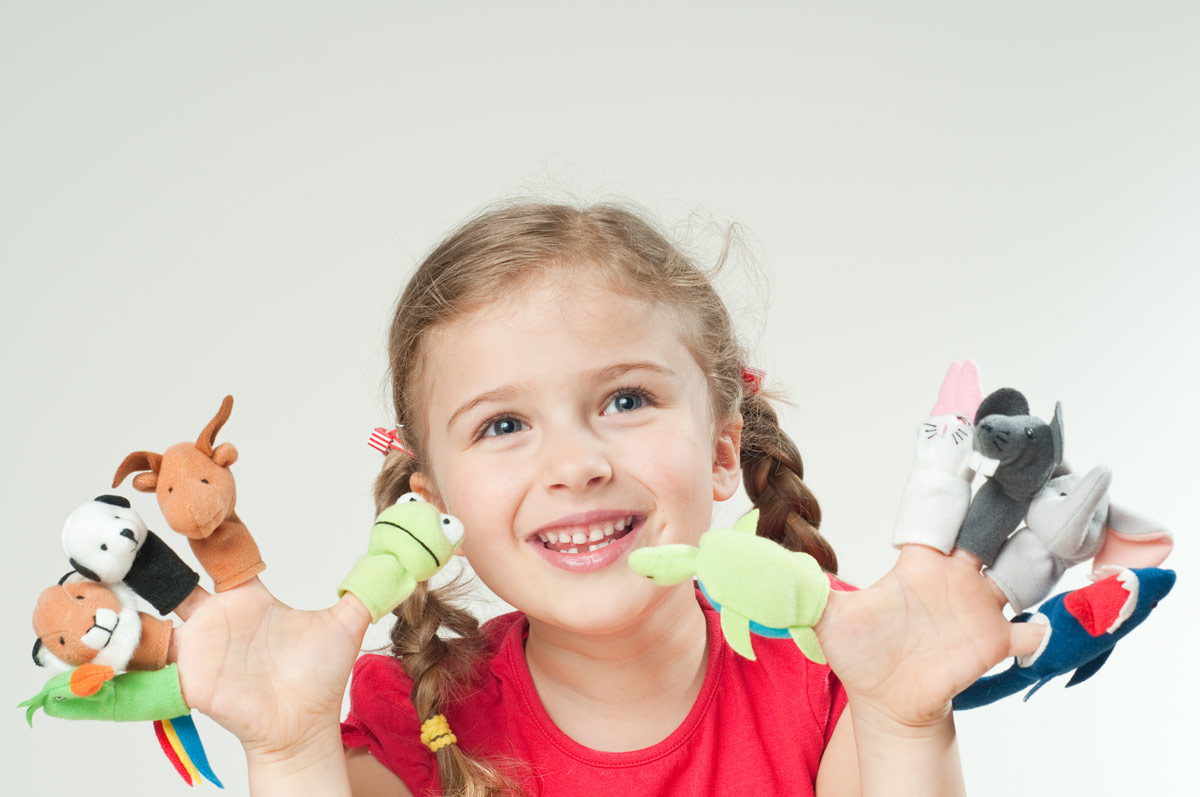 Have a secret to keep your kids entertained on a long trip?
We want to hear them!
Leave your tips in the comments below and we may feature them in a future blog post!
Latest posts by Taylor Auto Glass
(see all)