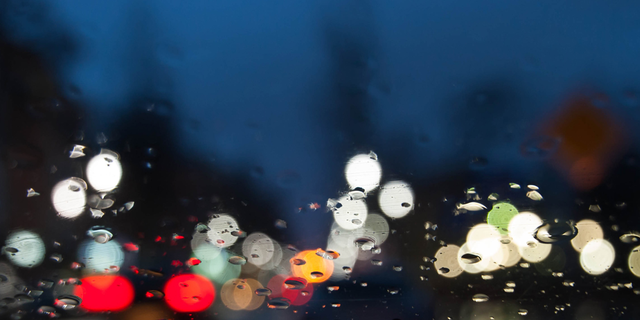 How A Clean Windshield Makes Driving in the Rain Tolerable!
Don't you hate driving in the rain? It can be really dangerous if you have a dirty windshield and tattered old windshield wipers. Together those can blur your windshield and once the light hits the water on your windshield, you won't see a thing!
It's a serious safety concern if you have a dirty windshield or old windshield wipers. By taking care of your windshield you can increase your visibility during heavy rains and make it safer for you and your passengers during nature's downpours.
Keep your windshield clean
So the first step to make your car safe in the rain is to keep your windshield clean and your windshield washer fluid full.  As we mentioned, a dirty windshield or windshield wiper blades can blur the rain that falls on your windshield. That alone can compromise your visibility, but once the headlights of cars from the other side of the road hit your windshield, it'll disperse and you won't be able to see in front of you at all!
Treat your windshield with a rain repellant
Another great way to make your car safer in the rain is to apply a rain repellant to your windshield. We offer Aquapel treatments. Aquapel improves your safety by providing you better vision in the rain, snow, and sleet. The treatment creates a hydrophobic surface on your windshield that will repel rain when it comes in contact with it. It essentially beads off. So you won't have the blurred raindrops all over your windshield that make it so difficult to see. Aquapel treatment also reduces the glare on your windshield in the rain, particularly at night when the lights can really blind you in the rain.
And don't limit yourself to your windshield – we can apply Aquapel treatments to all your vehicle's auto glass. Windshields, side windows, rear windows – any glass surface! Afterall, when you drive, you don't just look out the windshield the whole time. You use your rear and side windows as you move through traffic. So a rain repellent treatment on those surfaces as well will make it easier to see the traffic around you in severe weather.
Call Taylor Auto Glass today at (336) 851-1380 to schedule your Aquapel treatment! Don't forget, we offer Trico Wiper Blades if they are due for a change too!
Latest posts by Becca Strange
(see all)