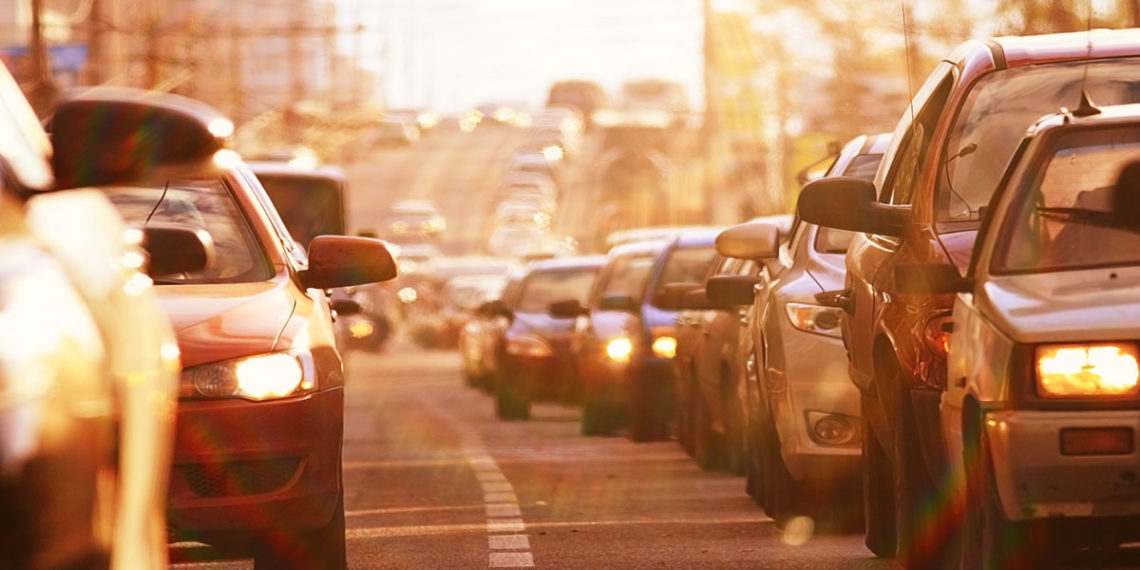 What would the world look like without gas cars on the road?
Some countries are eager to find out.
France, the United Kingdom, India, and even China are among countries that have recently passed legislation that would ban the sale of gas and diesel-fueled vehicles by 2040. Meanwhile, other countries and some US states have been looking at ways to follow suite. California assemblyman Phil Ting plans to introduce a bill that would ban the sale of any new gas cars by 2040.
All of these lawmakers share similar goals: reduce air pollution and help us break our dependency on fossil fuels. California's transportation sector currently accounts for over a third of greenhouse gas emissions, a number they're working to reduce. The state hopes that electric and hybrid cars will account for at least 15% of new car sales by 2025.
"The entire world is moving this way," Ting said. "At some point you need to set a goal and put a line in the sand."
Progress toward more zero-emissions vehicles has been slow, so far, as consumers are still waiting for technology to improve. Low battery life is a common concern in electric cars, especially for extended trips where recharging stations might not be available. High prices are also a setback for many buyers, as well as the lack of larger models such as trucks and SUVs. Manufacturers are working to improve technologies and offer a wider range of hybrid and electric cars.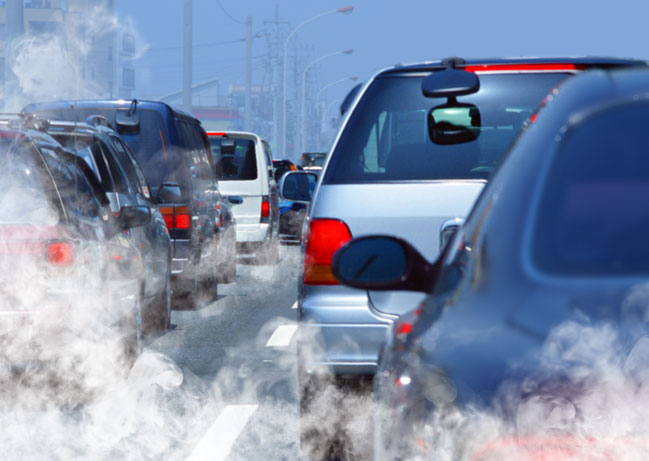 What's in Store for Cars of the Future?
Some drivers have met the news with skepticism, but many areas are starting to look into offering incentives for eco-friendly vehicles, including rebates for new hybrid or electric cars. With self-driving cars becoming more and more of a reality, it's possible that the coming years will see a lot of changes for transportation and car ownership.
Latest posts by Taylor Auto Glass
(see all)