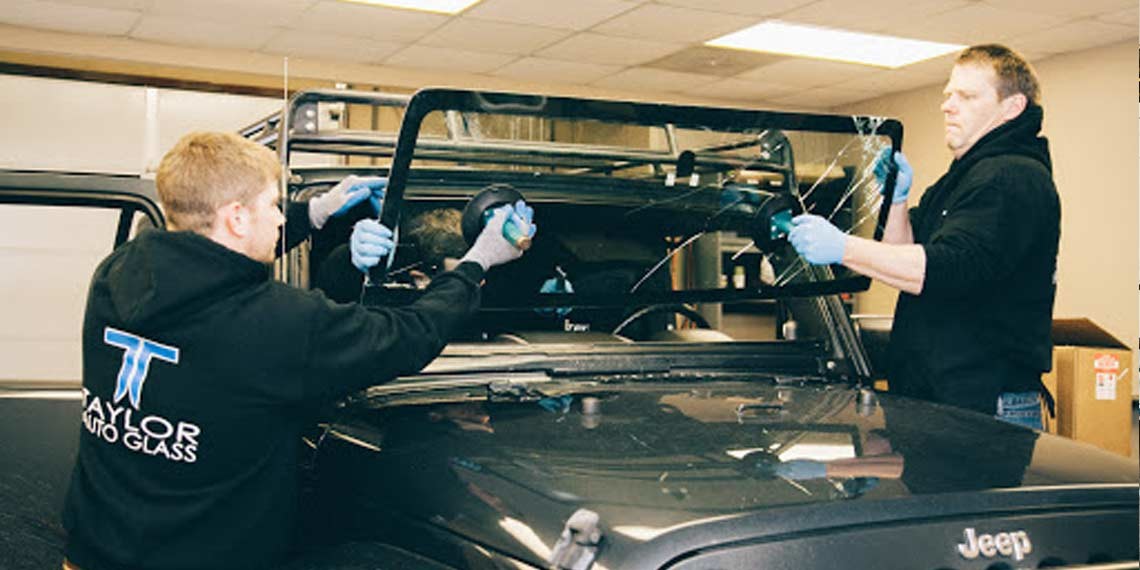 Did you recently have your windshield or rear / side windows replaced after damage? I bet you think they're invincible now, right? Not quite. Giving your auto glass time to set after replacement is important! Replacing the auto glass on your vehicle improves the value and safety of your vehicle and you shouldn't put it off, by any means. But keep in mind that your car will need a little special treatment following the replacement.
Avoid car washes
First, while rain or moisture won't necessarily ruin your windshield, it's best to avoid going through a car wash shortly after windshield replacement. The auto glass seal may take awhile to fully form and the stress a car wash can put on the auto glass and adhesive could affect the formation of them.
Avoid driving before the recommended time
Also, when our team comes to you or you come to us for auto glass replacement, we will give you a recommended drive time. You shouldn't drive your vehicle immediately following windshield or other auto glass replacement. If you do, you could cause leaks around the new auto glass.
Inspect your windshield or other auto glass
For the next few days following your auto glass replacement, keep an eye on how it performs. If you notice any leaks or a crack, you should call us immediately. They only get worse! We can help you if you catch any leaks early, but if you wait to call us, you could need another new windshield because you let it get worse. Always keep an eye on your new auto glass for a week after a repair or replacement!
Keep these guidelines in mind after your auto glass replacement service and ensure that your replacement will hold up for years to come. As long as a tractor trailer doesn't kick a rock up into your windshield. But in case it does, you know to call us at 336-851-1380.
Latest posts by Taylor Auto Glass
(see all)