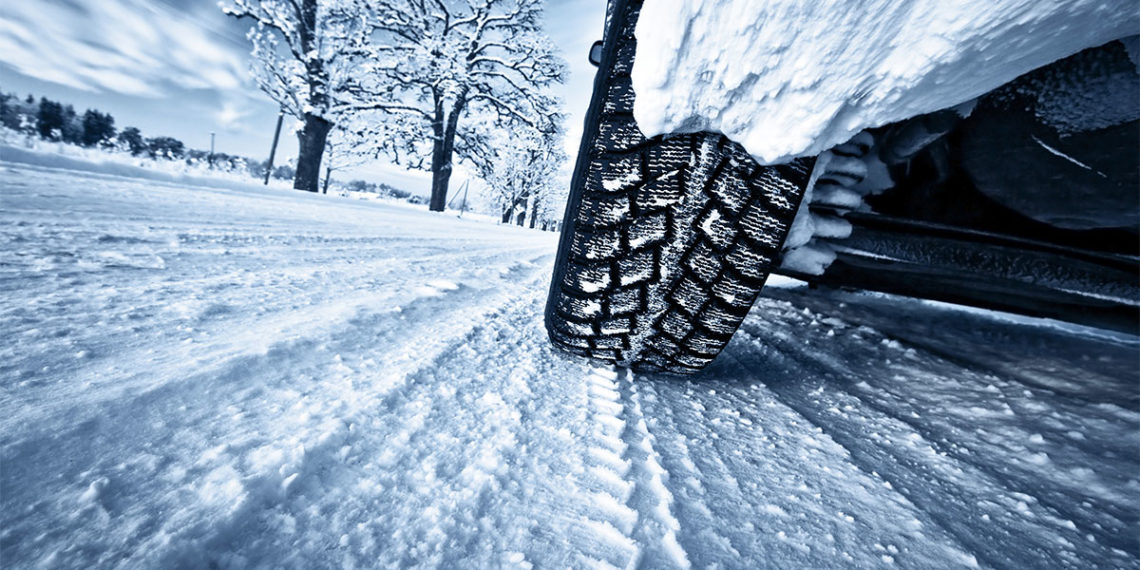 Fall is here, and winter isn't far behind. It's time to make sure your car is ready to handle whatever the season throws at us! Here in North Carolina, it's easy to forget to winterize your car, especially when we're enjoying those pleasant 70-something November days.
Don't get caught unprepared this winter. With this easy checklist and preparation guide, you'll be ready for ice, snow, and sleet while driving.
Step One: Your Winter Preparation Checklist
Check your engine's oil to make sure it's clean, and top it off to keep your engine running smoothly and at an optimal temperature.

Top off your water/antifreeze mixture if it's low. This will keep your engine from freezing and stalling on those extra-cold days!

Look for freeze-resistant wiper fluid so you can keep your windshield clear of ice and sleet and improve your visibility in bad weather.

Check your battery for cracks in the cables and casing, and make sure the terminals fit snugly. Replace the battery if necessary.

Check the pressure and tread of all four tires. Worn, under-inflated tires are dangerous anytime you're on the road, but especially in wet or icy conditions. Consider investing in snow tires or chains if you frequently drive through ice or snow.
How many mornings have you stepped outside to find an icy windshield or your car buried in snow? Have you ever had to push your car off of an icy patch because the tires couldn't get traction? It pays to be prepared! Stock up on emergency supplies and tools to help you clear away ice and snow from your car.
Pack a flashlight in your glovebox in case you get stranded after dark.

A bag of cat litter can provide traction over ice and snow.

Get a small shovel to clear snow from the roof of your car and around the tires.

Look for de-icer sprays for frozen locks and icy windshields.

Keep a blanket and non-perishable snacks in the trunk, just in case.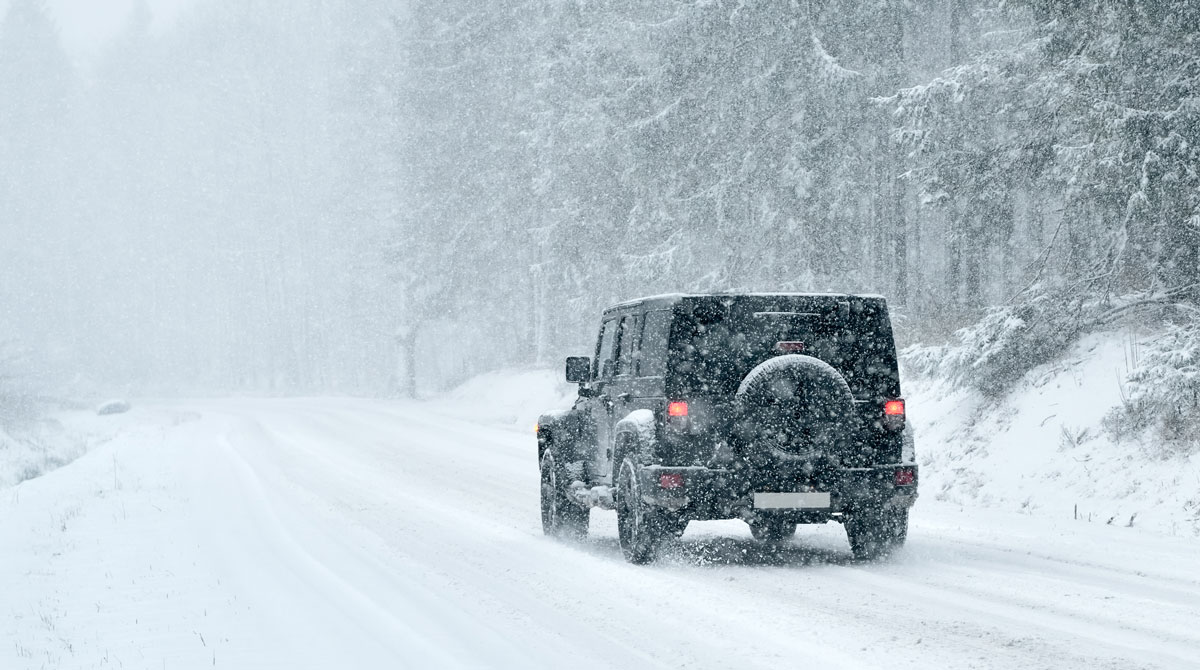 Step Three: Schedule Routine Maintenance
Schedule an oil change if it's been a while and get a routine tune up. Your mechanic can check your car for any potential problems and ensure your car is running at its best. This will help prevent issues all winter and reduce the strain on your engine.
A clear windshield will help you stay safe on the road when you have to drive through snow and sleet. Contact
Taylor Auto Glass
today to repair windshield cracks, chips, and scratches and increase your visibility.
Latest posts by Taylor Auto Glass
(see all)