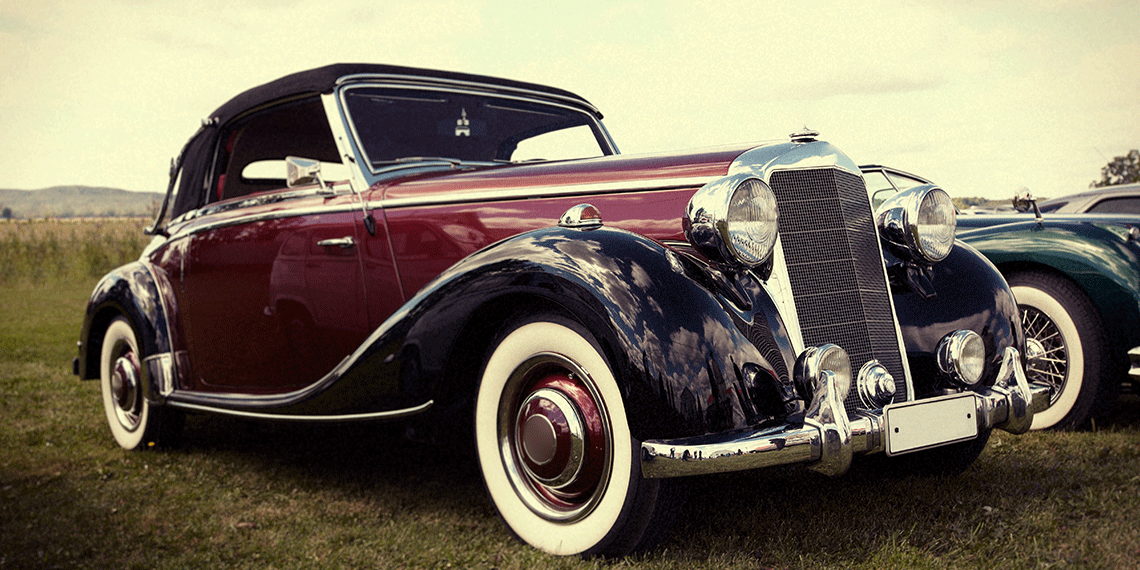 Repairing a favorite vintage car? Searching for some assistance and tips about vintage vehicle windshields? Everyone has their treasures, and classic cars are definitely a true treasure to their owners.
It's important to keep these treasured cars in excellent shape, which probably means replacing a windshield, especially when an accident occurs. Replacing a windshield for a vintage car can be incredibly tough, but it's necessary to maintaining your beautiful model and getting it back on the road.
When you need to replace the windshield of your vintage car, there are a couple options for you:
Check with a junk yard
Consult with an auto glass or auto restoration expert
Check with the junkyard
If you are looking for a classic windshield with the same model as the original car, then it is going to be tough to find. Virtually no one sells those types of windshield models anymore, so your best luck would be to check with your local junkyard to see if they have something that could work for you. You could also try checking with a classic car club that may have some handy.
It's difficult to find these types of models because some vintage car windshields have an extra inner layer that makes playing music more enjoyable because it produces a higher sound quality. Features like that are difficult to find in newer cars because of the ways that the market has changed. Unfortunately, this will probably be an unsuccessful pursuit.
Consult with an auto restoration expert
More than likely in order to get the correct model, measurements, and quality you want in a replacement windshield for your vintage car, you are going to have to consult and work with an auto glass or auto restoration expert. This is the most efficient method of replacing / restoring vintage car windshields.
Experts will be able to give you a price range and arrange with you a custom-made windshield. Custom-made glass will allow you, the consumer, to decide what you want. It also allows you to recreate the authenticity of the car's original windshield, without the hassle of having to track one down. Custom ordering an original windshield for the car will be the most expensive route and will take more time since it requires specific expertise, but it is possible and incredibly successful in these situations.
An additional option, if you find the authentic replacement options to be too expensive, would be to simply put in a new custom glass windshield that would arrive faster and be less pricey. It all depends on your timeline and preference.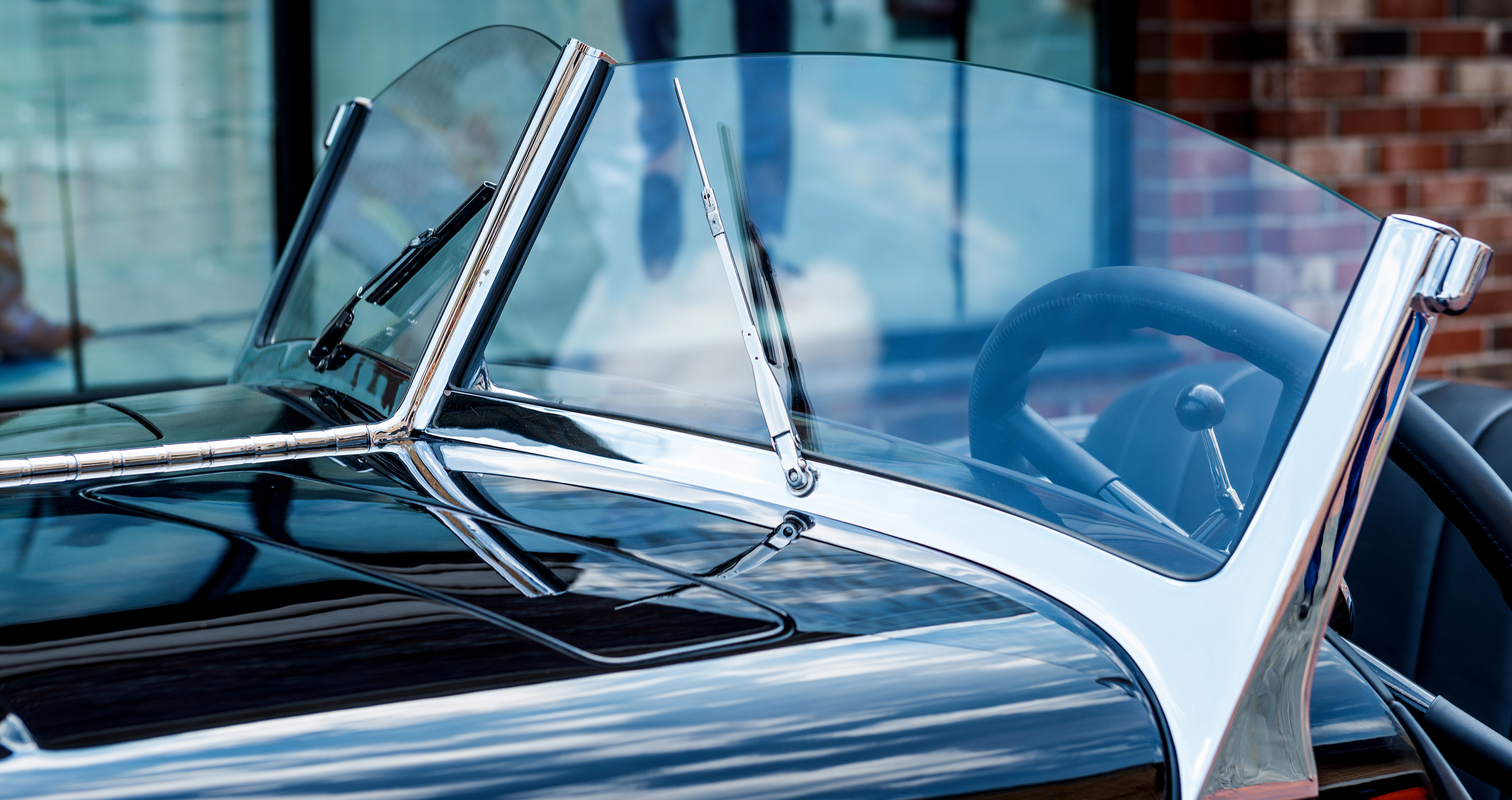 Although it can sometimes seem tricky, Taylor Auto Glass will make replacing the windshield on your vintage car incredibly easy. And you don't have to worry about going through a junk yard! We have all the equipment to custom size and cut the glass exactly the way you want it. We will also replace it in a timely fashion ~ guaranteed. It is our hope that you restore your vintage car with all of it's former glory so it can continue to shine on the road.
*Tip: If your vintage car's windshield only has minor damage, it may be more cost efficient to restore it rather than replace it. The best type of restoration for an original windshield is "out of body restoration" which requires taking the windshield out of the frame and repairing the scratches. Taylor Auto Glass also does windshield repairs.
Do you have any questions about vintage car's windshield replacement that we didn't cover?
Ask in the comments and we will get back to you on it!
Latest posts by Taylor Auto Glass
(see all)