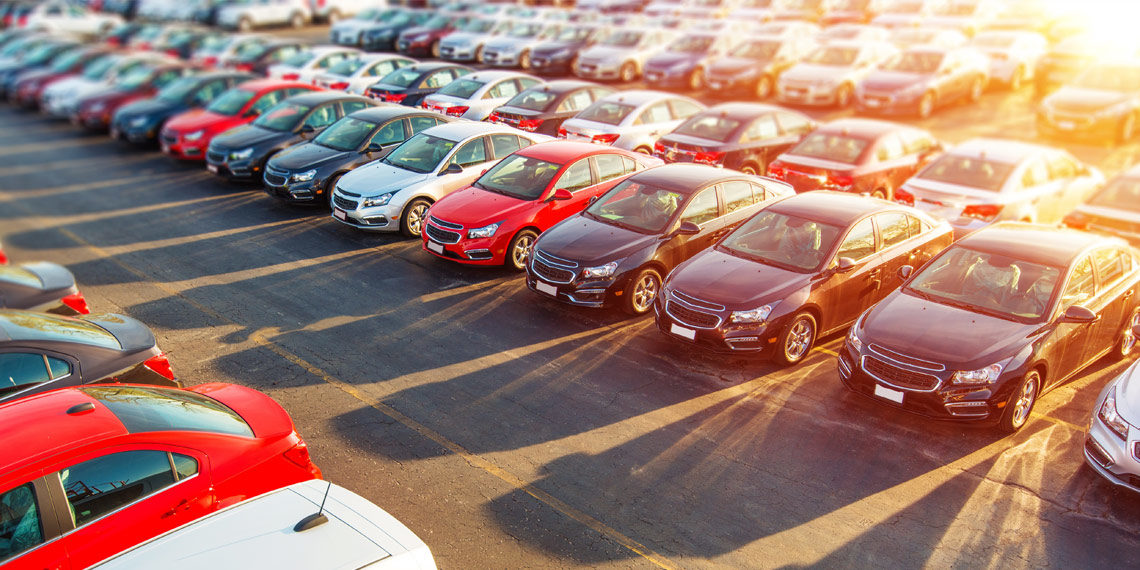 Do you know if you have an open recall on your vehicle? More than likely, you do! In fact, 1 in 5 vehicles on the roads in the United States has an open recall. Which means over 47 million vehicles on the road have an open recall on them! In fact, the type of vehicles with the highest rate of unfixed recalls is the minivan, usually meant for families!
Recalls occur when the car manufacturer or the National Highway and Transportation Safety Administration determine that a car model or models have a safety-related problem or defect. Ultimately, something about the vehicle prevents it from passing the federal safety standard.
If you have an open recall on your vehicle, you'll typically get a notification of it in the mail from time to time until you get your car repaired. When you have an open recall on your vehicle, you make an appointment with your local car dealership, specific to the make of your vehicle, and you get a free repair.
So why aren't people fixing their vehicles if it's of no cost to them?
It could be the method with which car manufacturers notify vehicle owners. Who really reads their mail anymore anyway? But it can also be the time constraints on people. Regardless, people don't seem to be associating the recalls with the potential safety issues they can create.
According to the NHTSA, about 25% of recalled vehicles are never repaired. (Source)
Recalls can involve anything from water getting into wires and causing a fire to misplaced bar in your vehicle causing an explosion when you're rear-ended. Over 50 million vehicles, in 2015, were affected by 900 different safety recalls. That's a lot of time bombs out there holding loved ones…
Today you need to get the VIN number off your vehicle or your car's registration and plug it in on the NHTSA website: www.safercar.gov. Find out if your vehicle has any open recalls, and if it does, make an appointment with your local car dealership today to get it repaired at no cost.
Keep your friends, family, loved ones and pets safe in your vehicle as well as other drivers on the road. Do your part to keep the streets of Greensboro, Winston Salem, Kernersville, High Point and streets all over the Triad, safer!
Latest posts by Taylor Auto Glass
(see all)