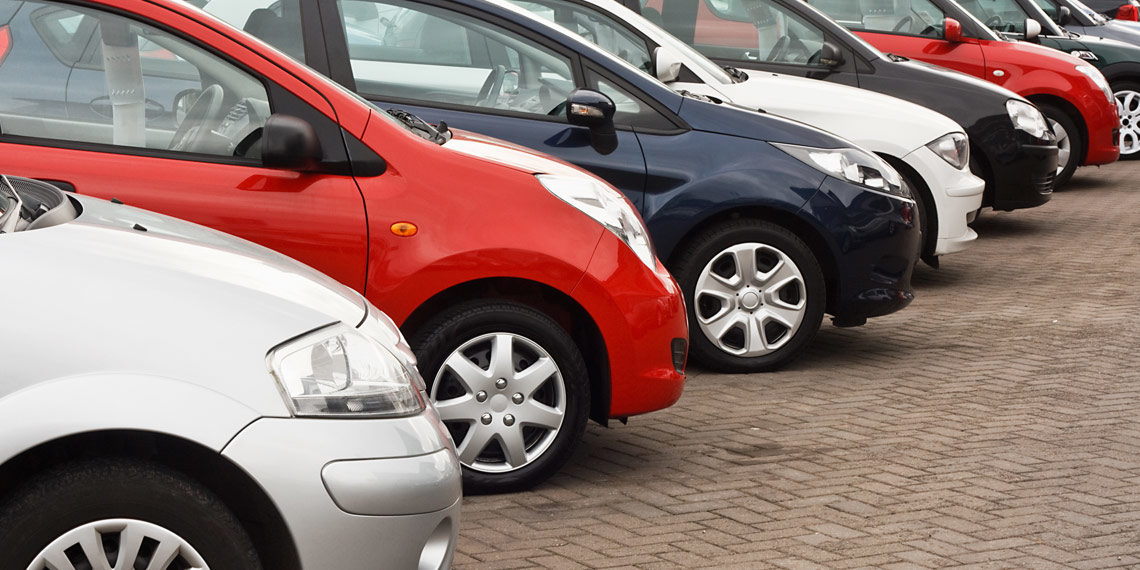 Buying a used car.
Don't lie, you read that last sentence and your heart rate escalated a smidge. The act of buying a used car is a stressful, panic-inducing act that many would avoid if at all possible. The good news is, with a bit of preparation and research, a great deal of that stress can be avoided. Here is a brief guide to help you smooth out the process a bit.
Decide how much you can afford.
If you're paying cash, this step won't be too difficult. Set a budget and stick to it (more on this later). If you're financing the purchase, decide on an amount that fits within your monthly budget. Consider the monthly cost, the number of years you'll be paying the loan and the interest rate. There are a number of tools online in the form of  'Car Loan Calculators.'
Remember, while monthly cost is obviously important, the amount of interest you'll be paying over the life of the loan is something to consider. Example: a $15,000 loan with an interest rate of 3% for five years will cost your roughly $235 more in interest than a four-year loan of the same amount and interest rate. The upside? It's almost $65 less per month! The important thing is to know the numbers ahead of time so you aren't surprised at the closing table.
Finally, give your local insurance agent a call. If you're financing a vehicle, the lender will require full coverage. Get a quote from your agent so that, once you decide on a vehicle, it's easy enough for them to go in and finalize the policy with the car you're going to buy.
Research, Research, Research!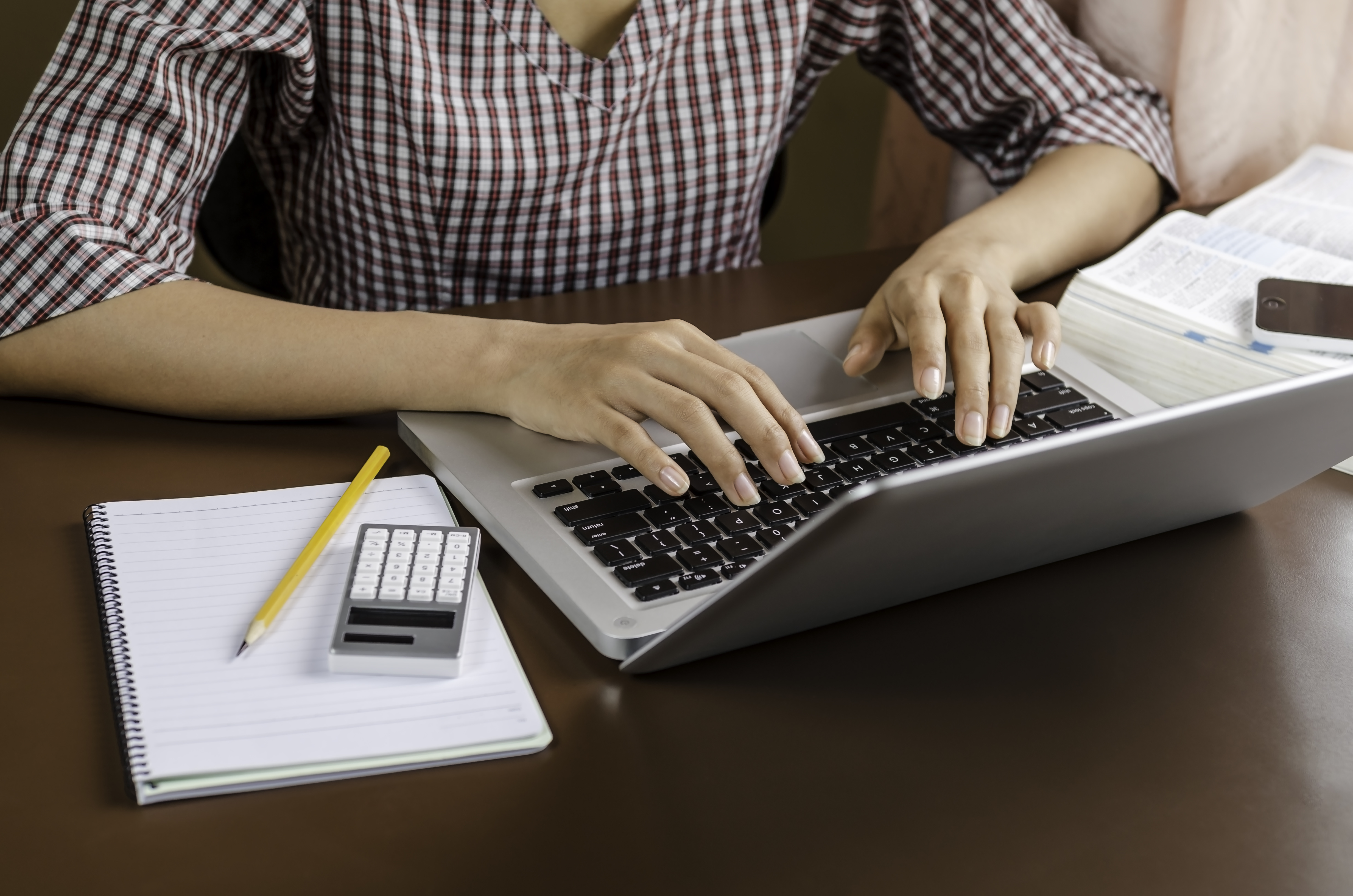 I know, I know, this is the second tip in a row that has to do with preparing for car buying before you actually do it. We're getting there, promise.
The average American spends over an hour and a half per day driving. It doesn't sound like much, but that's almost 12 hours a week. Many spend more, others less. The point is you're going to be spending a significant amount of time in the vehicle you choose, so choose carefully.
There are many aspects to consider when buying a used car: the number of previous owners, a specific make and model's safety rating and reviews of trusted websites. The internet is a crazy place and we have a plethora of tools at our fingertips for making informed choices. See the end of this post for a list of useful websites.
Narrow down your search to three or four makes and models, research the living daylights out of those, and decide which is likely the best for you. Once you have a few you're interested in it's time to…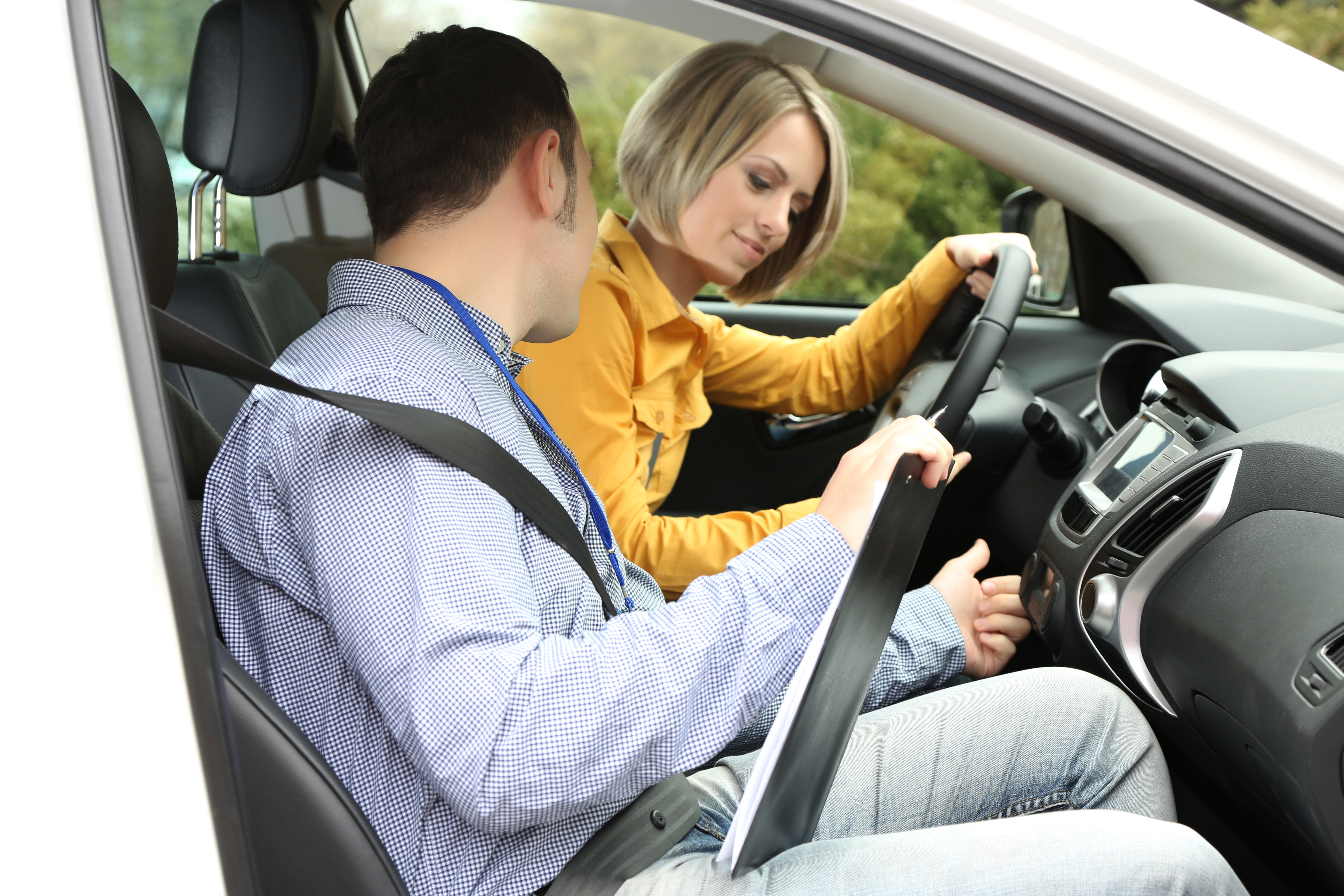 You've already spent potentially a dozen hours researching cars, now it's time to actually drive those cars. This might sound contradictory to what I just said, but all the research in the world won't prepare you for the first time you slide into that first car. Reviews might have called this particular vehicle the best in safety and claimed it had a drive that was to die for. But suddenly when you're actually in it, you feel like you're driving a boat, because the front end is too long, or you're sitting too low to the ground for your comfort. Or you might have underestimated the amount of ambient noise the vehicle would make when on the highway.
Any of the above, and many more, may be valid reasons to cross that specific make and model off your short list. Don't feel like you need to force yourself to buy a specific vehicle; your comfort is almost as important as the vehicle's safety. In fact, they are often intertwined.
Once you've found the make and model that seems to fit your budget and lifestyle, take a step back and research the market value. Being prepared when entering into the (now, don't freak) negotiation stage of the transaction will give you confidence and let the salesperson know that you've done your research.
Now that you wrapped your head around the value, it's time to find that car! Heck, find two if you can, pitting two salespersons against each other spells an automatic win for you.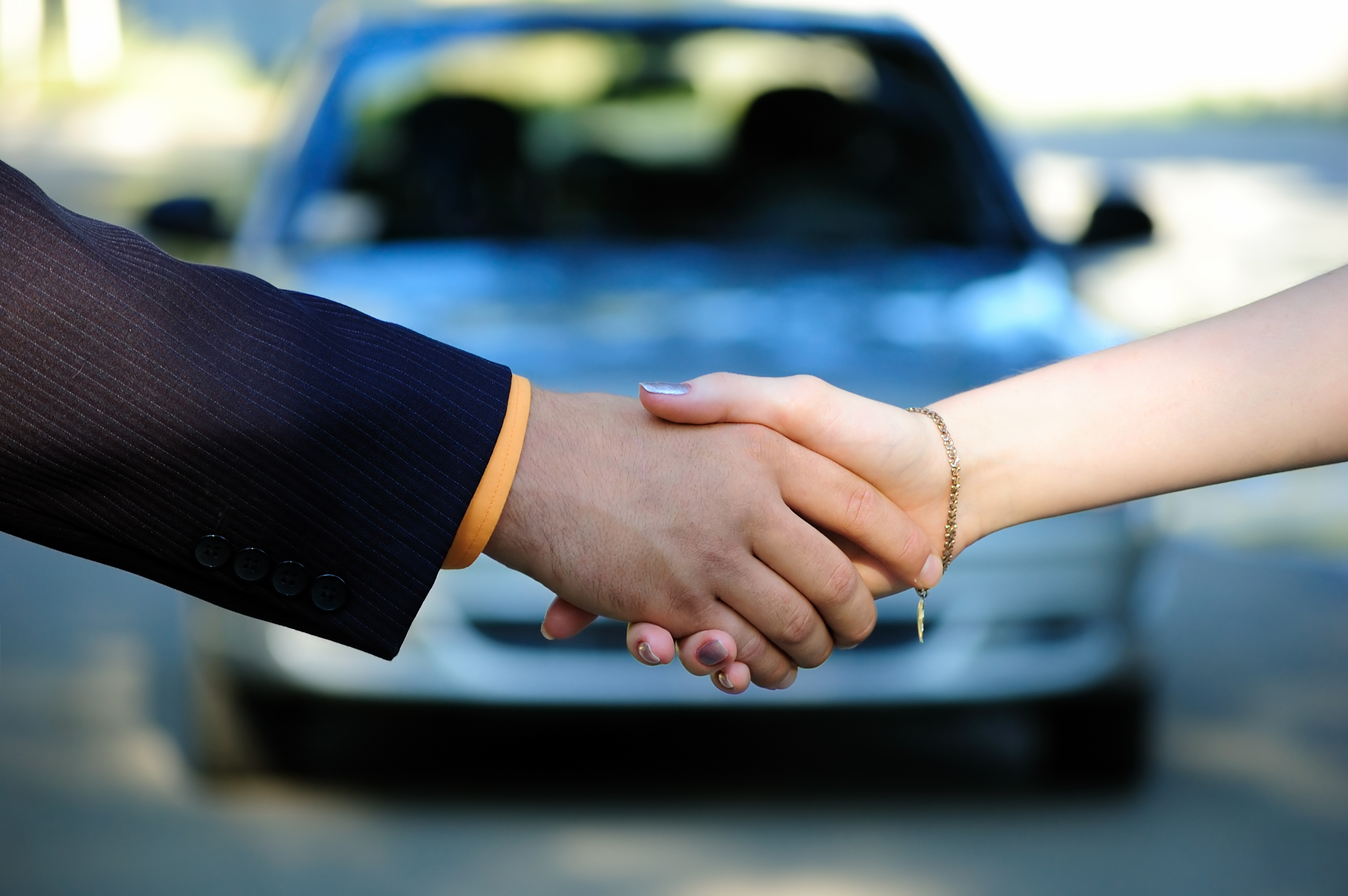 Before negotiations can start you need to make sure that vehicle is in tip top shape. If you're fairly confident you're going to proceed, ask to have the vehicle inspected by an independent source. This will generally run you around $100 but can save you many times that if you find out the brake pads need replacing, or the alternator is going bad. Information is key for the final piece of this process.
Next, depending on the result of the inspection, engage the salesperson and try and get them to name a price that is different than the sticker price. It's best to keep your target price hidden for as long as humanly possible. Ask them what they're really asking and then don't be afraid to go silent until they answer.
When negotiations have begun, keep your counter offers incremental. Stay well below your target price and keep the market value that you researched earlier at the front of your mind. Don't be afraid to use that knowledge, letting them know that Nada.com has the value as much lower than what they're asking.
Don't forget: as uncomfortable as this might feel in the moment, it's your money that's being spent, and trying to find the absolute best deal possible is reasonable and expected.
Finally, you'll either agree to a price with the salesperson or find they won't come down to your target price. Don't be afraid to walk away. You'll may very well receive a call before you can get out of the parking lot with another counter offer.
Congratulations, you're done! Hopefully this isn't something you'll have to deal with for another decade or so, but bookmark this page just to be safe. As promised, here are a few helpful websites to keep in mind as you go through this process:
Vehicle Values
Many banks and car dealerships use Kelley Blue Book and Nada when determining vehicle values.
Reviews and Safety Ratings
Consumer Reports is a great website for all product reviews as they are a nonprofit organization dedicated to providing as unbiased as possible reviews. It will set you back only $6.95 a month and their vehicle's reviews are comically detailed.
Edmunds is also well known for vehicle safety ratings.
Vehicle History
Car Fax is helpful for verifying major accidents and previous ownership. The service may seem pricey (5 reports for $59.99), but it can be worth it if it saves you from buying a used car that has been through four owners in as many years. Don't be afraid to ask the dealership or individual selling the car if they have the Car Fax report on hand as they often do.
Latest posts by Taylor Auto Glass
(see all)