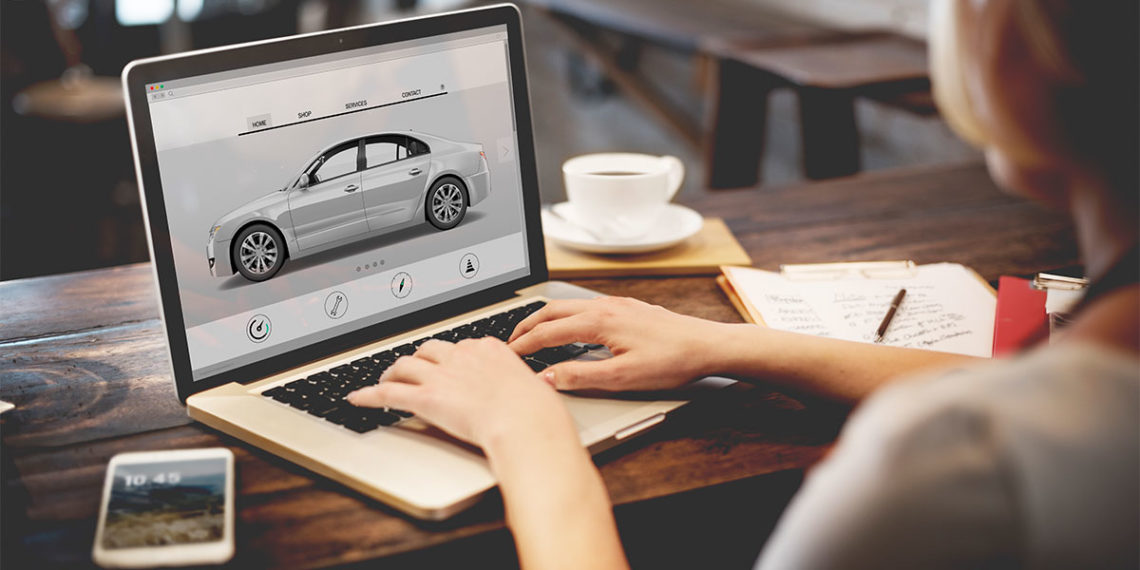 Are you shopping for a new car? From manually cranking the windows up and down to pushing a button to automatically parallel park, cars have come a long way in recent years. Here are some of the coolest new features on the car market.
4G LTE Hotspots
While in-car WiFi is tailored more to passengers than drivers, (because you're a responsible driver who doesn't use your phone, tablet, or laptop while driving, right?), it's definitely a nice perk to have. Especially for long-haul trips with the family where streaming music and movies or getting some work done en route would require tapping into costly cellular data.
While (we hope) you won't be binge-watching your latest Netflix obsession on the interstate, you'll love streaming podcasts or having an uninterrupted jam session on your way home from work without downloading large files to your phone or using your cell data.
Hydrophobic Glass
Obviously, we think this is "cool" because we're auto glass people, and we love this stuff. But here's why you'll love hydrophobic glass:
It's self-cleaning. No more pit stops to squeegee your windshield.

It repels dirt, debris, and bugs (oh my!) from sticking to your windshield.

It keeps you and your passengers safer by keeping your windshield and windows clear of smudges, streaks, and standing water when driving in stormy weather.
If you're not in the market for a new car quite yet or if you've found the perfect car and it doesn't come with self-cleaning glass, you can still get the benefits of hydrophobic glass at Taylor Auto Glass with an Aquapel treatment.
Give us a call at 336-851-1380 for a quote!
Massage Seats
Relax on your commute with massaging seats. With featured settings like "hot stone massage" and "cooling sport massage," need we say more?
Large Animal Detection
This doesn't sound techy and exciting upfront, but we think protecting yourself, your passengers, and poor, unsuspecting woodland creatures is pretty cool.
Although Volvo is calling this system "large animal detection," it's an excellent safety feature to have in urban areas, where it'll warn you about pedestrians or bicyclists who may be in or approaching your path. Be it a moose or a person, if you don't acknowledge the audio warning by slowing down or adjusting your course, the automatic braking system kicks in to prevent a collision.
Whether you're off-roading or driving downtown, large animal detection technology gives you another set of eyes on the road so you (and Bambi) get home safely.
Obviously, not all new cars will come packed with every new feature, so which ones are on your new car checklist? Let us know in the comments below!
Latest posts by Taylor Auto Glass
(see all)