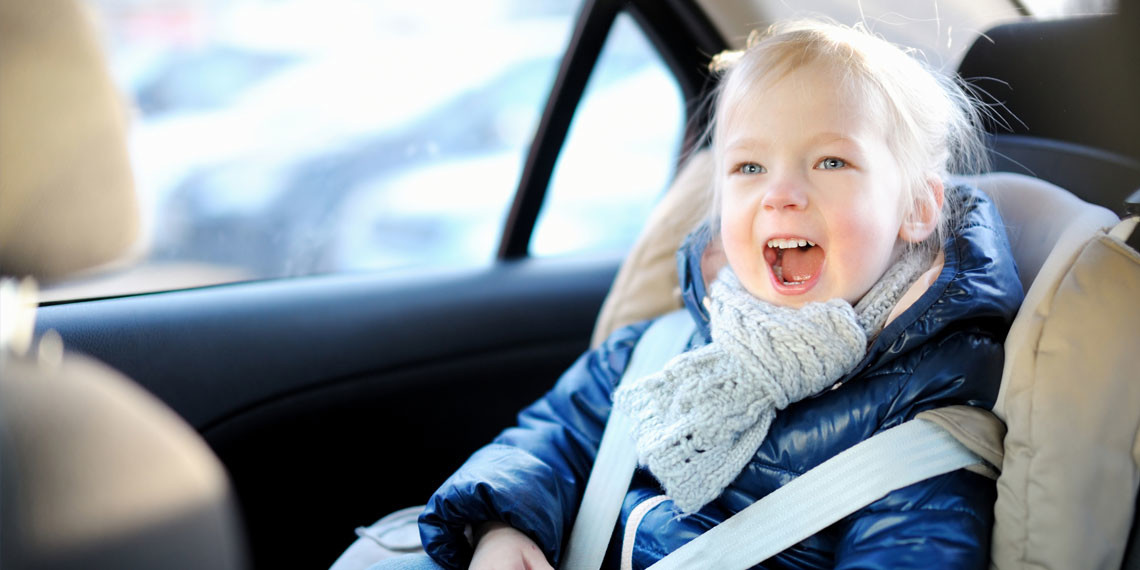 FMVSS: Federal Motor Vehicle Safety Standards.
The National Highway Traffic Safety Administration (NHTSA) issues the Federal Motor Vehicle Safety Standards to require manufacturers to create safe vehicles. The safety standards establish the minimum performance requirements for the equipment used to make a vehicle. This prevents accidents from faulty equipment and "unreasonable risk of death or injury in the event crashes do occur."1 The FMVSS sets requirements for every piece of your vehicle, ranging from your fuel system to brake hoses to your head restraints!
The NHTSA has got your back when it comes to protection!
The safety standards are divided into three categories: crash avoidance, crashworthiness, and post-crash survivability.
The crash avoidance standards cover your:
controls and displays in the vehicle
transmission system
windshield defrosting and defogging
windshield wiping and washing systems
brake system
reflective devices
tires
warning devices, if applicable
The crashworthiness standards cover your:
head restraints
air bags
occupant crash protection
seat belt assemblies
windshield mounting
child restraint systems
side impact protection
roof crush resistance
The post-crash standards cover your:
fuel system integrity
flammability of interior materials
compressed natural gas fuel container integrity
Many other regulations have been added by the NHTSA over the years, including bumper standards, theft protection and fuel economy standards.
Why are FMVSS regulations important to me?
Well, if we didn't have these regulations, corporations would be cutting every corner in the book to save money! These safety standards guarantee a vehicle that you can feel confident driving, knowing that it won't fall apart when the wind blows too hard. The safety standards ensure that a vehicle you buy today will be manufactured with trustworthy equipment. The FMVSS is there for consumers–not car manufacturers. The standards were created to keep you safe!
Vehicle safety technology saved an estimated 328,551 lives from 1960 through 20021
The Federal Motor Vehicle Safety Standards not only ensure that every vehicle on the road is equipped with the proper machinery that will protect drivers and passengers in the case of an accident, but that those vehicles are also equipped with technology that can prevent accidents, such as windshield wipers to improve visibility during poor weather, light reflectors so your vehicle is easily seen at night, and turning signal and brake lights to communicate to other drivers.
If you have the choice between cheap glass for your windshield that could shatter right in front of you eyes or safety glass that is designed specifically to avoid injuring nearby persons, which would you choose? You'd splurge for the safe one, right? Of course!
The FMVSS just takes that choice away from you and forces you to be safe. There are worse things out in the world than being forced to purchase a safe vehicle.
And if you had the choice, even if you splurged for the safe vehicle, what if no one else did? How much safer would you really be? The FMVSS require that every vehicle on the road is equipped with safety features so everyone is safer.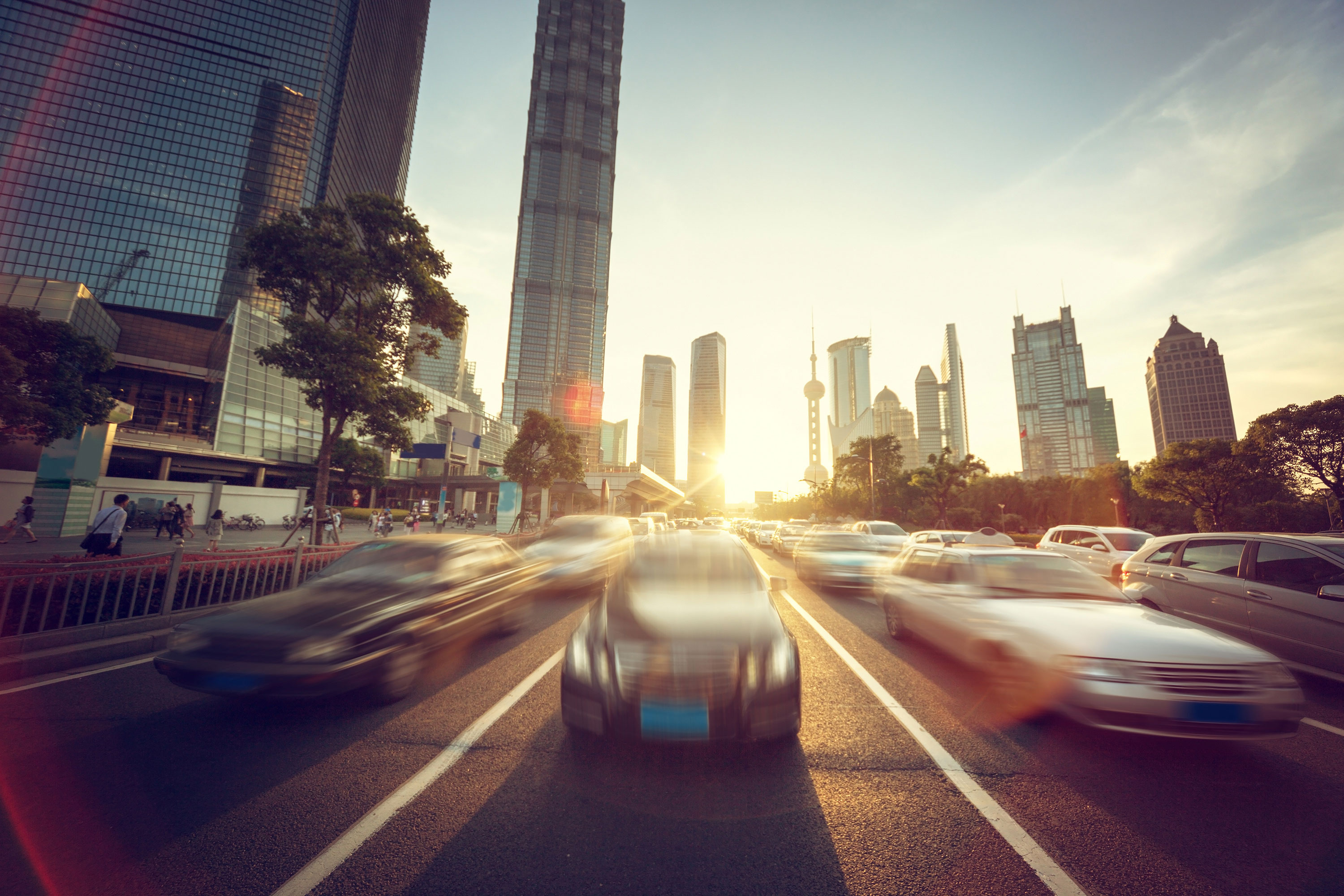 Essentially, the FMVSS regulations are important because they save your life! But familiarize yourself with them too so you can tell if here is something malfunctioning on your car that could be a safety problem.
Taylor Auto Glass ensures that any auto glass we repair is done so correctly and with optimized equipment, that meets or exceeds FMVSS regulations, to guarantee that your windshield and windows will be safe.
You can find more information on the specific regulations of the FMVSS at www.nhtsa.gov.
Latest posts by Taylor Auto Glass
(see all)