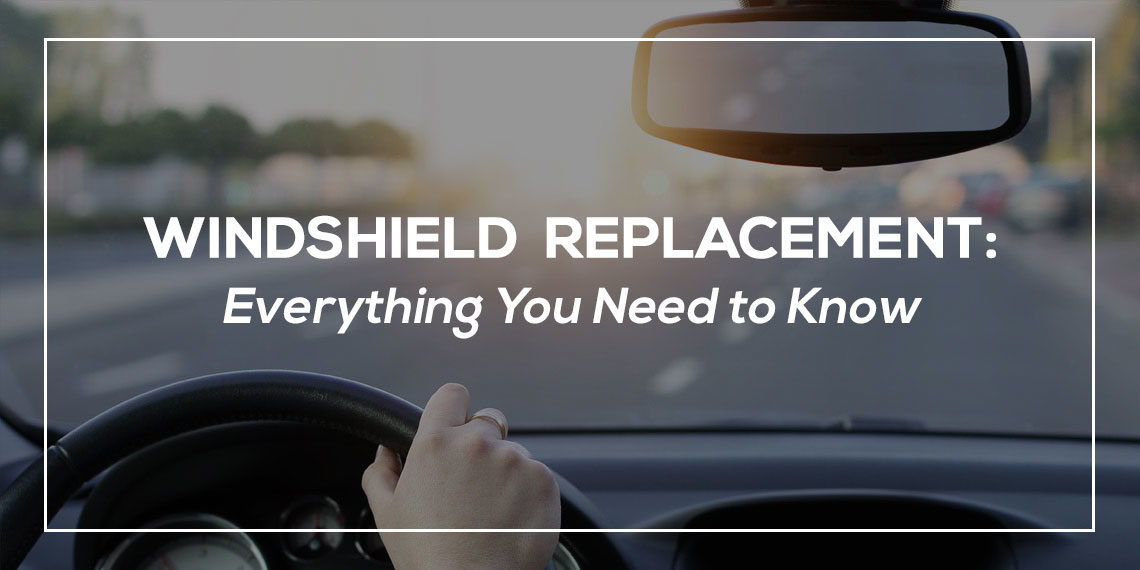 Windshields are a surprisingly complex portion of your vehicle. They make up a large segment of the work we do here at Taylor Auto Glass, and it's exactly why we spend so much time writing about them here on the blog. We thought it would be a good idea to regroup and recap some of the posts that our readers have found helpful over the last year – so we've created a guide!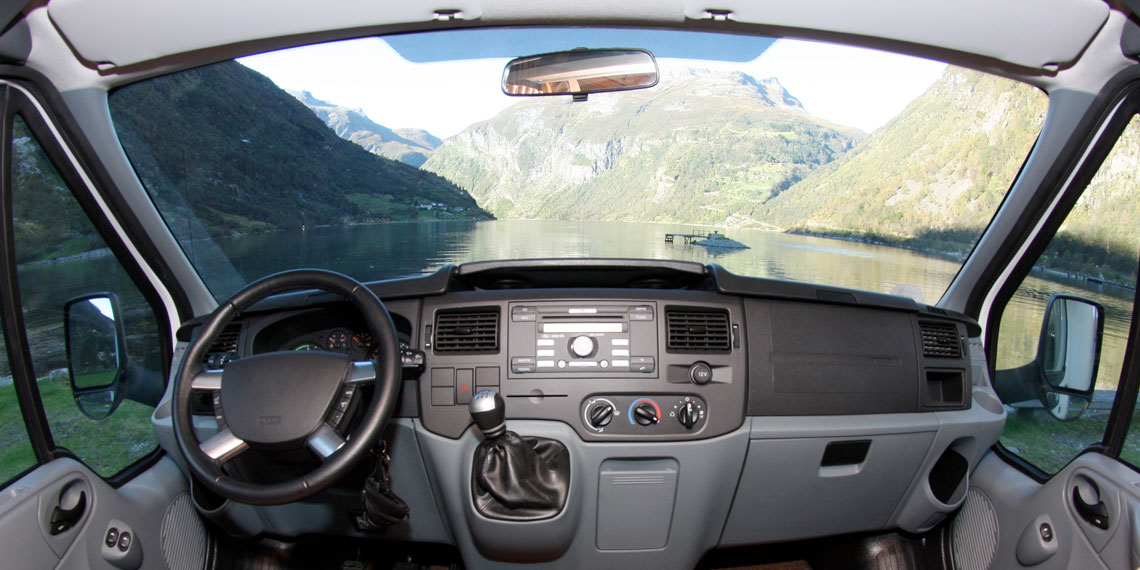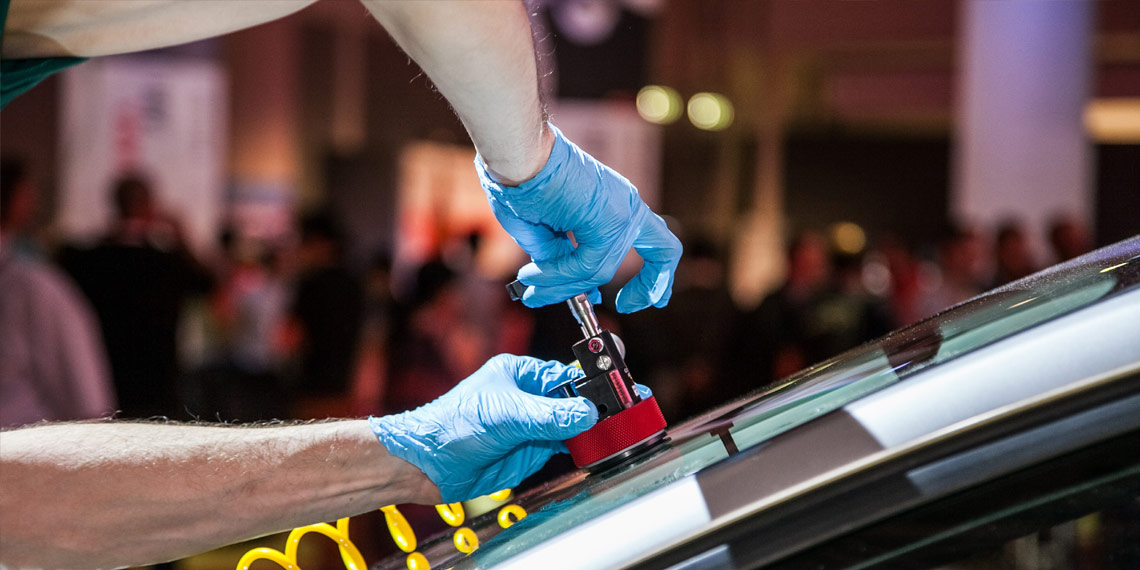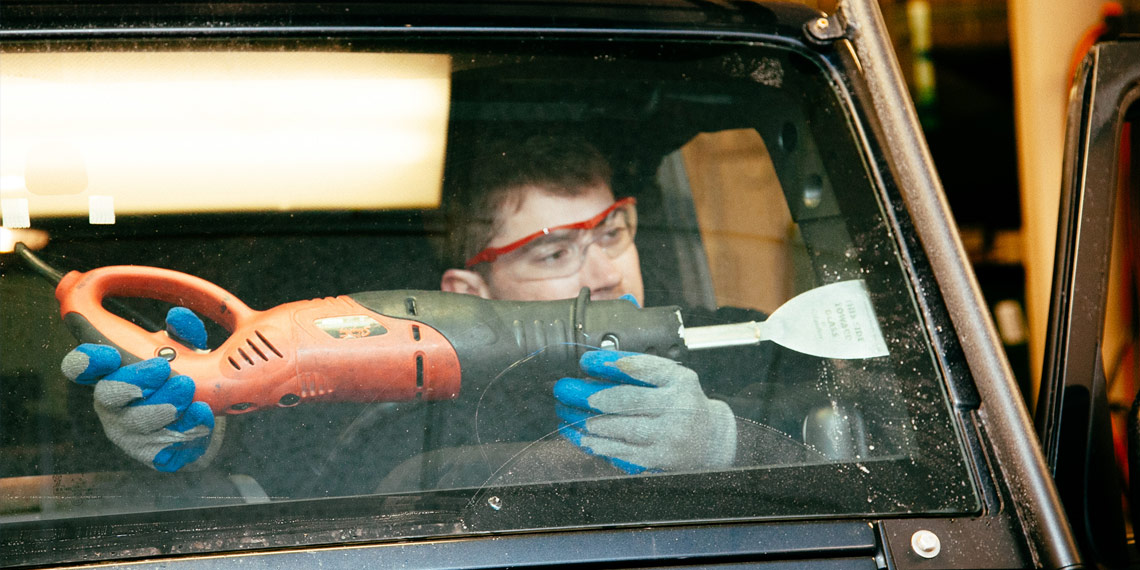 Knowledge is Power
Windshield replacement, particularly mobile windshield replacement (which is a service we proudly offer) is complex, and when you're faced with a crack or chip, there are a few questions you should ask of your windshield replacement experts. It's also important to consider whether your windshield needs replacing or simply repairing. We even made a handy guide with a few simple questions to help you figure out which path is right for your vehicle. Finally, you'd be surprised at some of the myths that are floating around out there.  We debunk some of the most common ones we hear on a daily basis.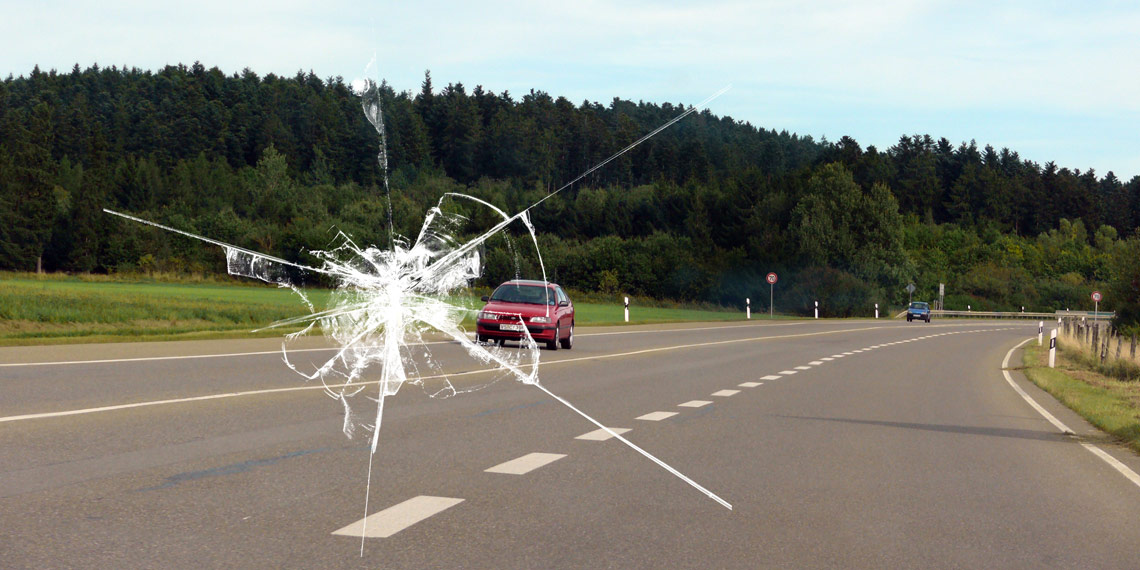 Do you have any questions about windshield replacement that we didn't cover?
Ask in the comments and we will get back to you on it!
Latest posts by Taylor Auto Glass
(see all)