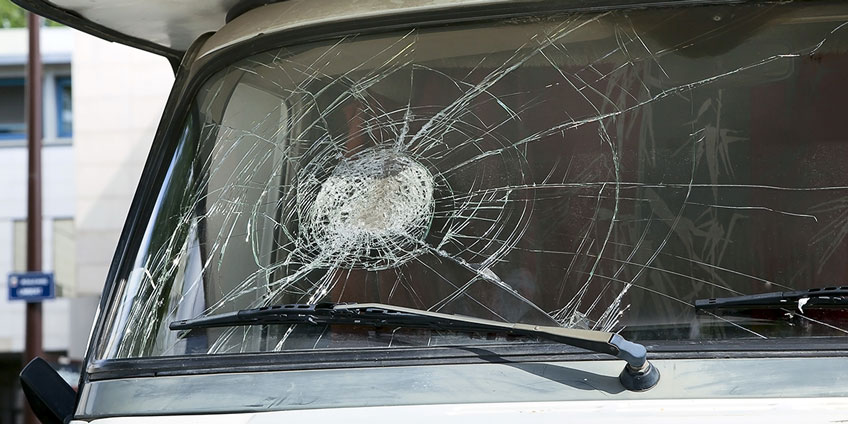 You know you need to do something about the crack in your window, but you just can't tell what is the correct action to take. Maybe you can't decide if you need to fix the chip in your windshield created by a rock. It can be hard to figure what is the best thing to do to take care of your car, but we are going to help. If you know there is a problem with your windshield, but don't know whether you need to replace or repair it, you should consider the size and location of the chip or crack, and if there are any other hazards present.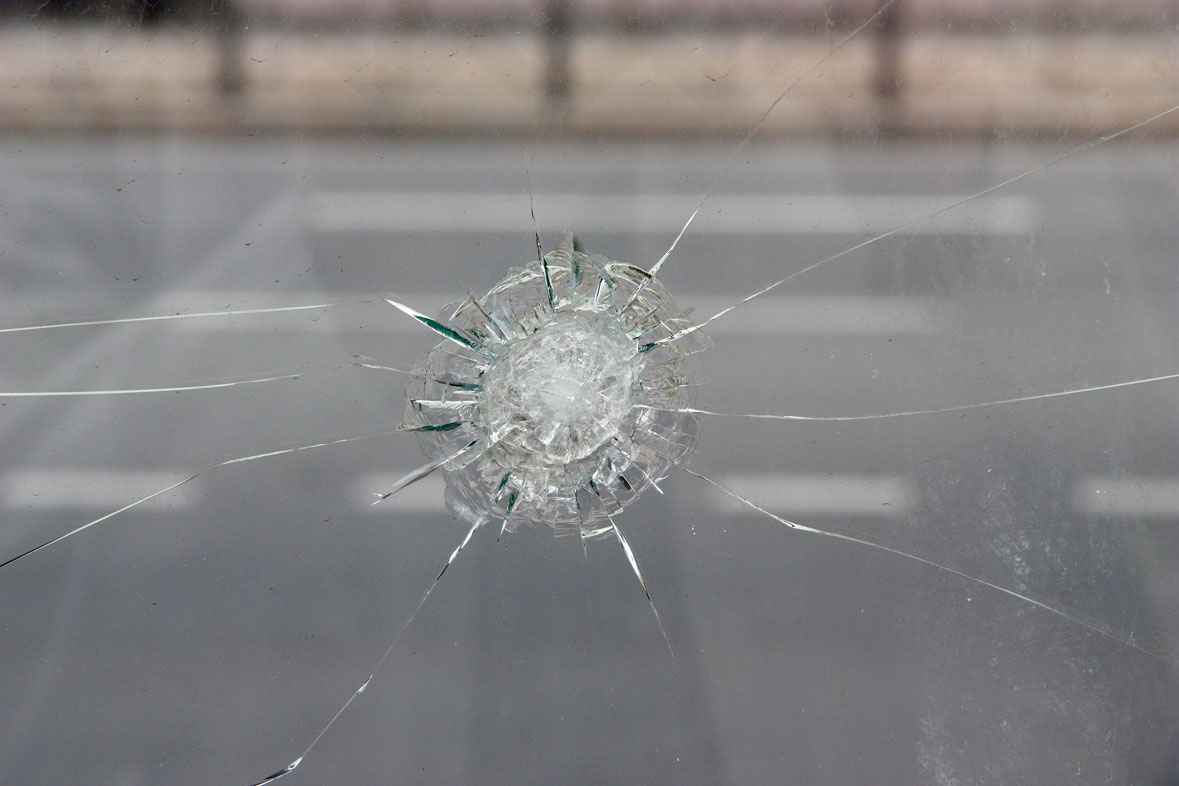 Size of the Crack or Chip
How big or small the damage to your windshield is plays an important factor in if you need to replace the windshield or just repair it. When you have a crack, you can use a dollar bill to help you make your decision. If the crack is longer than the dollar bill, you need to replace the windshield, and if it is smaller you may just need to repair it. You can use a quarter to measure the damage if it is a chip in your windshield. Once again, if the damage is bigger you need to replace, but if the quarter is bigger you may just need to repair. Another thing to consider is if there are multiple spots of damage on the windshield. If there is more than one, you will need to replace the windshield.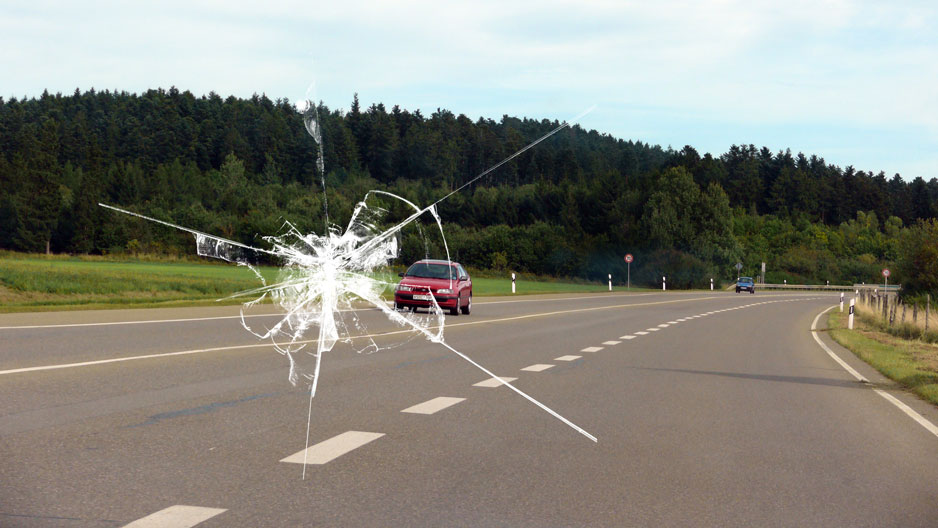 Location of the Chip or Crack
Even if the crack or chip in your windshield is small enough to only need a repair, the location of the damage might make the situation different. If the damage is on the inside of the windshield, instead of just the outside, you will need to replace the windshield. Also, if the damage is near the edge of the windshield or covering the rain sensor or internal radio antenna it is time for a replacement. The last reason to upgrade your repair to a replacement would be if the damage is imperative to the driver's critical viewing area.
Hazards
There are a few more reasons you might need to consider replacing your windshield. If the damage extends through both layers of the glass, you will need more than just a repair. Also if there is damage in the glass that can not be removed, the windshield needs to be replaced.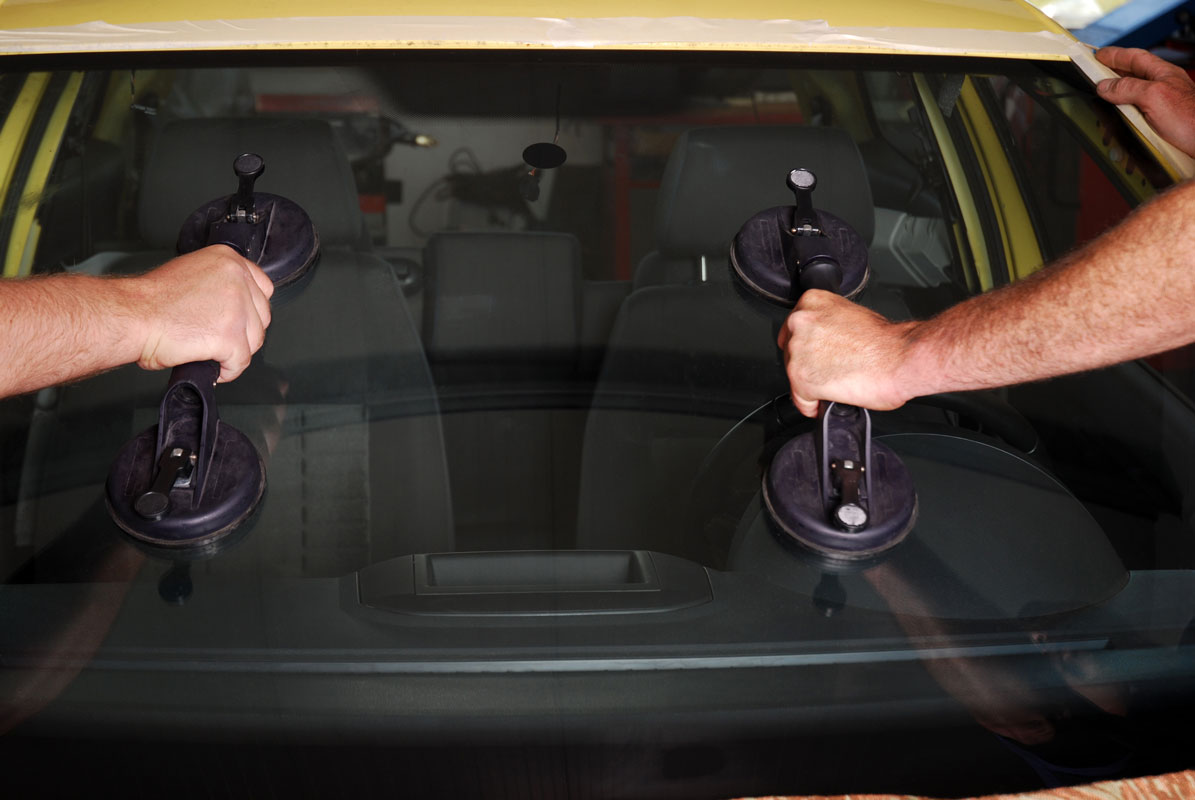 Damaging your car can be stressful, but now you have one less decision to stress about. Taylor Auto Glass can repair OR replace your windshield!  Drop by our shop for a free assessment or call ahead to make a repair appointment.  We look forward to assisting you soon!
Latest posts by Taylor Auto Glass
(see all)