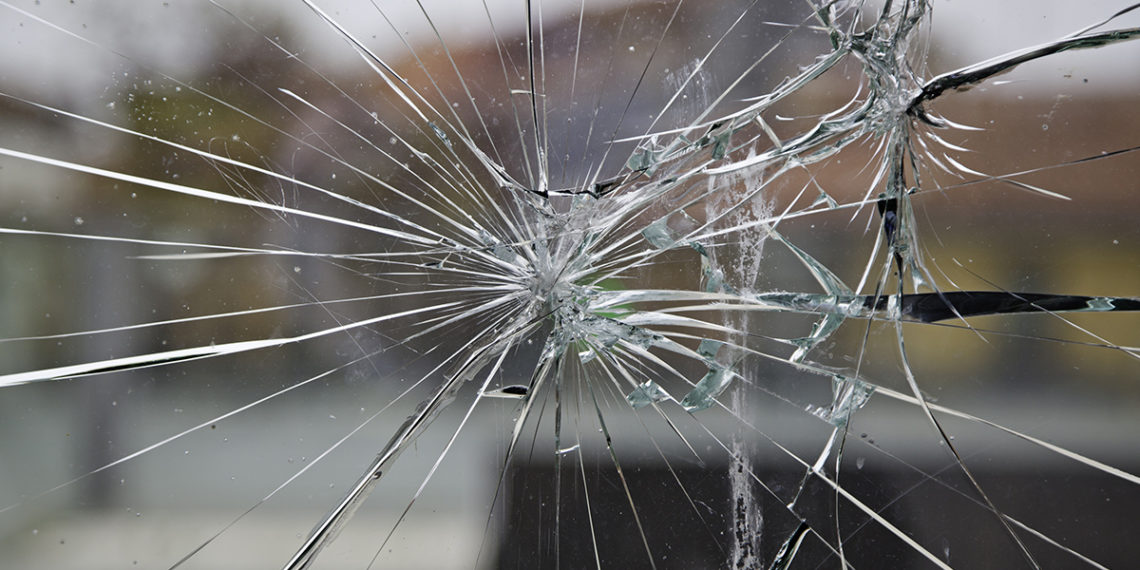 It happens to everyone…you're driving down the highway when out of nowhere, a stray rock jumps up and hits your windshield, leaving it chipped or cracked. Ignoring windshield cracks could allow them to become much worse in the future, which is why it's always best to repair your windshield as soon as possible. But can it be repaired or is replacement the better choice? What exactly happens during windshield repair?
Can my windshield be repaired?
Chips, cracks, and scratches are inevitable, no matter how good of a driver you are. Sooner or later you may need to decide whether it's better to replace or repair your windshield. Repairing your windshield is a quick, safe alternative to replacement that can save you money.
Your windshield can be repaired if:
The damage is not on the edge of your windshield, compromising the seal
The damage is small enough to be covered with a dollar bill
Your line of sight is not blocked
If the crack or chip on your windshield meets these criteria, it's time to call an auto glass repair technician!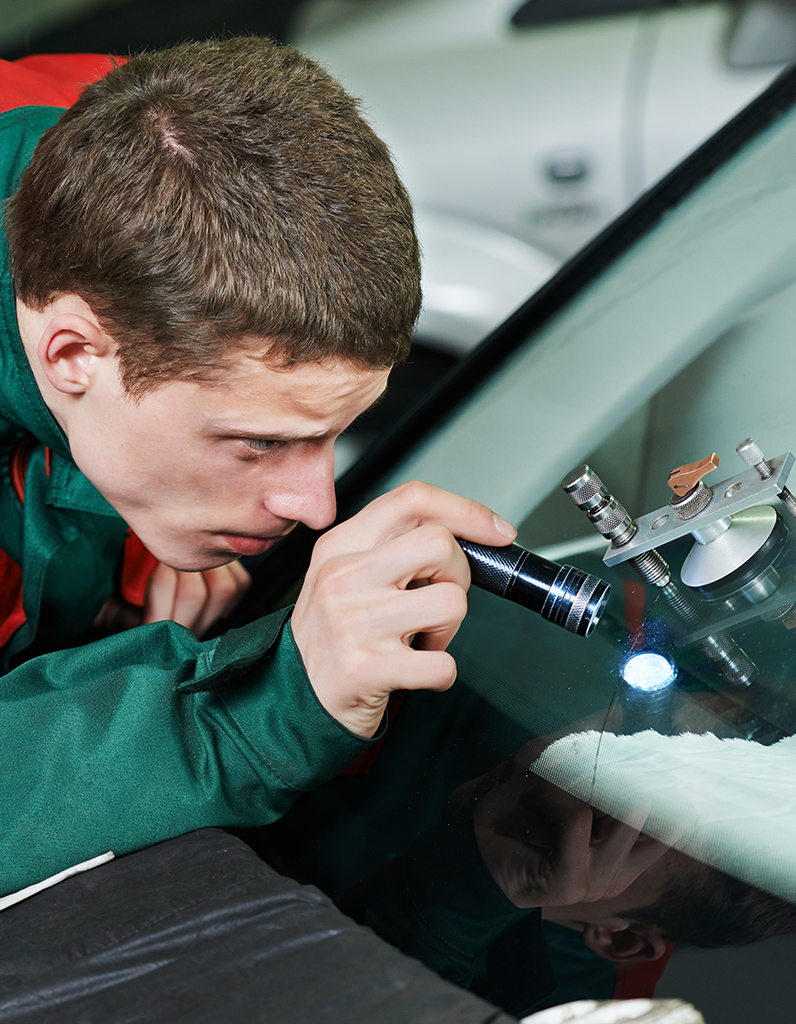 What happens during windshield repair?
If you call a mobile auto glass technician, they'll come to you! Your technician will get started by inspecting the damage. They'll be able to tell you for sure whether your windshield can be safely repaired or if full replacement is recommended.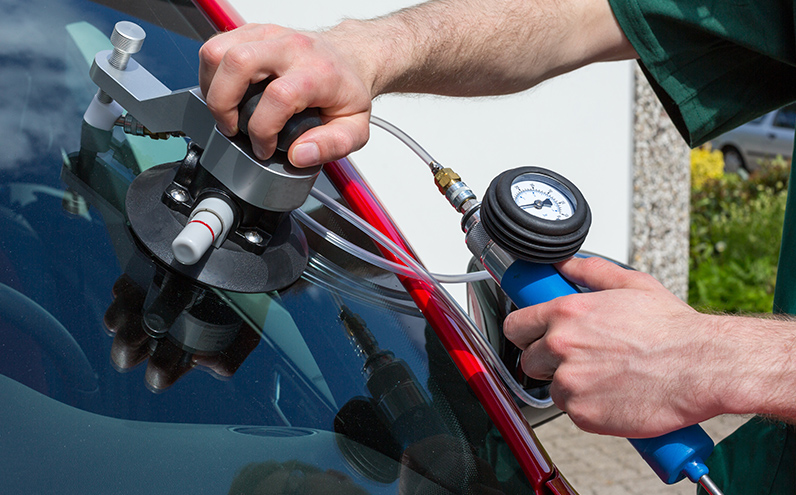 The technician will use three main tools to repair your windshield: a repair bridge, resin, and a drill.
First, a drill is used to make sure the resin can reach all parts of the damage.
A windshield repair bridge is a special tool that secures to your windshield and uses suction to force resin into every crevice of your windshield's damaged area, while also removing air bubbles.
Finally, the resin will be "cured," or hardened, using a UV lamp or natural sunlight.
Once the resin is cured, you're ready to drive! The total time a windshield repair job takes will vary, based on the weather, temperature, and the size of the crack or chip. Most windshield repairs are completed in an hour or less.
Latest posts by Taylor Auto Glass
(see all)