New Year's is just around the corner, but you know what comes first? Christmas. You know who always gets forgotten around the holidays and often goes giftless? You guessed it – your vehicle. In a poll we made up for this post, only 2% of vehicle owners remember to buy their daily traveling companions anything for the holiday season.
Here at Taylor Auto Glass, we'd love to see that trend reversed and have come up with some great gift ideas to make sure you head into the next year right.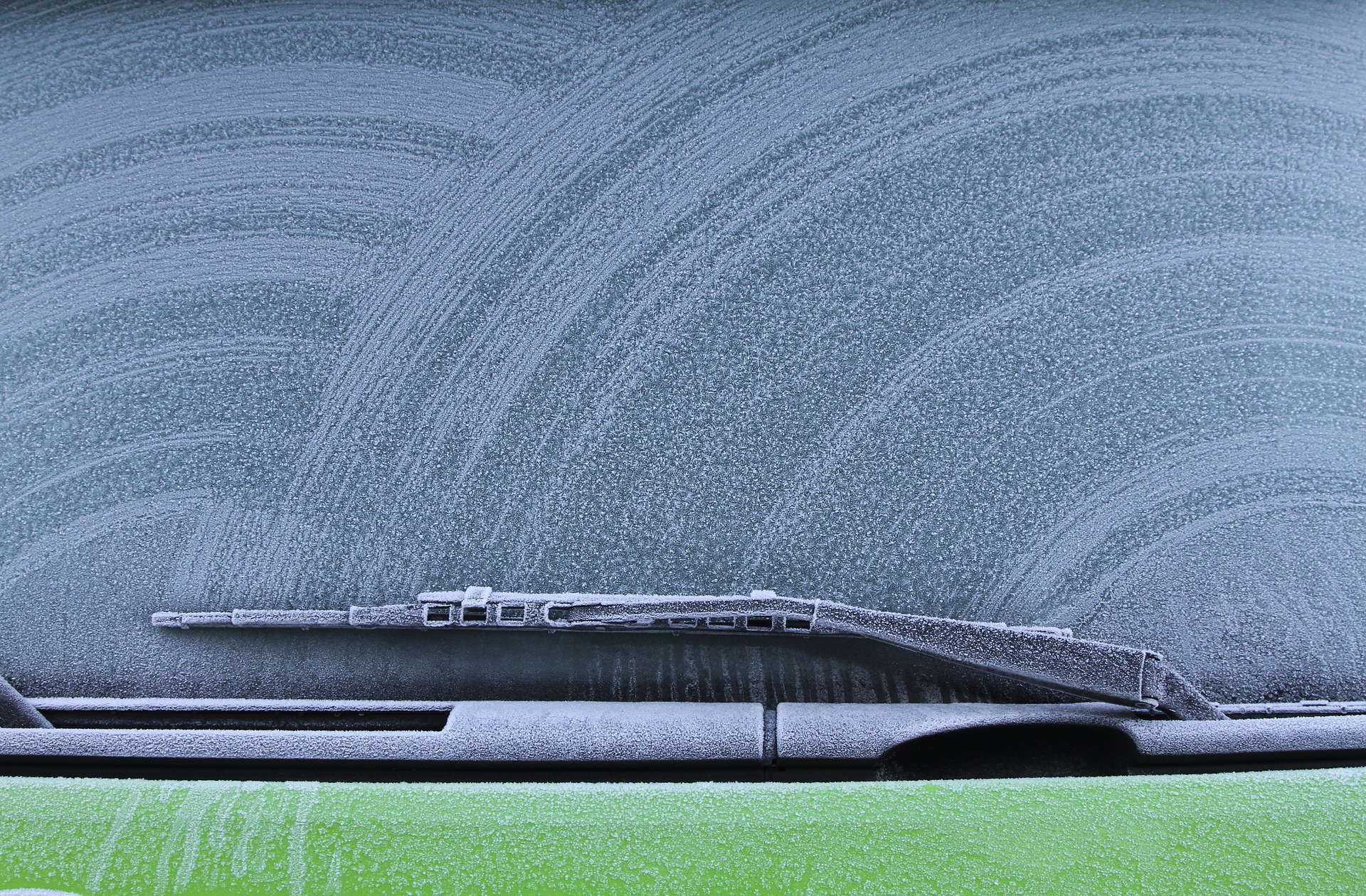 New Trico Windshield Wipers
Look, we all know it's a bad idea to buy your spouse a new vacuum as a gift (or if we're the first to tell you that, hopefully you kept the gift receipt), but your vehicle is a bit more forgiving when you buy 'practically.' Temperatures are dropping and snow's a-coming, make sure your wipers are fresh heading into the new year by getting your Trico blades at Taylor Auto Glass!
Car Mats
Not that there is anything wrong with stock car mats, but they're often made of cloth and get filthy from repeated soaking as you track rain and dirt into your vehicle. Rubber mats for the cold weather months help keep your floorboards from getting soaked and are much easier to clean!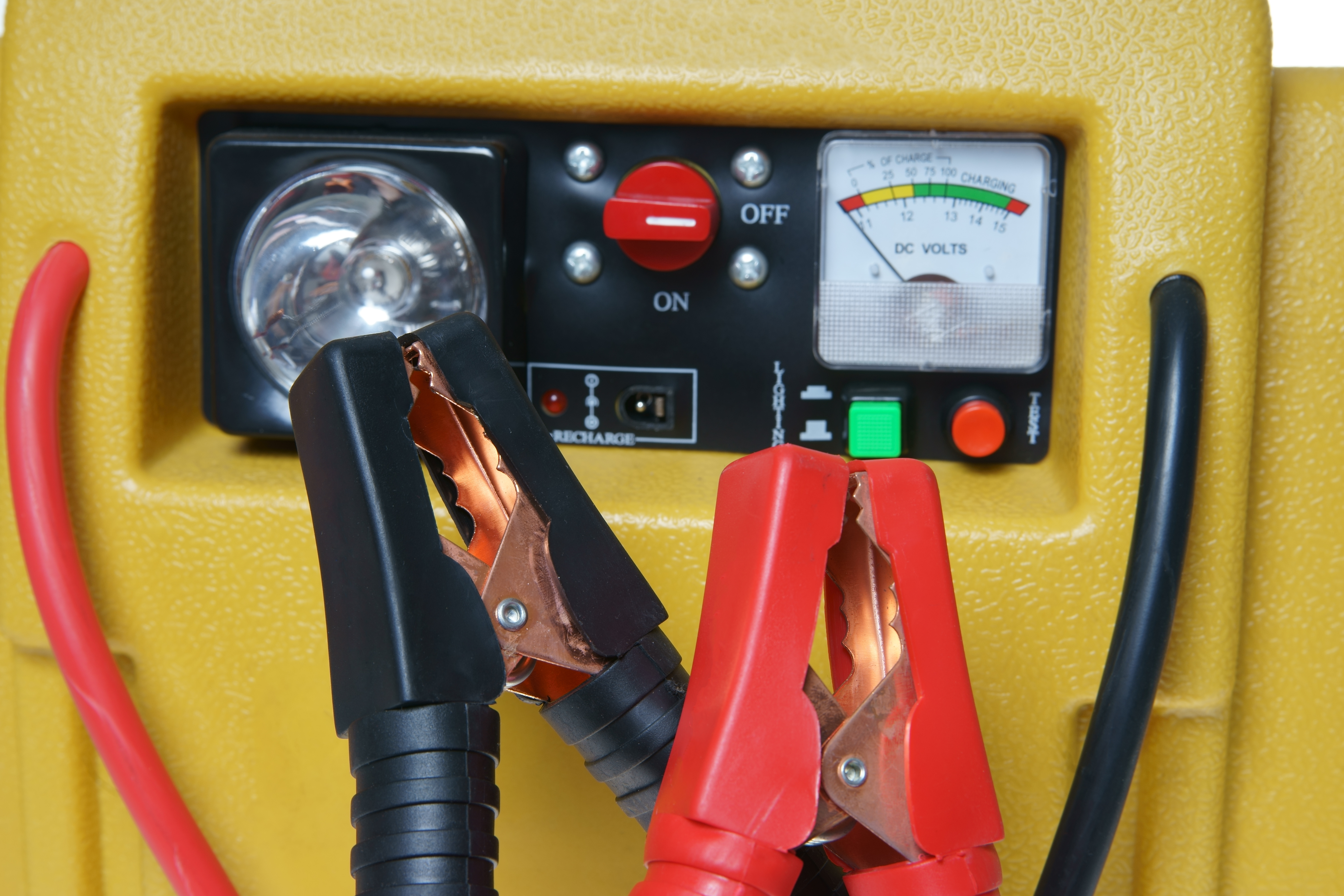 Portable Battery Jump Starter
Our batteries don't usually die, but when they do, you can pretty much guarantee the temperature has dipped below freezing. It can be a hassle having to call someone to come jump a battery that isn't handling the cold all that well, so spend the $50-100 and get your vehicle a portable battery jump starter to keep in the glove box.
Pressure Gauge
Temperature drops often lead to a drop in tire pressure. Newer vehicles will alert you when your tire pressure is low, but it never hurts to occasionally check on your own – especially if your vehicle doesn't come with this feature! These little beauties will run you an average of $10 and can save you from under-inflated tires, which can lead to a plethora of other problems!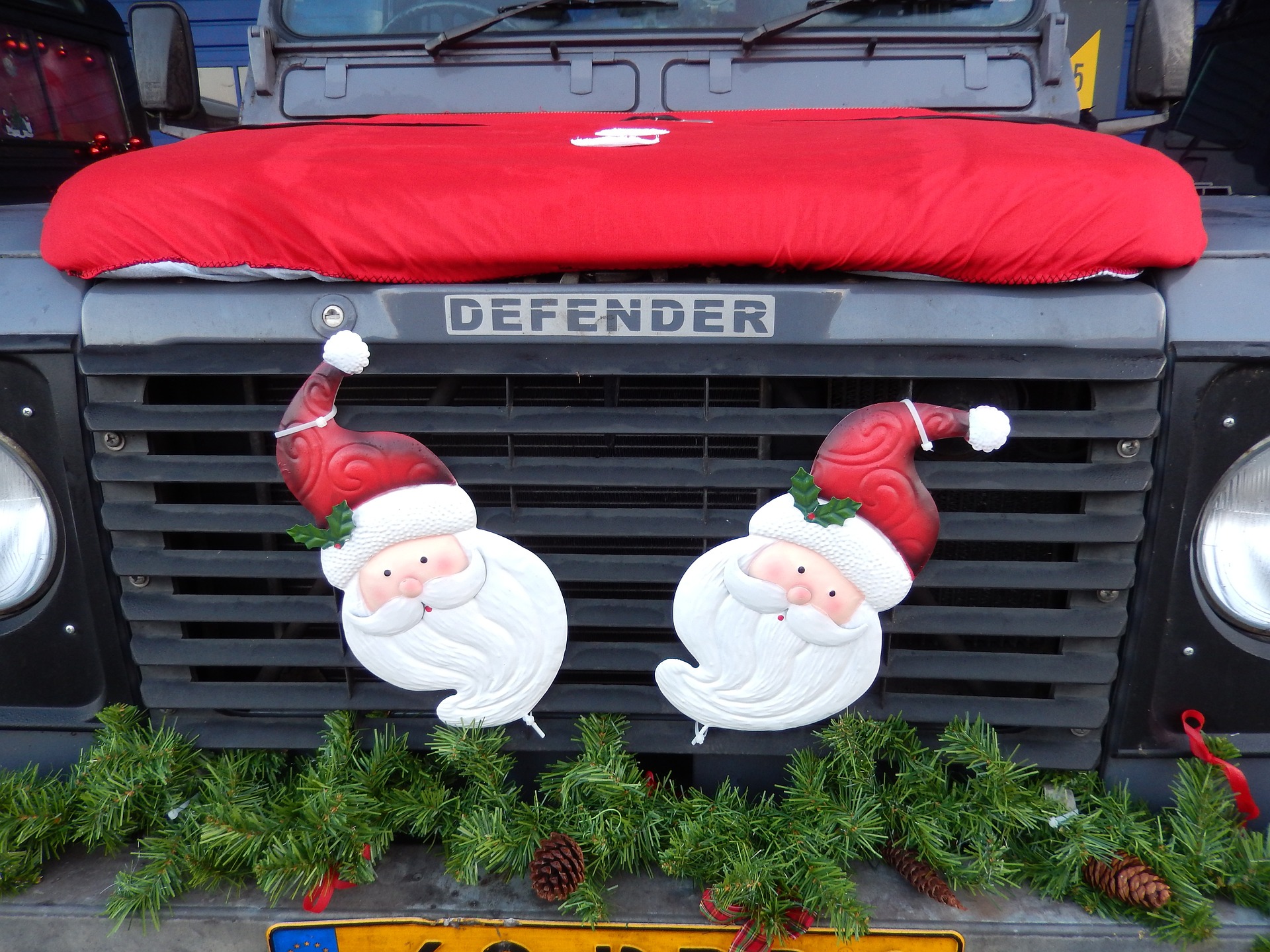 Decorate!
Yup, you read that right. Maybe a pair of fuzzy dice, or even better, a custom hood ornament. No? Maybe some of those reindeer antlers and a big red nose for the front grille. It might be too late this year, but you know they're on sale so you can get a good deal for some car Christmas decorations for next year. The point is, have fun with your vehicle and give it some personality!
Have fun with your vehicle this holiday season while preparing
for the new year and don't be afraid to include it in your resolutions!
Latest posts by Taylor Auto Glass
(see all)