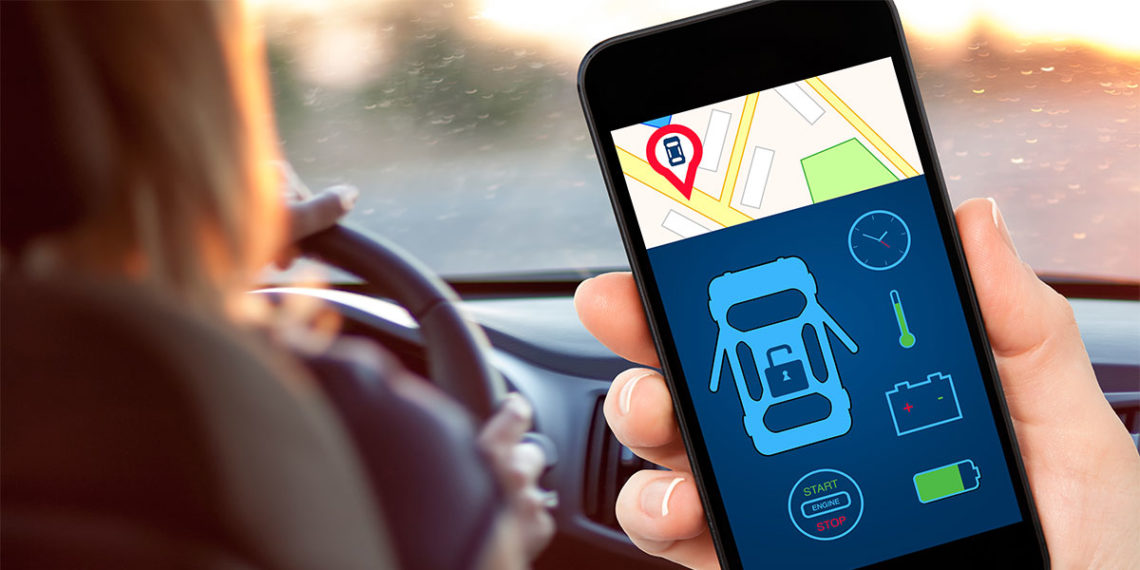 Smartphones are a huge part of our lives today. We use them to keep in touch with friends and family, keep our schedules, and even to tell us where to grab lunch. When it comes to your car, there are plenty of apps out there that will make your life a little easier. Whether you're looking for the best gas prices or you want to know how much that repair is going to cost you, these are some of the best car apps available!
Available On: iOS and Android
Price: Free!
Just a GPS navigation app? Think again. This community-driven app will get you where you need to go, but it also compiles user data to show you where accidents and traffic jams are. Then it will help find you an alternate route! It can even help you find the best gas prices in your area and tell you when there's a police officer waiting to catch you speeding!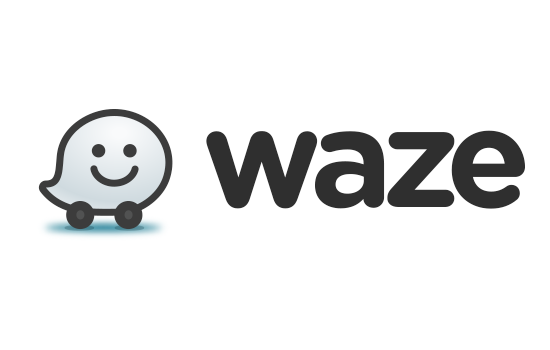 Available On: iOS and Android
Price: Free!
Do you ever find yourself driving all over town looking for the best gas prices? Rather than wasting precious time and gas to save a few cents, this app provides pricing information for gas stations in your area, including different grades and even diesel prices.

Available On: iOS and Android
Price: Free!
What's that car repair going to cost you? It's hard to tell if you're getting the best quote, especially if you don't know your mechanic very well. Repair Pal does the research for you and helps eliminate the guesswork, helping you get the best deal for your car repair. Simply enter the make and model of your car, and the type of service or repair you need, and Repair Pal will provide you with a list of what you can expect to pay in your area.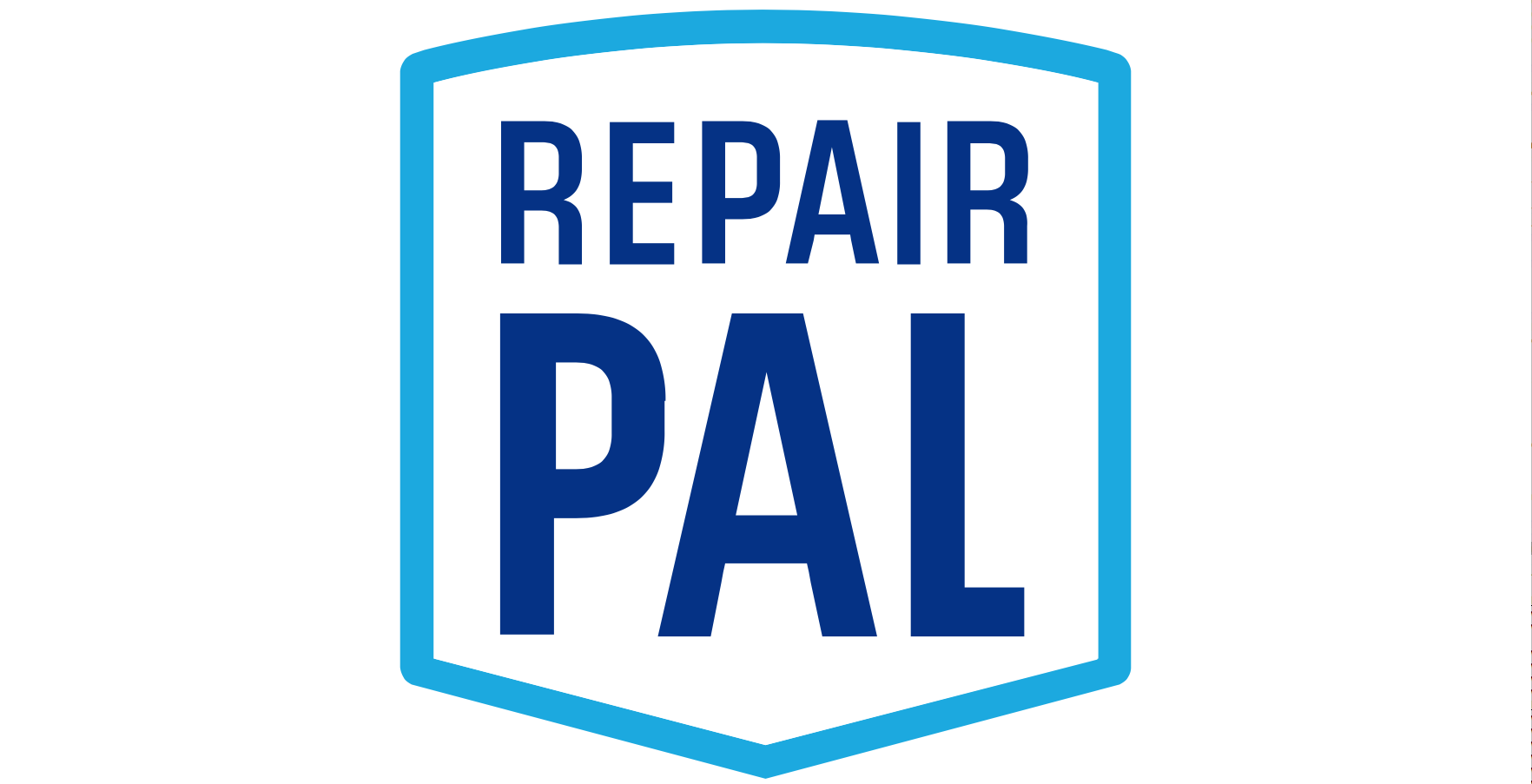 Available On: iOS
Price: $2.99
Keeping up with your car's maintenance schedule can be tough, especially if your car is running fine. The Car Minder car app helps you stay on top of your car's regular maintenance schedule and even keeps track of past maintenance and repairs for you. All you need to do is input your car's maintenance schedule from your owner's manual and the app takes it from there!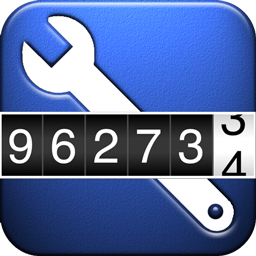 Available On: iOS and Android
Price: $0.99
Dashcams can be expensive, but this app has the same functions for a fraction of the price. Protect yourself from insurance fraud and bad drivers with this recording app. All you need is a windshield mount. In addition to video recording, Witness Driving also logs the data and time, your speed, location, and your rate of acceleration.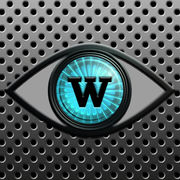 Even without the app, it's important to schedule regular maintenance for your car and to handle repairs as soon as possible.
Click here
to learn more about extending the life of your car!
Latest posts by Taylor Auto Glass
(see all)