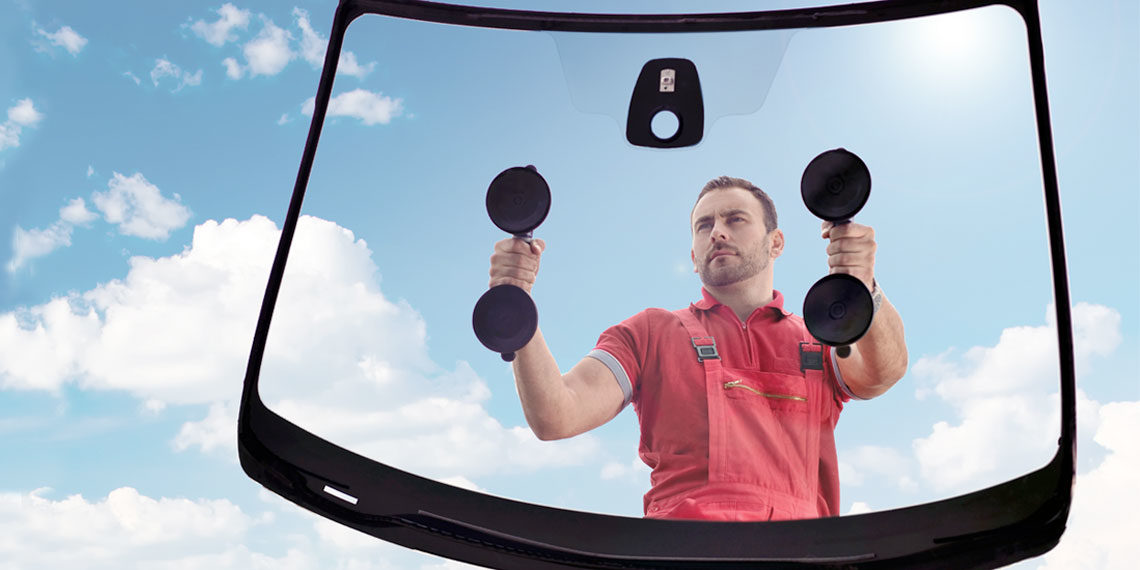 Sometimes we sit and just stare at auto glass. That's how much we love it. We know you stare at yours a lot as well (be tough to drive without doing so) and it got us thinking.
What about those little black dots on the edge of your windshield?
Or the black lines crossing the length of your rear window.
What are they?
Do they have a purpose?
Nobody ever talks about them.  
It's alright little black dots, we got you.
And they were named…
…the frit. Yup, they have a name. The frit band, those black dots form, surrounding your windshield actually serves far more purposes than you might guess. They are rumored to aid in antenna reception, or they might be sensors. Neither rumor is true.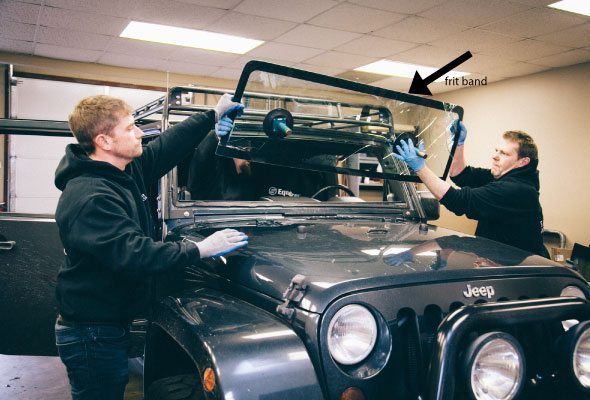 The first and second reasons for the band go hand in hand. The frit band is an incredibly tough paint baked into the glass. The paint aids the adhesive that holds your auto glass to the frame of your vehicle.
Sure, you could try and glue that big sheet of glass to the metal frame, but glass isn't known to take to adhesive all that well. The frit band, on the other hand, does. The problem is it's somewhat ugly.
That's where the dots come in.
Auto glass makers decided it would be easier on the eyes if the black faded instead of ending suddenly, so they created a gradient with black dots. It's far easier on the eyes, and the main reason most people barely even notice them! Additionally, the gradient, which often extends a bit where your rear view mirror hangs out, helps cut down on the sunlight trying to burn out your retinas when you check behind you.
Glass is less a fan of the cold than most Texans.
We talk about glass and temperature a lot on this blog, and for good reason – the two don't get along. Rapid temperature changes and extreme temperatures can be detrimental to your auto glass, and that goes for the cold and the heat. The black paint of the frit band heats faster than the rest of the glass, so it's important for the band to fade instead of ending abruptly. If it didn't fade, it could lead to distortion in the glass that would make peering through it awkward.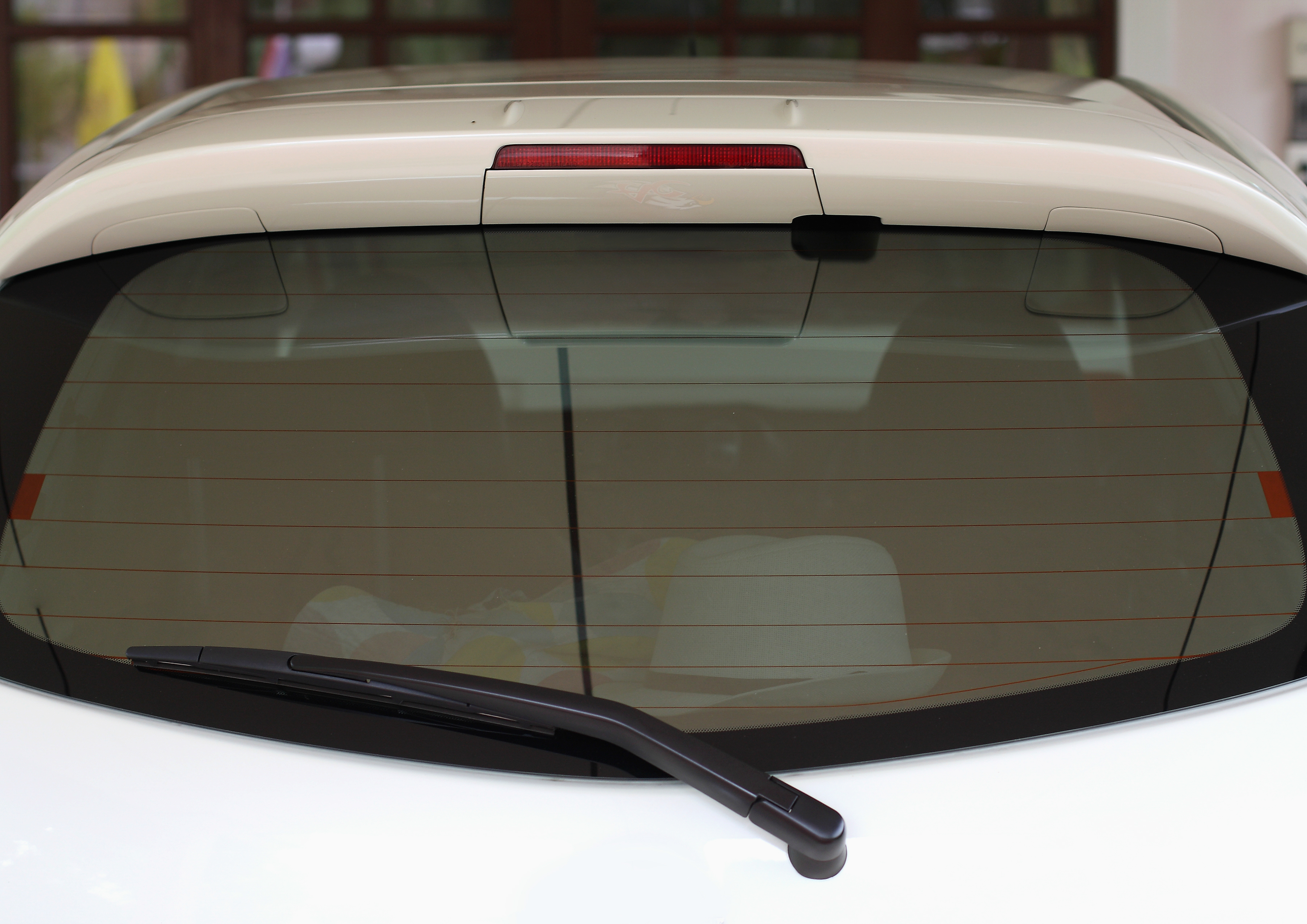 What about the lines on the rear window?
These don't really have anything to do with adhesive, or even looks for that matter. When you hit the rear defroster button on your dash you are sending small, steady electrical currents through these window spanning lines that quickly heat the glass – evenly and safely. That's why it's always so much easier to clear your rear window of ice and snow than your windshield.
A lot of thought has been put into your auto glass, for both your convenience and safety and it's important to keep it maintained.
Don't forget, if you have a chip or crack, or are in need of auto glass repair in the Greensboro, High Point, or general Triad area, give us a call and let us take a look – we'll even come to you!
Latest posts by Taylor Auto Glass
(see all)