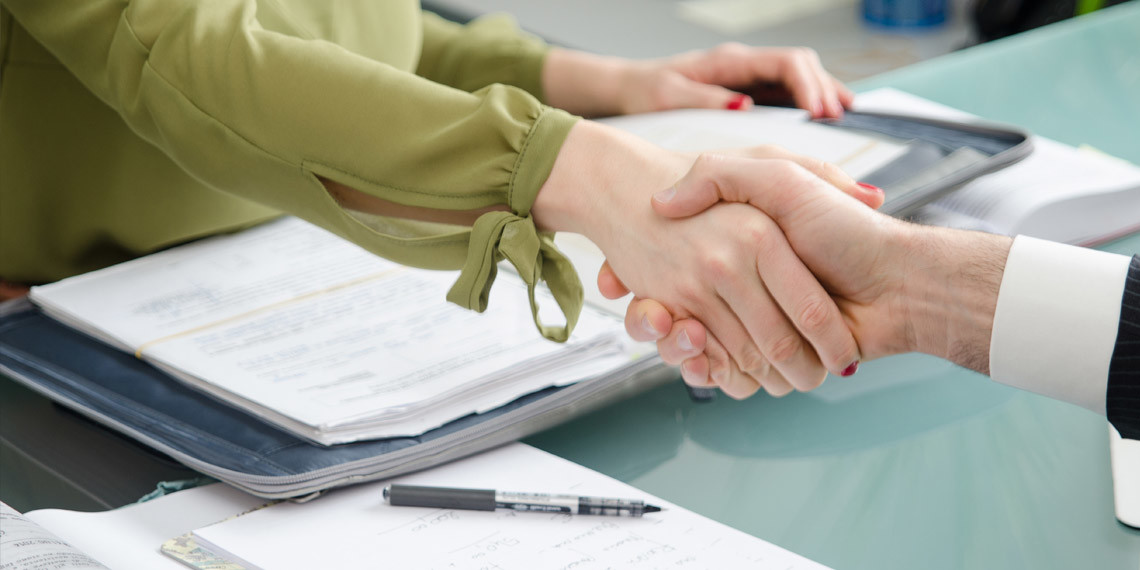 Do I Need Auto Glass Coverage?
In the state of North Carolina, it's required to have at least the lowest coverage on your vehicle to legally drive it. Do you need extra auto glass coverage? That depends.
There are three different levels of insurance, which you may be familiar with, but if you're not, they are:
Liability Coverage – This is the most basic coverage and covers the injuries to other people and damage to other people's property that are your fault.
Collision Coverage – This is the next step up in coverage, and will pay for damage to your car if you're in any collision.
Comprehensive Coverage – This is the top tier of coverage, and it covers any damage to your vehicle as long as it wasn't caused by a collision.
If you have liability coverage on your vehicle, then you won't have any glass coverage. In fact, for the most part, glass coverage doesn't show up in a coverage plan until you get to comprehensive coverage. At the same time, there are comprehensive coverage plans that don't cover windshield cracks or other damage.
And what if you want full glass coverage without paying for comprehensive insurance?
A lot of times you can find a rider specifically geared for glass damage with many insurance companies. It varies from covering just the windshield to including the windows.
Now, if you're already trying to decide if adding the extra glass coverage rider is good for you, check on these three things before you make a decision:
1. How much is your insurance company charging you for the glass rider?
It can range from one-hundred dollars to as much as several hundred!
2. How much is your deductible with the glass rider?
Your deductible is the amount you have to pay out of pocket before your insurance kicks in. If your glass rider has a high deductible, you probably won't even get to the deductible when getting your auto glass repaired on your vehicle. Thus, it would be a waste of extra money to pay.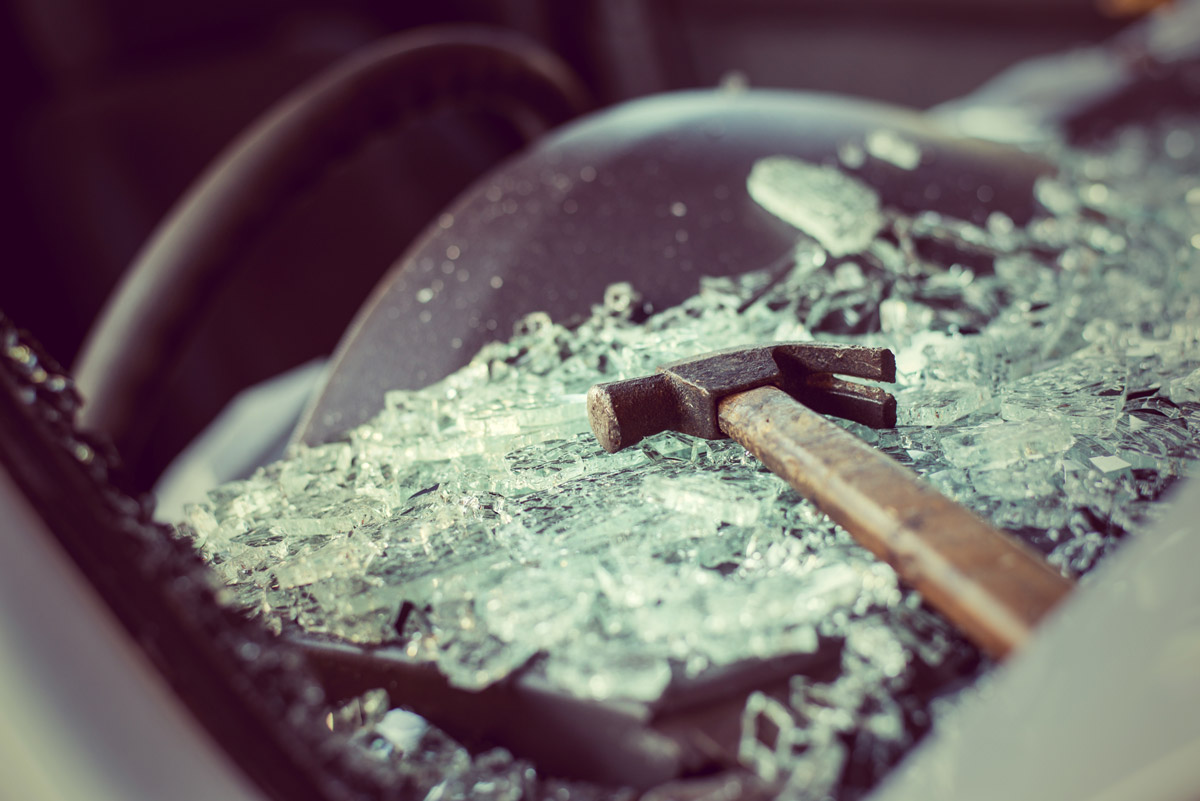 3. How likely is it that your windows or other auto glass will get damaged?
If you have a gravel driveway or if you're always parked on the street in a less guarded neighborhood, then your vehicle's auto glass is pretty likely to receive some damage.
After asking yourself these questions, you may find that sometimes, it's not worth the extra money.
We will work with any insurance plan you have to get you the best deal, but many times windshield and window repairs are fairly minor if you get them fixed in a timely manner.
Latest posts by Taylor Auto Glass
(see all)