Do you have a cracked or chipped windshield
Semi Truck Windshield Replacement in Greensboro
As a commercial driver, you know how important it is to maintain your semi truck's windshield. We get it, too, which is why we're dedicated to working with fleet drivers and businesses in Greensboro to provide windshield repair and replacement services for semi trucks and other commercial vehicles.
CONVENIENTLY LOCATED IN GREENSBORO, NC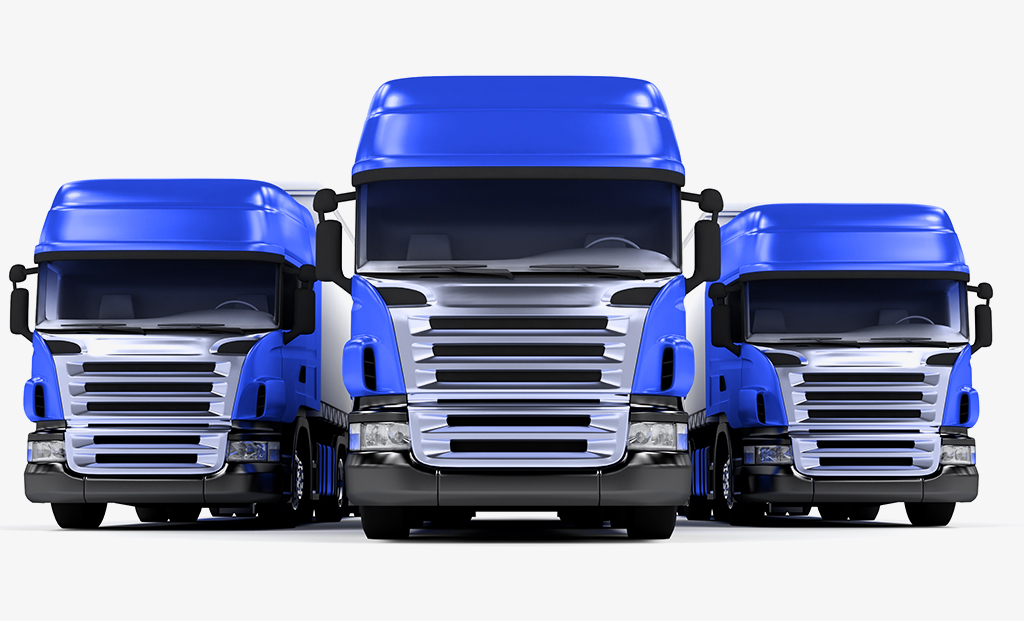 A cracked or chipped windshield is a hazard, both to your fleet driver and to other drivers on the road. Keep your semi truck windshields in top condition with repair and replacement services from Taylor Auto Glass. We're conveniently located in Greensboro, NC, and service fleet vehicles in Greensboro and surrounding areas in the Triad.
We work with all types of commercial and fleet vehicles:
Heavy Equipment
Semi Trucks
Buses
Mid-size Trucks
Recreational Vehicles
Delivery Vehicles
And more!
If your semi truck has a cracked or chipped windshield, contact Taylor Auto Glass right away to prevent further damage and downtime to your vehicle. If the damage meets these criteria, it's time to replace your semi truck windshield:
Has the damage penetrated the inner layer of auto glass?
Does your windshield have multiple cracks or chips?
Is the damage blocking your vision while you drive?
Does the damage contain debris such as rocks or dirt which cannot be removed?
Is the damage close to the edge of the windshield?
If you answered 'Yes' to any of these questions, contact us today to schedule your semi truck windshield replacement in Greensboro!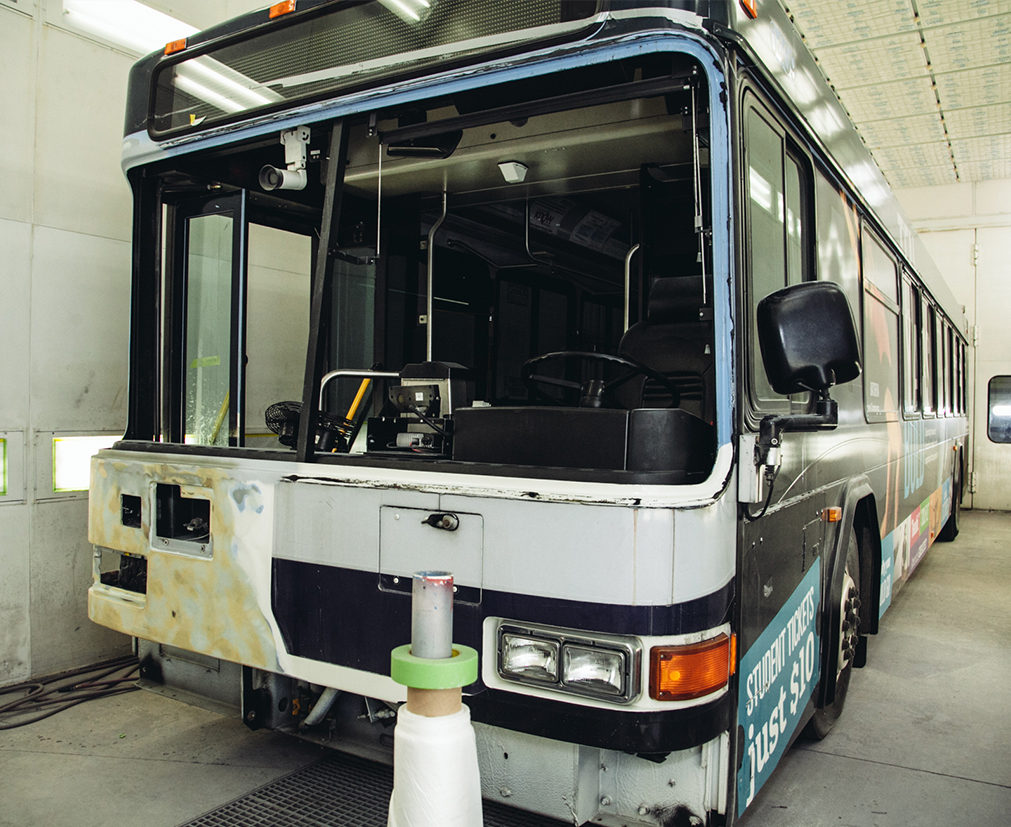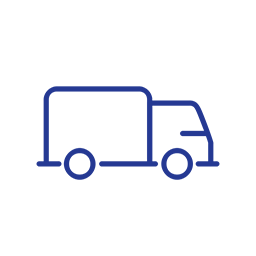 No need to drive to a shop. Our auto glass fleet vehicle specialists will come to you and replace your windshield on site.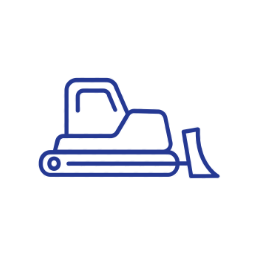 Flat glass on heavy equipment may need to be specially cut. We have the equipment and experience needed to properly cut and install your flat glass in a timely manner.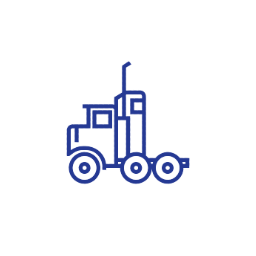 Our Fleet Service Program
Don't waste time hunting for a specialist. We partner with body shops, dealerships, and independent repair shops in Greensboro and the Triad to provide expert auto glass repair and replacement for semi trucks and other fleet vehicles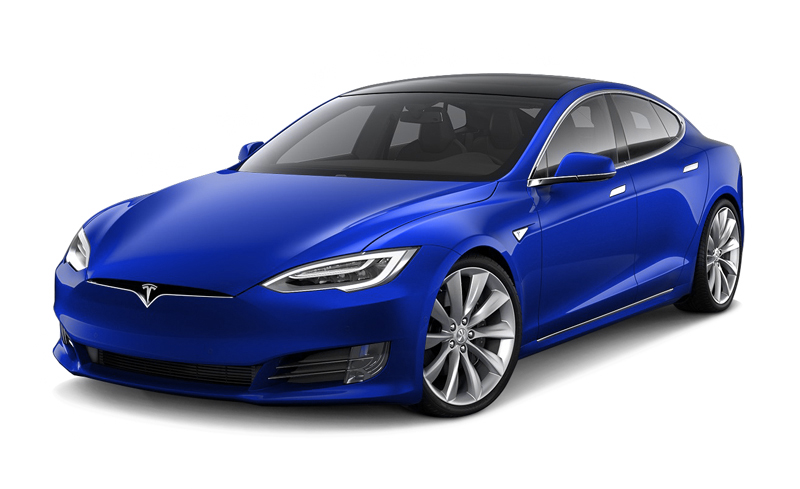 We do more than semi truck windshield replacement in Greensboro. Call us today to ask about these additional services:
Side view mirror replacement
Headlight restoration
Windshield wiper replacement
Door glass repairs
No one likes downtime, especially when it means lost income for your business. If your semi truck in Greensboro has a damaged windshield, you need to get it replaced ASAP so you can get back on the road. Contact the auto glass experts here at Taylor Auto Glass and schedule an appointment today.