High Point Windshield Replacement You Can Trust
Whether it's a small chip or multiple cracks, we can fix it! Taylor Auto Glass is a group of trusted auto glass specialists serving High Point and the surrounding Triad area. Our goal is to provide excellent customer service, expert advice and solutions, and superior products and services.
We offer auto glass repair and replacement services in High Point for your whole car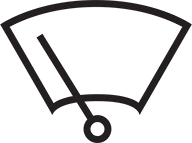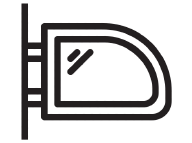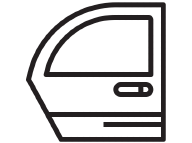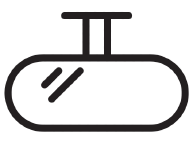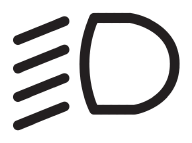 We service more than just cars. Call us today for windshield replacement for your semi trucks, delivery vehicles, buses, heavy equipment, and RVs.
Does My Windshield Need to be Replaced?
Sometimes a cracked or chipped windshield can be repaired, but you'll need a full windshield replacement if the damage meets any of the following criteria:
Can you feel the damage from the inside of your car?
Has the damage penetrated both layers of auto glass?
Does your windshield have multiple cracks or chips?
Is the damage blocking your vision while you drive?
Does the damage contain debris such as rocks or dirt which cannot be removed?
Is the damage close to the edge of the windshield?
If you answered YES to any of these questions, it's time to call an auto glass specialist in High Point and schedule your windshield replacement! Contact Taylor Auto Glass today at 336-851-1380.
Will My Insurance Cover It?
In North Carolina you're able to choose where you take your vehicle for repairs, and that includes windshield replacement. Most policies will cover your windshield replacement, only requiring you to pay your deductible.
We'll help you file your insurance claim and get the approvals you need for windshield replacement in High Point. Just follow the link below and fill out a quick form. We'll contact your insurance company for you, then contact you to set an appointment!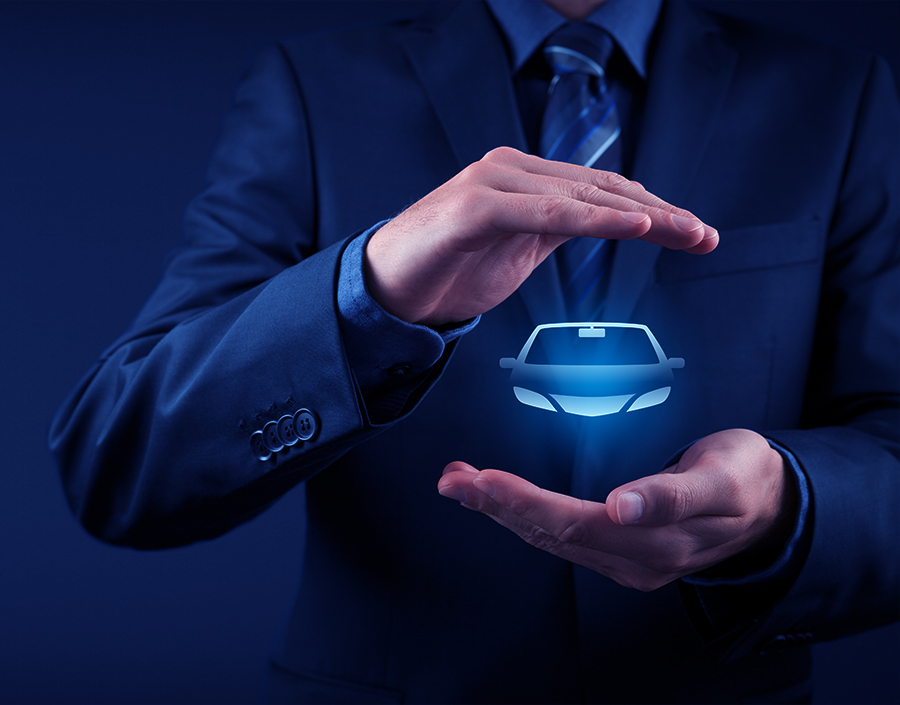 Our shop is located in Greensboro, but we're happy to come to you in High Point! We can repair or replace your windshield while you're at work, so it's ready to go at the end of the day, or when you're at home. Whatever is easiest for you! Contact us today to request a quote.