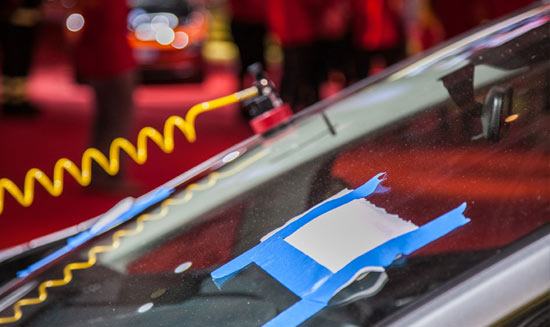 Even small cracks and chips in your windshield can get worse if left alone. Rather than replacing your windshield, save money and time by contacting Taylor Auto Glass for professional windshield repair in High Point, NC.
Fast and Professional High Point Windshield Repair
Smaller chips and cracks from rocks, hail, and road debris can be repaired on-site at your home in High Point. We use top quality resins applied by experienced technicians to complete your repair.
Taylor Auto Glass has been the leading provider of auto glass repair and replacement in High Point and the Triad area since 2001. We are constantly striving to provide our customers with top-notch quality and customer service.
We'll Come to You!
We're a mobile High Point windshield repair company, which means all you have to do is call and one of our auto glass technicians will come to you. Most repairs take less than an hour. In most cases, your windshield repair in High Point can be covered by your auto insurance company.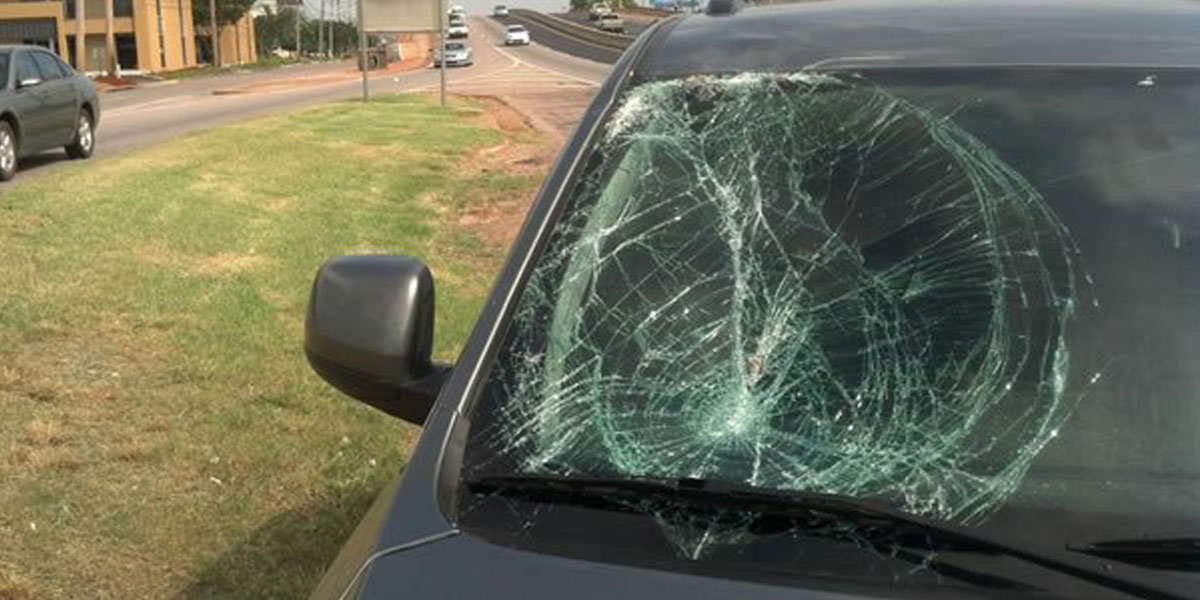 Can my windshield be repaired?
Ask yourself these questions…
Take Care of All Your Auto Glass Needs
Don't let a broken door window, side mirror, or headlight ruin your day. We service all types of auto glass in High Point, as well as glass for heavy equipment, semi trucks and RV's. Don't forget to ask us about windshield wiper repair and Aquapel glass treatment to keep your windshield clear during inclement weather.