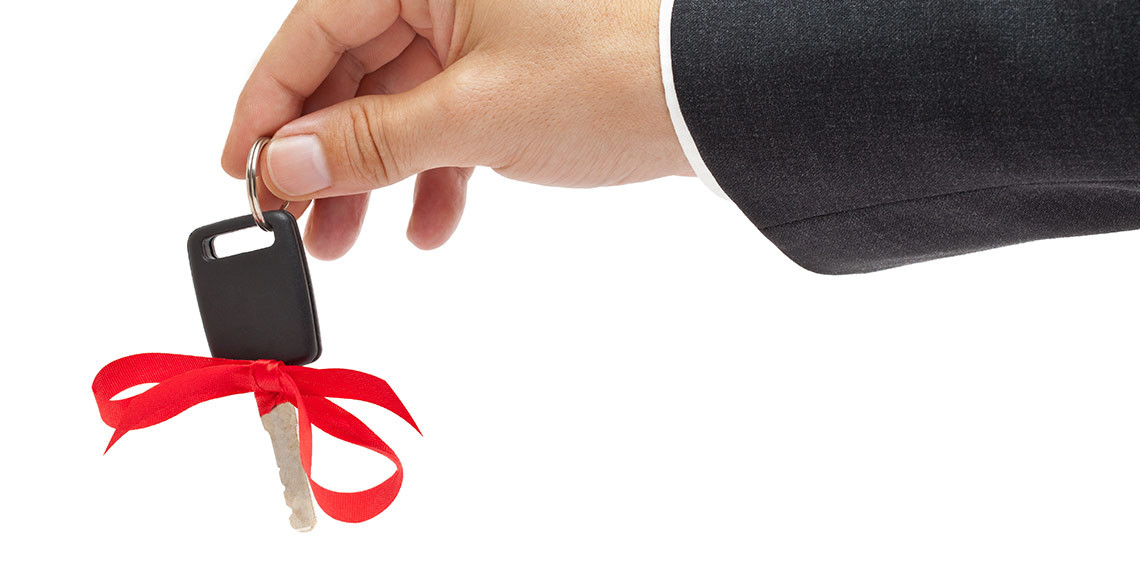 When you buy a new car, you assume the windshield is in excellent shape since it came straight from the manufacturer. But what if you're going the more affordable route and you want to purchase a used vehicle? Whether it's from a private seller or a car lot, you shouldn't just trust the seller. They want to make some money!
Protect yourself and do your own inspection of the vehicle. You should also get a trusted, reputable mechanic to inspect the vehicle as well. But while you're walking the car lot and test driving, you can keep your eye out for a few things to ensure the vehicle is in good condition.
If you scroll down you'll see our Ultimate Checklist for Used Car Inspection that you can print out, take with you, and use while you're inspecting vehicles that you may want to purchase!
Click the DOWNLOAD button below the infographic download the checklist!
Also keep in mind…
If the seller does not allow you to inspect the vehicle or get the vehicle inspected by a mechanic, WALK AWAY.
While on the test drive, park the vehicle on clean pavement and let it run for 30 seconds. Look for any leaking fluids. If it is leaking look at the fluid. If it's black the vehicle could be leaking oil, if it's green it may be leaking antifreeze, and if it's pink it could be leaking transmission fluid.
Be wary of any car salesman that is too pushy and won't let you take a good look at your potential purchase.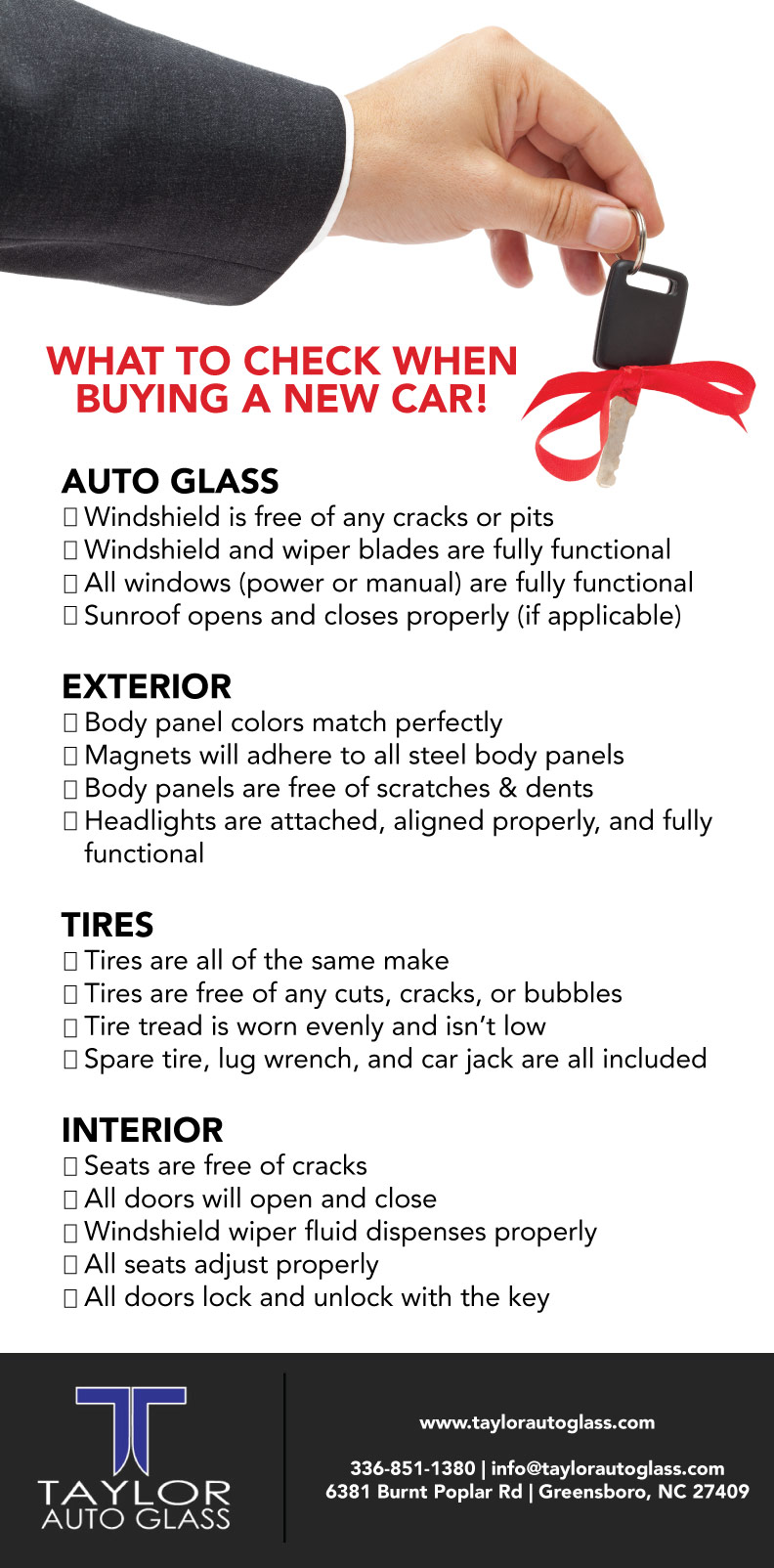 Latest posts by Taylor Auto Glass
(see all)